15 Reasons Why You Should Never, Ever Move To Missouri
I have nothing but love for the great state of Missouri, but do you ever catch yourself having to answer to others on why you live here? Well, maybe it's better if we tell them why they shouldn't live here, in order to protect our hidden gem of a beautiful state.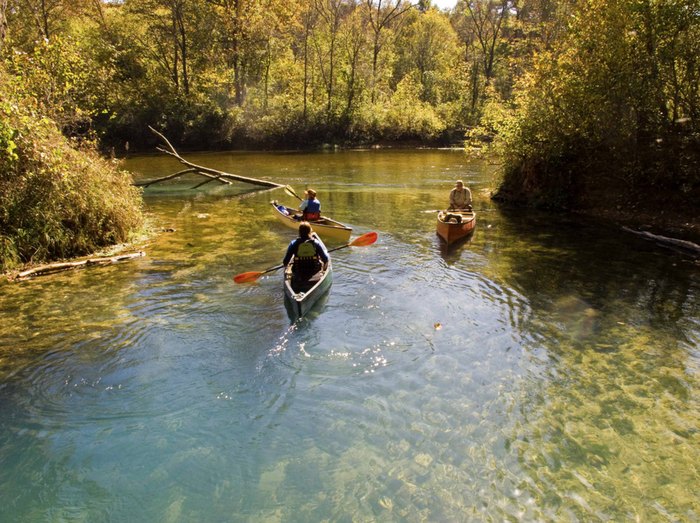 As you can see, Missouri is truly a horrible place to live. I wouldn't recommend it to anyone. Unless you already live here, then you can certainly stay. What's your least favorite or most favorite thing about living in the Show-Me State? Let us know!
OnlyInYourState may earn compensation through affiliate links in this article.