Keep Your Eyes Peeled, Thousands Of Hummingbirds Are Headed Right For Missouri During Their Migration This Spring
Spring in Missouri is a beautiful time. The return of so much natural beauty, like blossoming flowers and lush green grass, feels like an annual miracle. One of the first questions many of us have as soon as the weather starts warming up each year is "when will hummingbirds arrive in Missouri?" These little birds are a sure sign of the season. You'll get the best chance of catching a glimpse of them if you put out a hummingbird feeder to help them along with their migration. Here are some of the best hummingbird feeders for your yard.
Ruby-throated hummingbirds in Missouri are a highlight of the spring and summer for many bird lovers. Here's everything you need to know about when hummingbirds return to Missouri.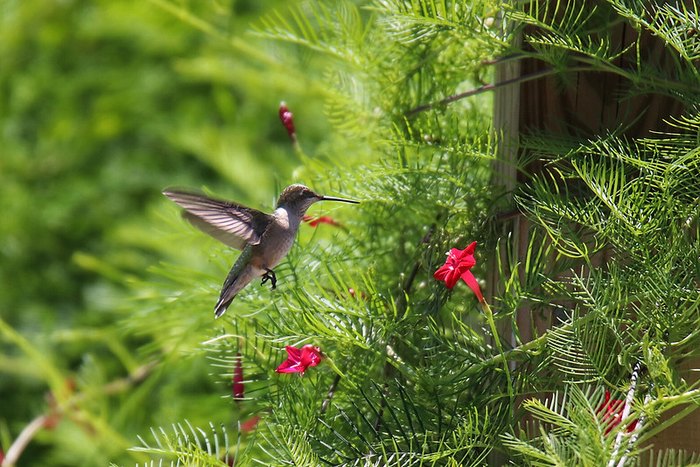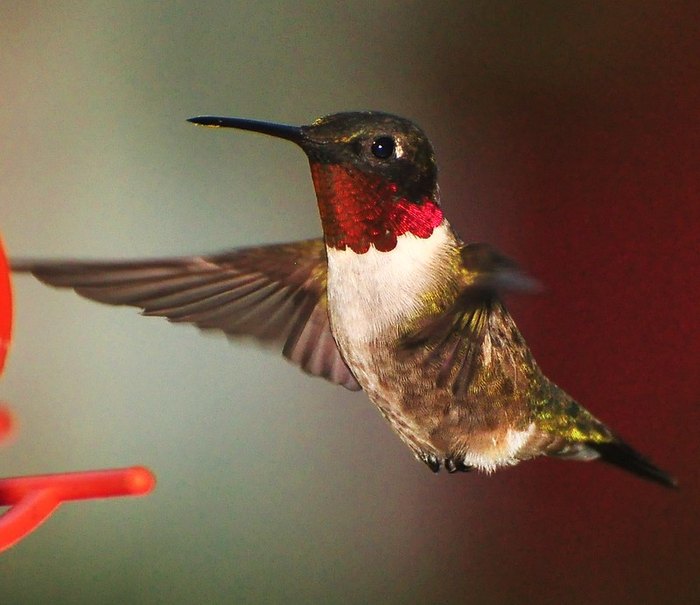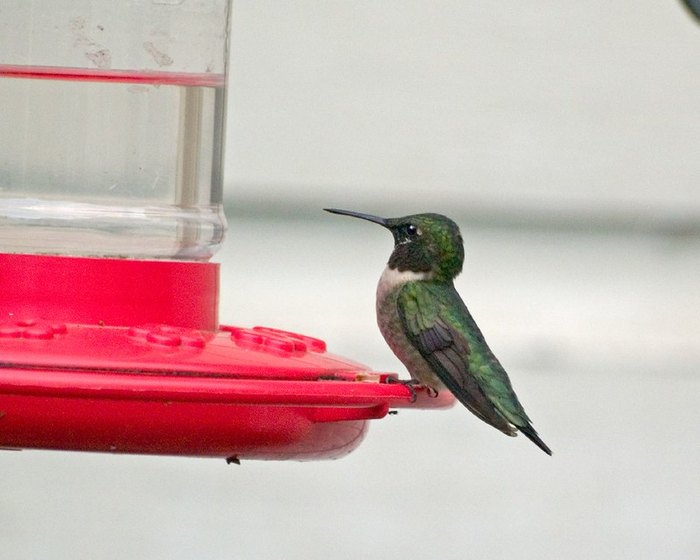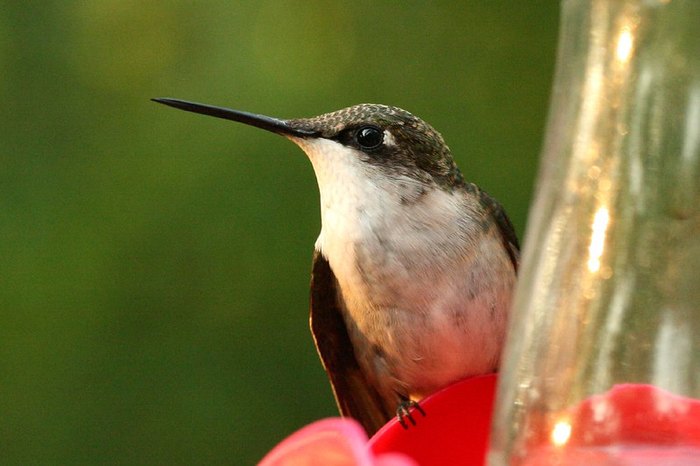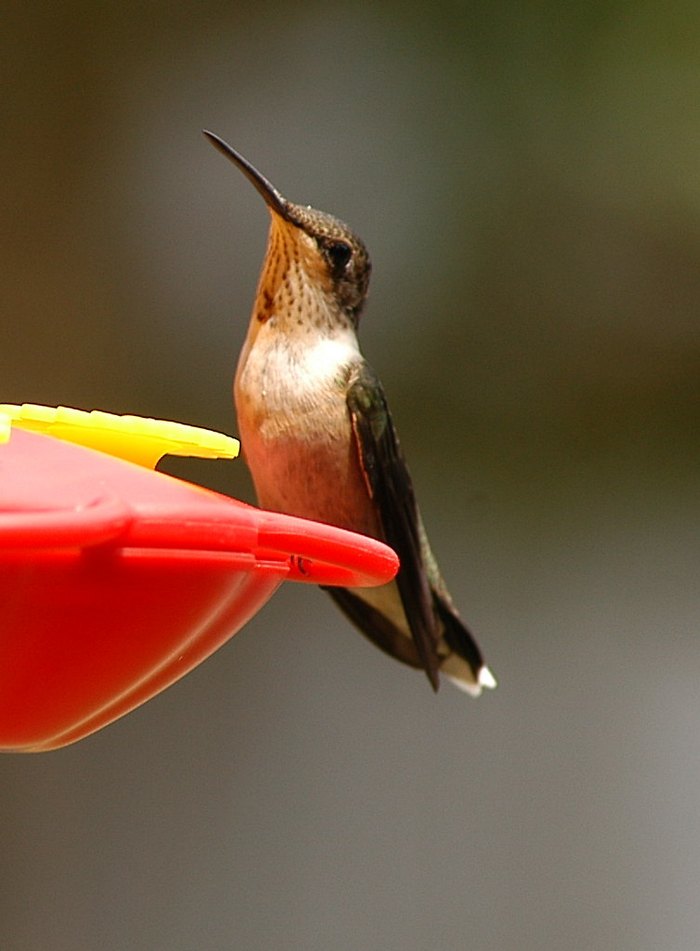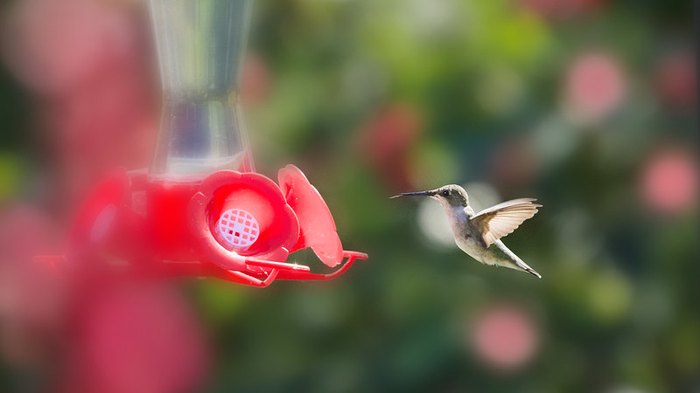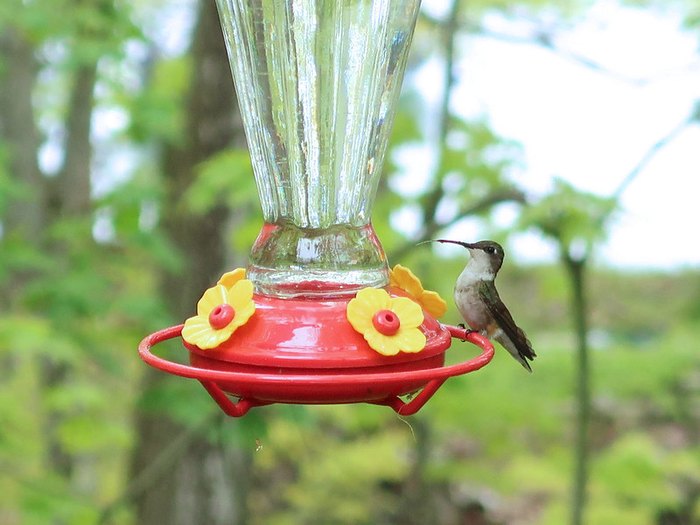 Check out this great video of a colorful male ruby-throated hummingbird:
Are you counting down the days until there are hummingbirds in Missouri? Do you put out feeders for them? If you need a hummingbird feeder, you'll find some of the best hummingbird feeders online.
Do you have any tips for other Missourians who want to attract the birds to their yard? Join the conversation in the comments!
Then check out these 10 breathtaking photos of Missouri in the spring.
OnlyInYourState may earn compensation through affiliate links in this article.
When Do Hummingbirds Return to Missouri?
February 20, 2023
What types of hummingbirds are in Missouri?
The most common type of hummingbird in Missouri is the ruby-throated hummingbird.
The Missouri Department of Conservation asserts that some western hummingbirds may fly through Missouri, although they're usually not seen until the mid to late fall, generally after the ruby-throated hummingbirds have left Missouri.
If you live in Western Missouri, you may spot the rufous hummingbird from July through November.

When will hummingbirds arrive in Missouri?
We should start seeing hummingbirds in Missouri anywhere from the beginning to the middle of April as they make their return from Central America. We're fortunate enough to have the hummingbirds in Missouri until they migrate back to Central America, typically in mid-August. However, if you're lucky, you might even have some hummingbird visitors (especially if you are providing them with water) through the end of October. For your best chance to enjoy Missouri's visiting hummingbirds, add a bird feeder to your yard.
When should I hang a hummingbird feeder in Missouri?
If you plan to add a hummingbird feeder to your yard, do so at least a few weeks before their expected arrival. Your best bet is to hang your feeder out in mid-March or early April. If you don't have a hummingbird feeder yet, check out this collection of the best hummingbird feeders online.
Is it safe to feed hummingbirds in Missouri?
It is safe to feed hummingbirds in Missouri. However, there are a few things of which you'll want to be aware:
NEVER add red dye to your feeder. Some say that the red dye will attract hummingbirds. However, the red dye could be deadly.
All you need is four parts water and one part sugar.
The Missouri Department of Conservation recommends boiling the sugar water, especially if you plan to save some to use at a later time.
Make sure you clean your hummingbird feeder regularly, preferably every other day. Mold, which can be harmful to hummingbirds in Missouri, can build up quickly.