Posted in USA
May 15, 2023
Keep Your Eyes Peeled, Thousands Of Hummingbirds Will Migrate Throughout The USA This Spring
Every year, the country experiences one of the most adorable invasions you've ever seen–the hummingbird migration! When will hummingbirds arrive this year? Well, it depends on what part of the country you live in, but don't worry… we've got everything you need to know to get ready for the hummingbird migration including what to feed hummingbirds, what type of hummingbirds you can expect to see, and how to fill your hummingbird feeders.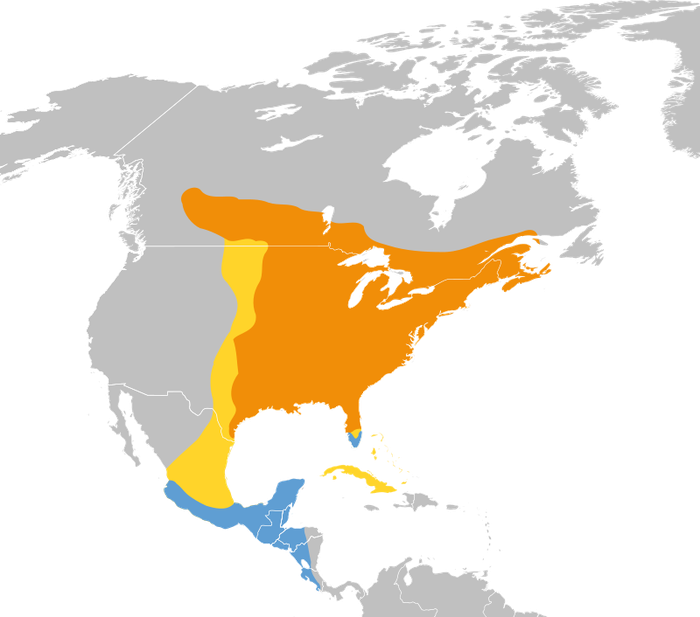 Don't forget to get your hummingbird feeders filled up. Once you put your feeder up and keep it filled, these little beauties will frequently stop by year after year. Remember, they've got excellent memories!
OnlyInYourState may earn compensation through affiliate links in this article.