Posted in USA
March 06, 2018
13 Incredibly Beautiful Photos Of Springtime Around The U.S.
Springtime simply can't get here soon enough! With Mother Nature wreaking havoc and playing tricks with it being warm one day and freezing the next, it's safe to say we're all ready for sun-infused days surrounded by lush landscapes and bursts of color! Here are 13 incredibly beautiful photos of springtime to inspire those still facing the chill of winter that spring is in the air: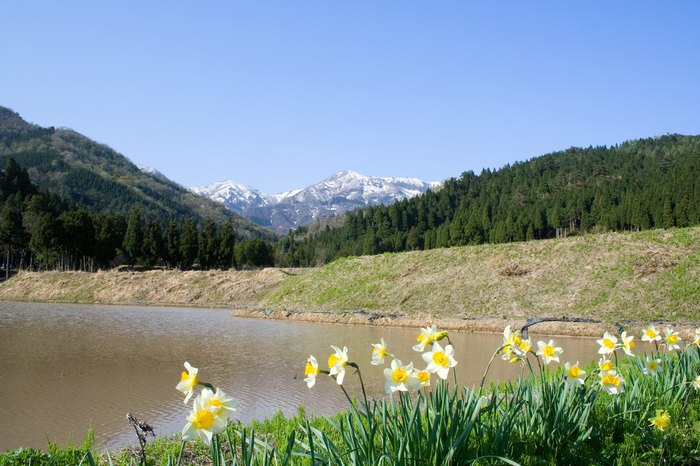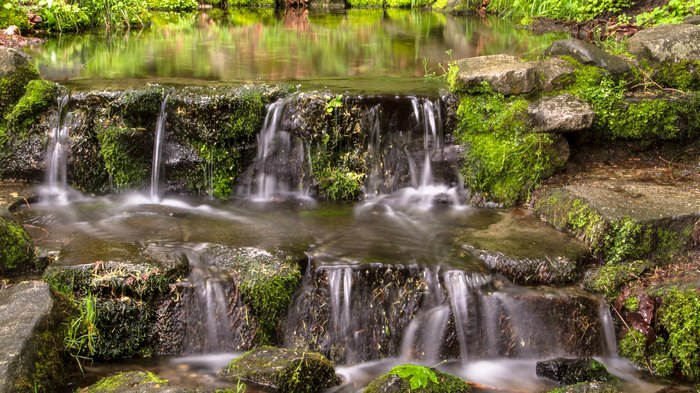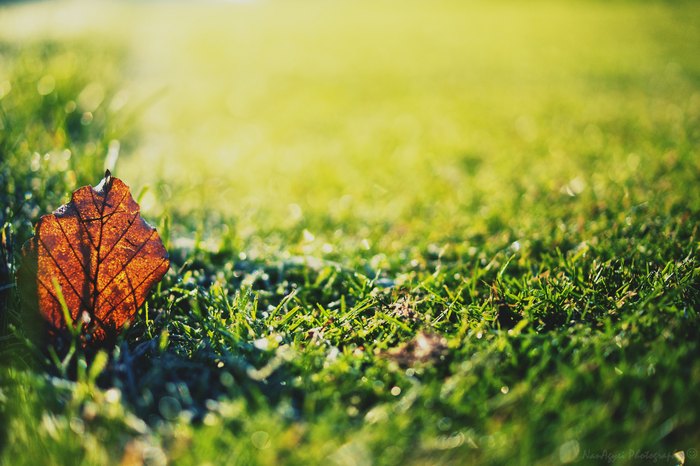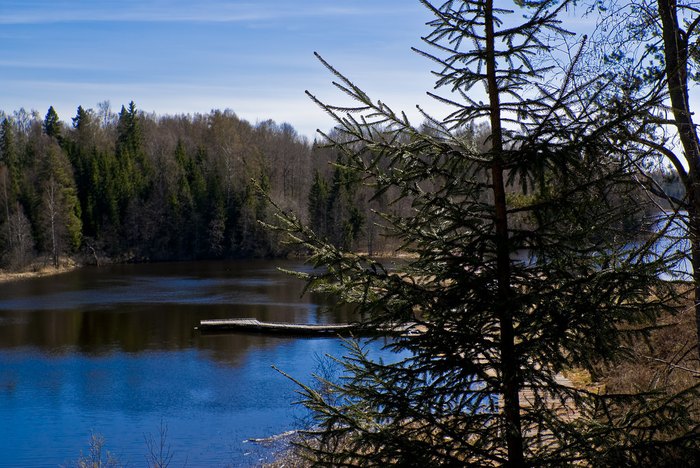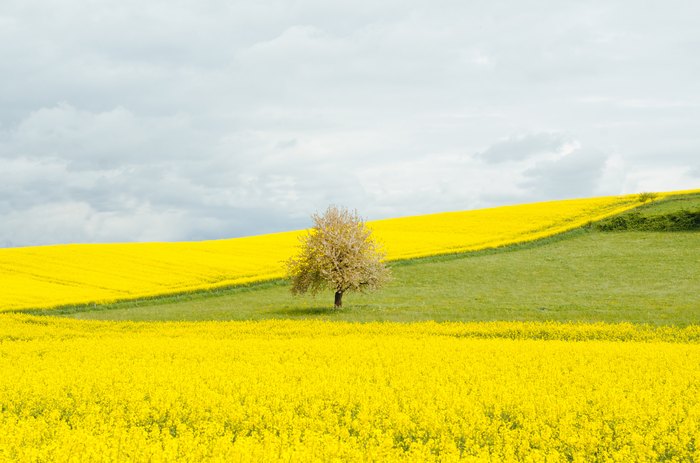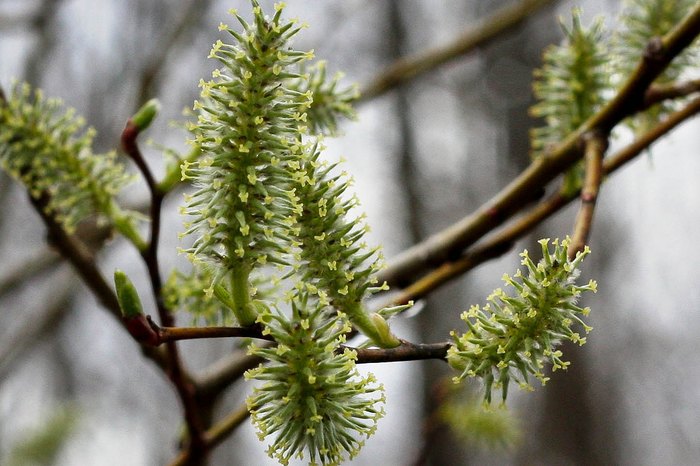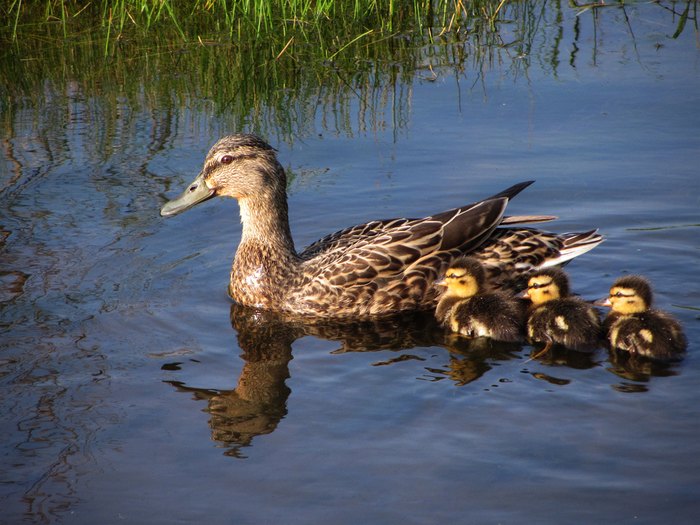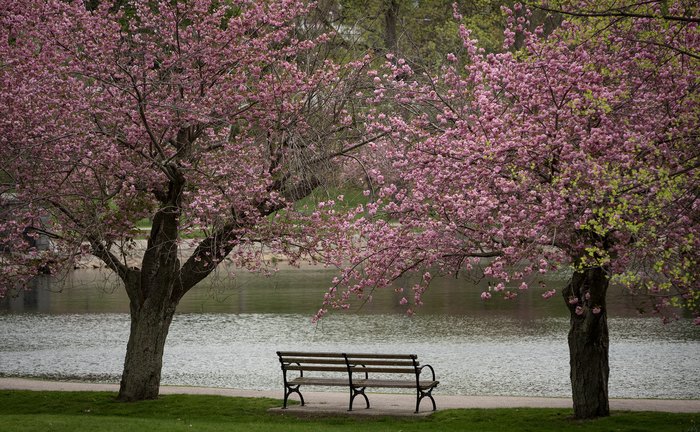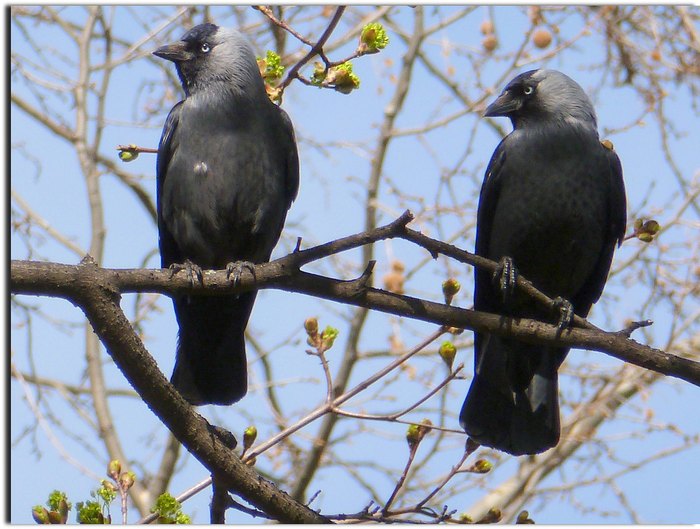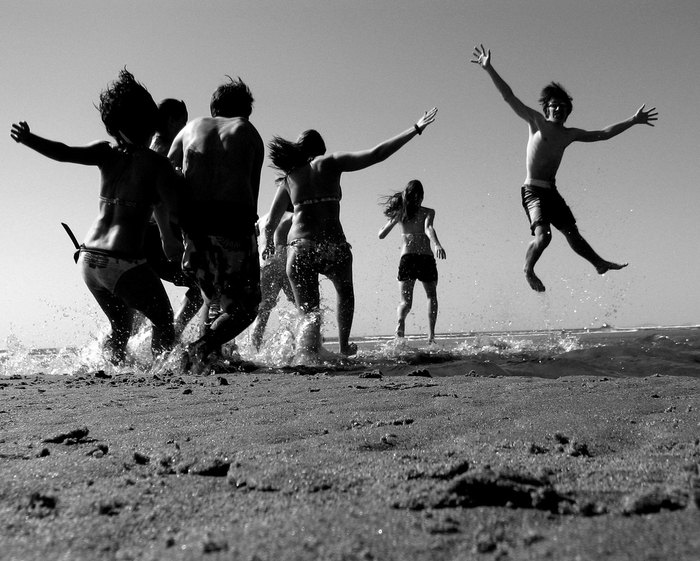 If you're looking for a beautiful place to fully take in the changing of the season, consider making a trek to the Nation's Capital and its annual Cherry Blossom Festival. It's never too early to start planning for its 3,000 cherry trees and spectacular blooms!