Here Are 10 Unique Day Trips In Missouri That Are An Absolute Must-Do
There's nothing like a little adventure to get you away from the humdrum of day-to-day life. But who has time for a week-long vacation every time you want to get away? Never fear: Missouri offers a plethora of destinations with fascinating, fun, and delicious attractions that you can enjoy within a day's time. Here's just a sampling of unique day trips in Missouri!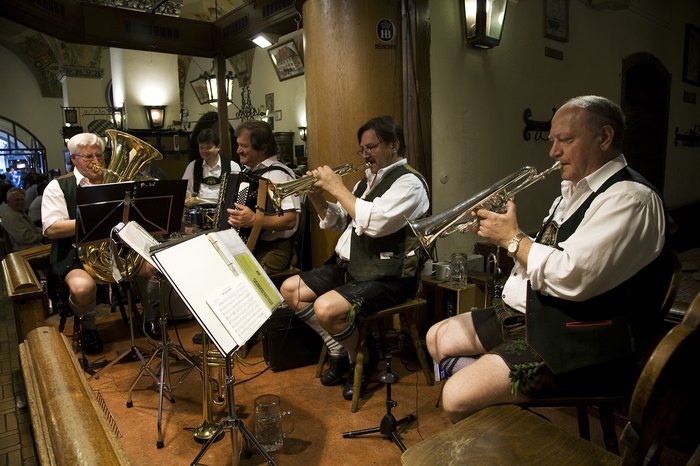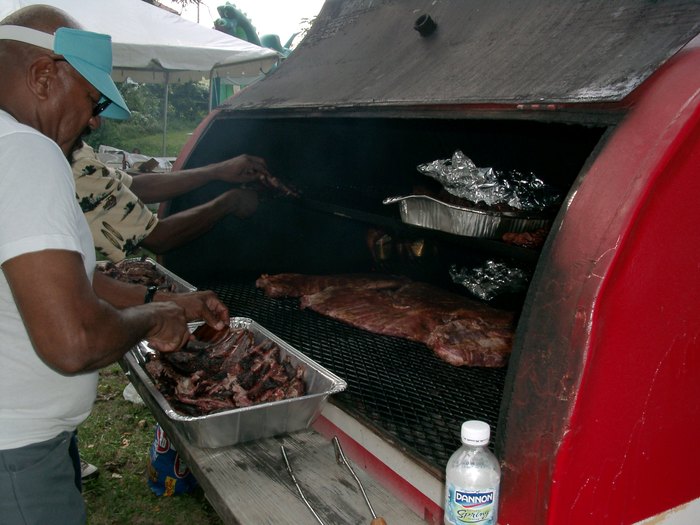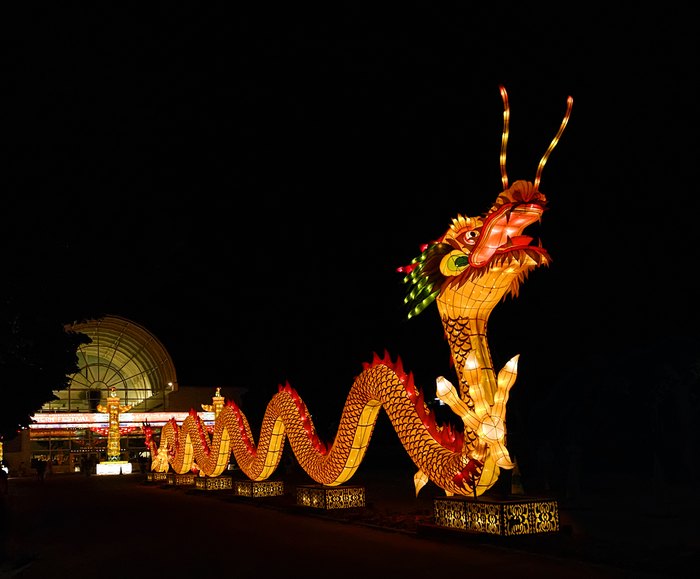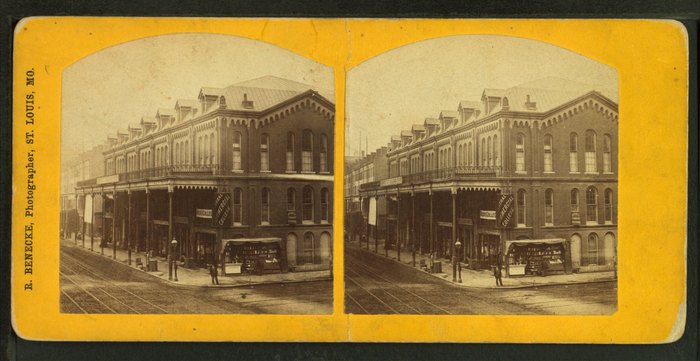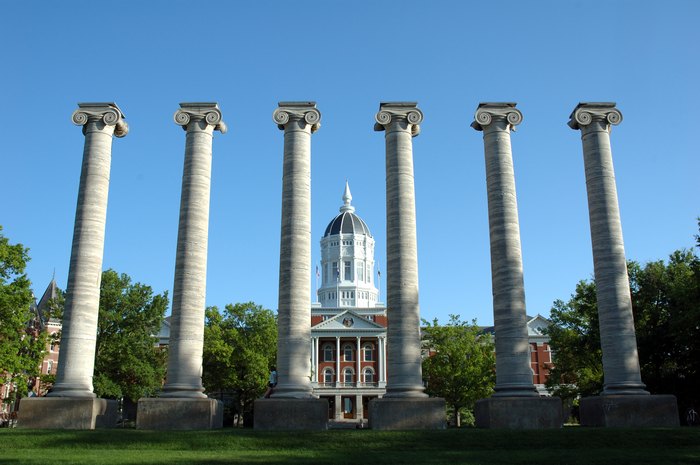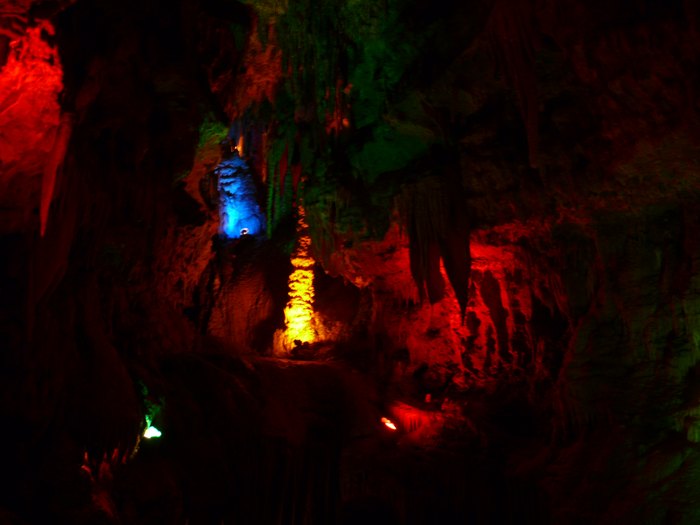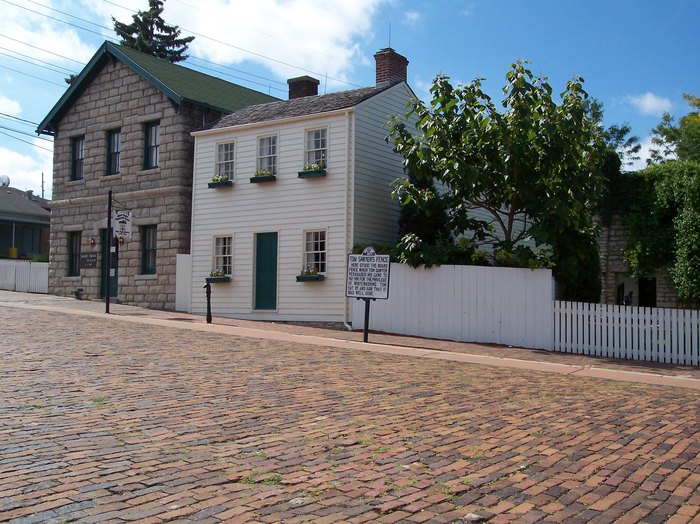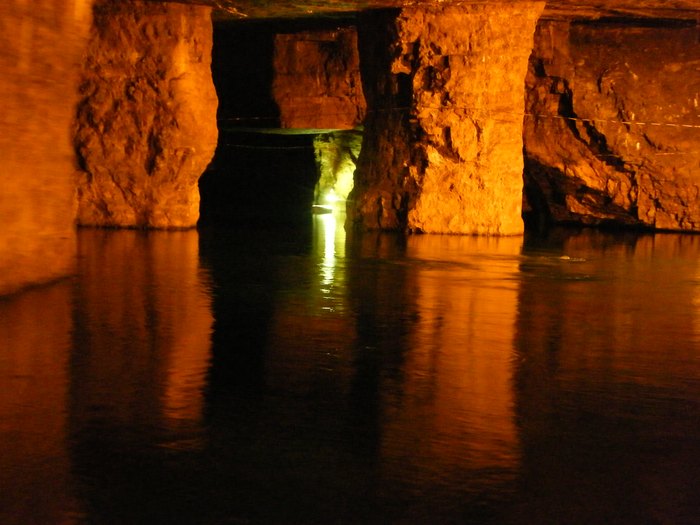 So when you have a day to play, venture to these Missouri hot spots! What's your favorite Show-Me day trip destination? Did any of your favorite unique day trips in Missouri miss the list? If so, be sure to share your favorite day trips near you in the comments!
OnlyInYourState may earn compensation through affiliate links in this article. As an Amazon Associate, we earn from qualifying purchases.
More to Explore
unique day trips in Missouri
What are some fun activities in Missouri?
Some fun activities in Missouri include:
The Show-Me State is positively brimming with opportunities for fun. Whether you enjoy outdoor attractions, exploring historic small towns, dining, or something else altogether, you're bound to find something entertaining in Missouri. In our opinion, the following attractions are an absolute must-visit: the World's Largest Rocking Chair in Cuba, the home of Jesse James in St. Joseph, Ha Ha Tonka Castle Ruins in Camdenton, the Giant Book Shelf in the Kansas City Library, Glore Psychiatric Museum in St. Joseph, and the World's Largest Ball of Twine in Branson. Who knew there were so many fun and unusual things to do in Missouri?
What are the most unique things to do in Missouri?
Some unique things to do in Missouri include:
If the weather is warm enough, you should definitely plan a float trip down the Meramec River. In fact, the Meramec River is one of the most popular floating destinations in Missouri. Its wide channel lends itself perfectly to floating in a calm and peaceful manner. For an incredible float experience, be sure to check out Ozark Outdoors, which offers float trips, lodging, and camping. Whether you're interested in the 4-mile loop or something shorter, you'll love your experience out on the water. Here's more on how you can plan a float trip down the Meramec River.
Where can I go in Missouri that only the locals know about?
A few places to go in Missouri that only the locals know about include:
To experience Missouri as the locals do, you'll need to conduct some research to pinpoint the best hidden gems throughout the state. Fortunately, we've done just that so you can start exploring as soon as you're ready. Some of these hidden destinations include the Prairie Garden Trust, Ha Ha Tonka State Park, Mark Twain Landing, and Rockbridge Memorial State Park. Rockbridge Memorial State Park is especially fun because it features all kinds of impressive rock formations and endless opportunities for hiking. Learn more about some of the best hidden gems in Missouri.
Related Articles
Explore Missouri