These 4 Out-Of-Place Creatures Have Been Spotted In Missouri And You'll Want To Steer Clear
Okay, animal lovers, today let's talk about some of the wild animals in Missouri that are rarely seen. A few of them are making a comeback in the state. Spotting one of these wild animals from a distance can be a real treat. (Wouldn't it be awesome to turn on the zoom on your camera or smartphone for a few photos?) However, never get too close to any of these wild animals in Missouri.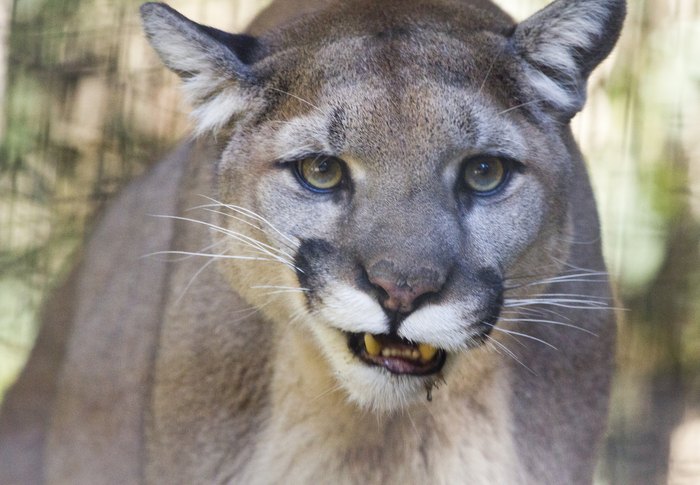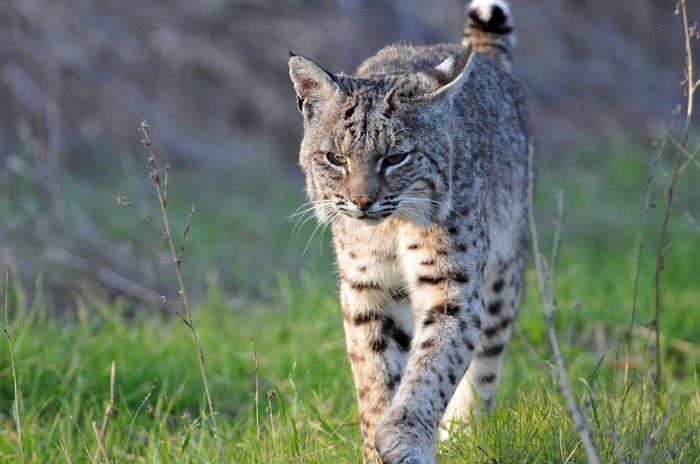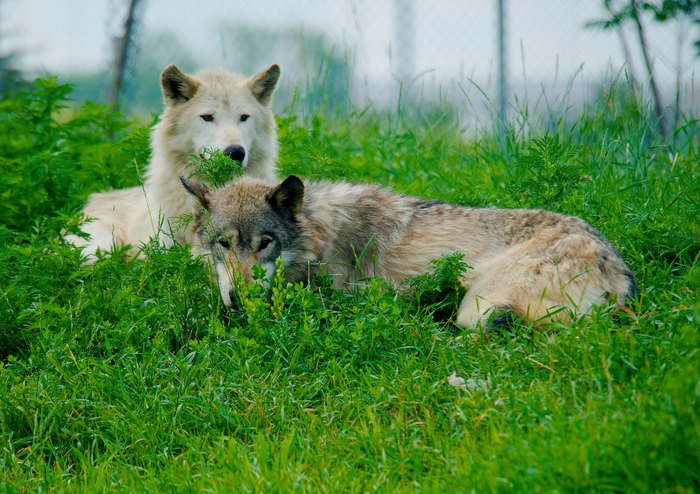 Have you ever seen any of these wild animals in Missouri (other than in a zoo or a wildlife sanctuary)? Join the conversation in the comments! Then, if you want to see an animal you will never see in the wild in Missouri, visit the National Tiger Sanctuary.
OnlyInYourState may earn compensation through affiliate links in this article.
Animals In Missouri
December 14, 2022
What are some other dangerous animals in Missouri?
While you may not spot the wild animals discussed above, there are some dangerous animals in Missouri of which you should be aware. Here are just a few of the dangerous animals in Missouri:
Black bears are most commonly sighted in Missouri's forests and wooded areas. If you come face-to-face with a black bear, make a lot of noise to announce your presence.
Coyotes are another common wild animal in Missouri and pose the greatest risk to small animals, dogs, and cats. Keep an eye on your pets when they're outdoors.
Ticks are extremely dangerous to both humans and dogs as they carry Lyme Disease.
Black widows are found throughout Missouri, and their bites are extremely dangerous. If you get bit by one, seek medical attention as soon as possible.
Missouri is home to more than 45 types of snakes, including the Osage copperhead. Avoid them and go the other way if you see one; killing snakes is illegal in Missouri.
Where are some places to see animals in Missouri?
While we may want to stay clear of wild animals in Missouri, there are still plenty of places where we can see other animals in the state. Here are just a few places to see an assortment of animals in Missouri:
Are there any zoos in Missouri?
One of the best ways to see wild animals and rare animals is to visit one of Missouri's zoos. Here are several zoos in Missouri that are worth a visit: