Stock Up On Amish Goods And More At This Charming Mississippi General Store
There aren't too many places in the Magnolia State where you can find Amish goods. General stores are almost as scarce. So finding a general store that sells Amish goods (among other things) is a real treat. If you agree, you'll want to pay a visit to Nightingale's Pantry and General Store. Located in West Point, the charming store has it all – from Amish goods and gourmet food to a gift shop and restaurant. Take a look: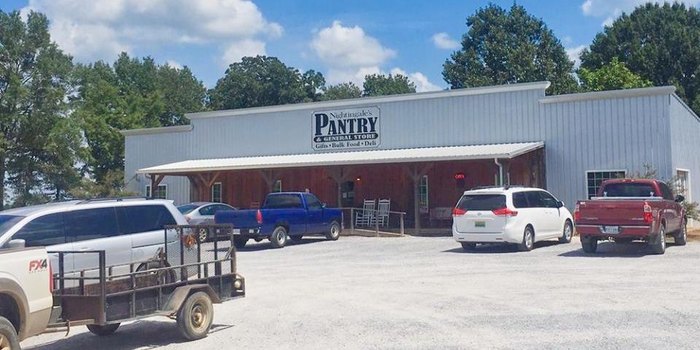 Nightingale's Pantry and General Store is located at 6162 US-45 ALT, West Point, MS 39773. For more information, call (662) 494-0150. You can also visit the shop's website or Facebook page.
So, ever been to this general store? Know of another shop with Amish goods? Tell us in the comments section.
This isn't the only charming general store in Mississippi. Click here to read about another.