Here Are 16 Unique Day Trips In Mississippi That Are An Absolute Must-Do
There's nothing like a nice, relaxing weeklong beach getaway. Unfortunately, that's not in everyone's budget. So, what's the next best thing? Perhaps you'll do a search for "day trips in Mississippi." Okay, so maybe it's not the next best thing but if planned correctly, a day trip can be a good way to take a break from everyday life, and these 16 best day trips in Mississippi are proof.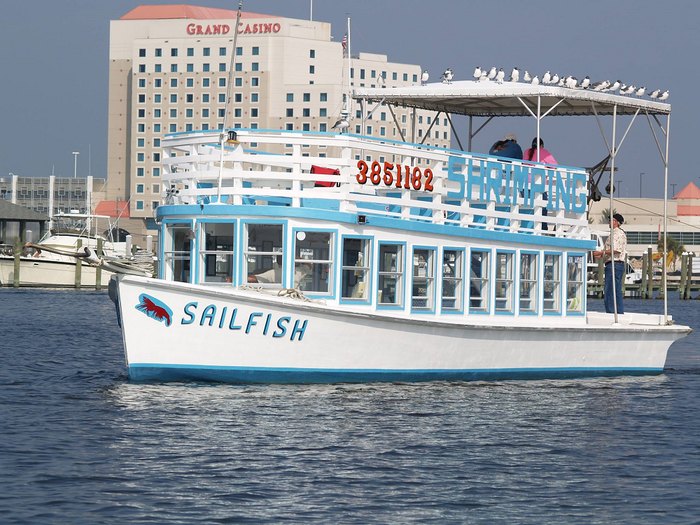 If you're wondering if there are any day trips near me in Mississippi, this list should give you some great ideas! Have you been to any of these or have another idea for an awesome day trip in Mississippi? Share your thoughts in the comments section.
OnlyInYourState may earn compensation through affiliate links in this article.
Day Trips Near Me In Mississippi
November 19, 2021
What are some other day trips I can take in Mississippi?
There are so many amazing places to take a day trip to in the state. In addition to the ones above, read this article to find 11 more. 
What are some must-visit places in Mississippi?
Oftentimes, the best places to visit are the hidden gems around the state. You can find our road trip to some of the most fascinating ones in this post. 
What Mississippi road trips can I take?
Ready for an adventure? With all the road trip options available, you can keep busy every weekend! We have several curated road trips such as a waterfalls road trip, a fairy tale road trip, and a creepy places road trip to get you started.