These 15 Amazing Camping Spots In Mississippi Are An Absolute Must See
Spring has arrived, and the beautiful weather the state has been experiencing is the proof. Between the gorgeous rays of sunshine and light breezes, it's almost impossible to stay indoors, making it the perfect time to take advantage of some of the great campgrounds that fill state. Not sure where to begin? These 15 amazing camping spots aren't a bad start.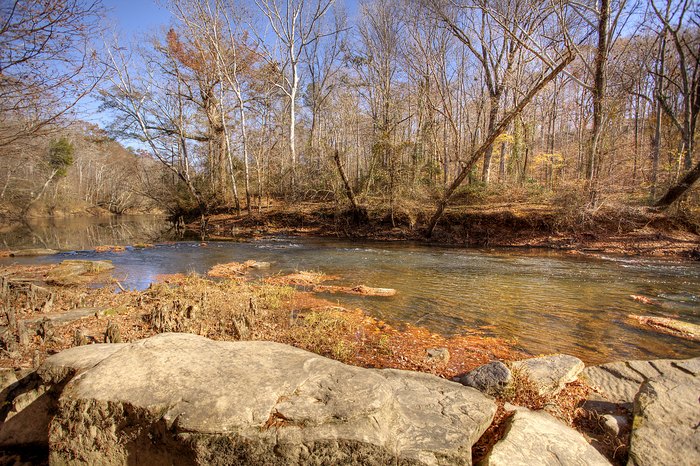 What are your favorite camping spots in Mississippi?