12 Phrases That Will Make You Swear Mississippians Have Their Own Language
If you're going to make it in Mississippi, you have to master the language. And I'm not referring to the southern drawl residents are known for. I'm talking about the unique phrases used in everyday conversation. Some are self-explanatory, while others will have outsiders swearing Mississippians have a language of their own; here are 12 perfect examples.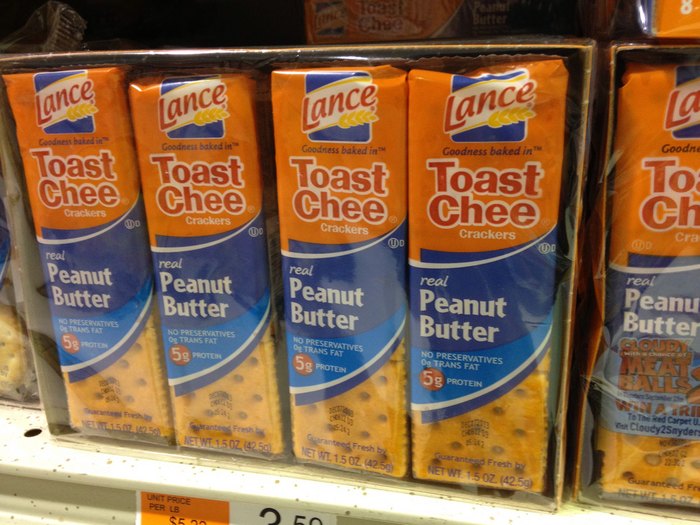 So, do you use all the phrases listed above? Have another to add to the list? Tell us in the comments section!
If you enjoyed this, be sure to check out "13 Weird Side Effects Everyone Experiences From Growing Up In Mississippi."
OnlyInYourState may earn compensation through affiliate links in this article.
Related Articles
Featured Addresses