10 MORE Restaurants In Mississippi That Don't Look Like Much…But WOW, They're Good
You asked for a continuation of this list, and you got it! Okay, technically you didn't ask for it, but since we received so many suggestions from our readers about which restaurants should be added, we decided to put together a second list. So, without further ado, here are the Only in Your State readers' selections for 10 MORE Mississippi restaurants that may not look like much on the outside but have food that is out of this world.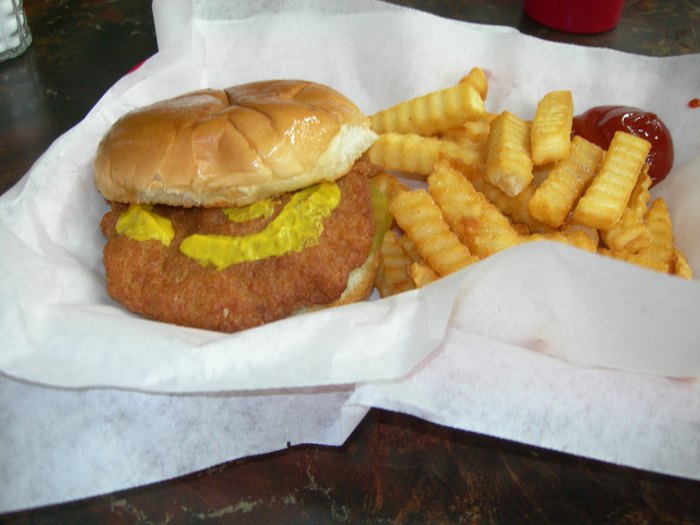 These were some really great selections by our readers! What do you think is missing from this list? Be sure to share in the section below – that is, unless you need to grab a quick bite to eat first.
OnlyInYourState may earn compensation through affiliate links in this article.