You've Got to Try these 10 Restaurants in Mississippi
There's nothing like a delicious meal, and if there's one thing Mississippi is known for it's good ole home cookin'. From some of the best burgers in the United States to secret family recipes, dining in Mississippi is much more impressive than many think.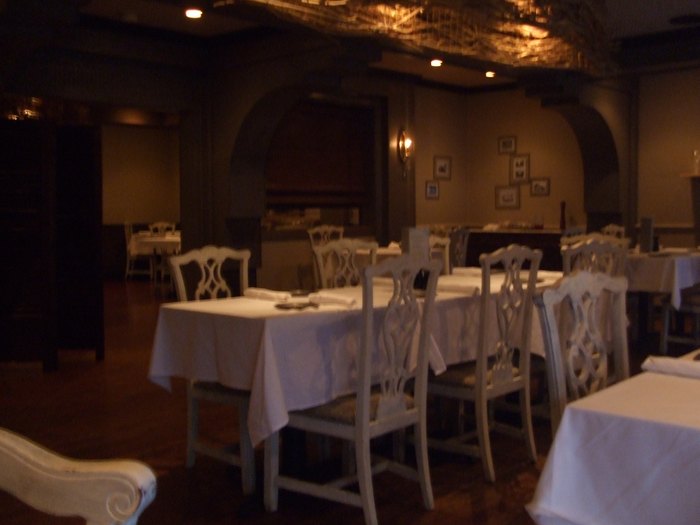 From world-renowned restaurants to places only the locals know about, Mississippi dining is just as versatile as the state itself. What are some of your favorite local restaurants?