The 11 Places You Absolutely Must Visit In Minnesota This Spring
Spring is finally here, and with it comes the warm weather we all crave. After a long season spent indoors, it's time to venture outside again. What will you do? It's still too cold for swimming, and the best hiking trails may be a bit muddy. But there are still plenty of places to go this spring. If you can't wait until summer to enjoy the outdoors, these 11 unique places will help you enjoy the singing birds, budding trees, and beautiful weather this spring.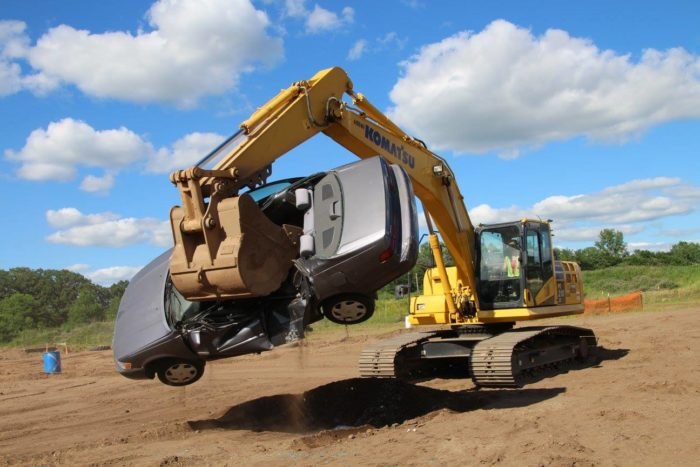 Have you been to any of these places? Do you have any favorite spots to visit in the spring? Let us know in the comments!