The Adorable Outing In Minnesota That Will Make Your Spring Unforgettable
When spring comes to Minnesota, the only thing most of us want to do is go outside. After a long winter, who could blame us? While there is no shortage of amazing outdoor activities in Minnesota, some are undeniably cuter than others. The most adorable of all? Probably the Farm Babies exhibit at the Minnesota Zoo. There, you'll get a healthy dose of sunshine and fresh air, all while cooing at adorable baby animals. Take a look: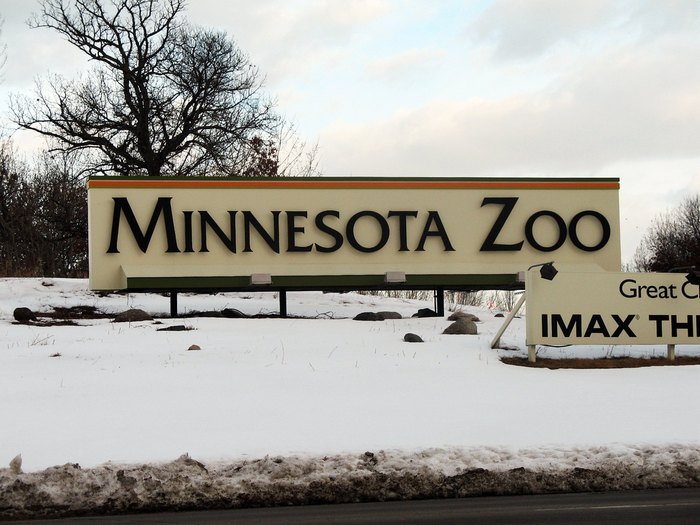 Looking for more springtime activities in Minnesota? Try visiting this secret garden in Minnesota you're guaranteed to love.