11 Minnesota Restaurants With The Most Amazing Outdoor Patios You'll Love To Lounge On
With the harsh winters of our home state, most Minnesotans count down the days to summer. It's a season to spend as much time outside as possible, because you never know what next winter will be like. One of the best ways to enjoy the weather? Eating outside, of course. These restaurants have great outdoor patios that will rekindle your love for summer weather.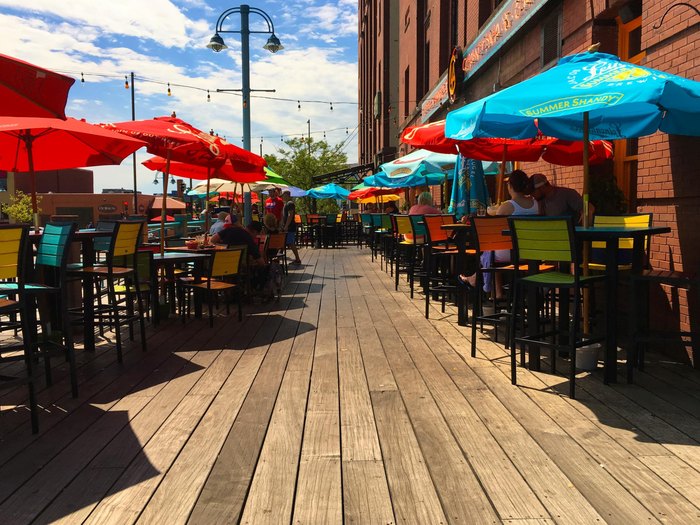 Where are your favorite spots to spend patio season? Let us know in the comments! And if you're looking for more great spots to eat, check out these 10 Minnesota restaurants with amazing river views.