These 11 Unique Restaurants In Minneapolis Will Give You An Unforgettable Dining Experience
There's an important difference between "eating" and "dining." Eating is something you do every day; it can be amazing, but it's not an event. Dining is more like an event; it's one part exceptional food and one part experience. There are hundreds of fantastic restaurants in Minneapolis, but some just go above and beyond when it comes to creating an experience that will stick with you long after that happy food-coma-nap you need after an epic meal. These fun restaurants in Minneapolis were chosen both for their food (or drinks) and for the overall dining experience.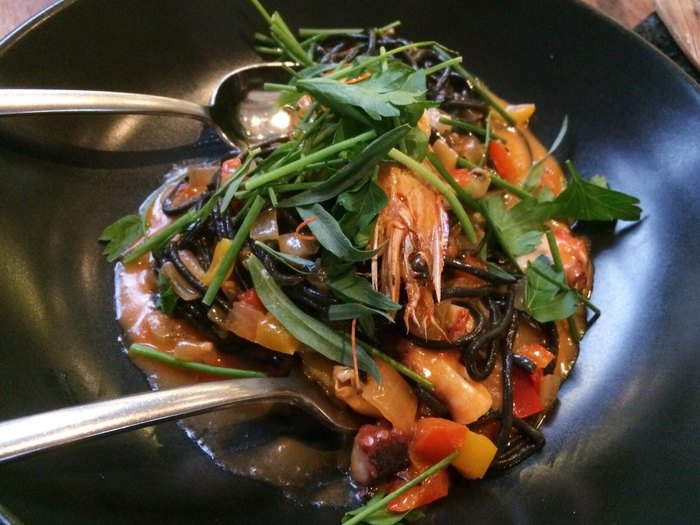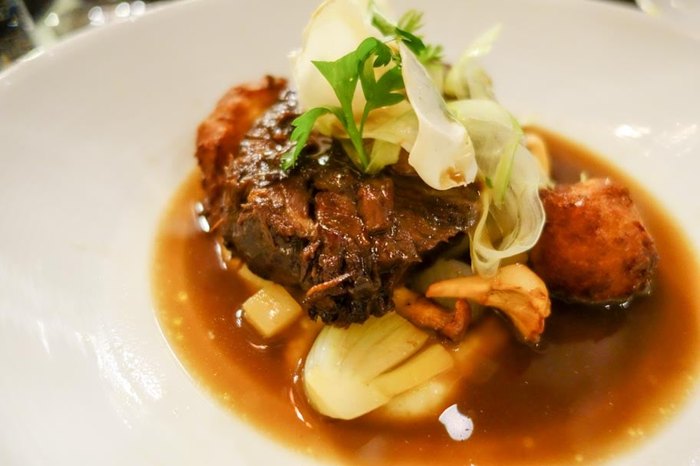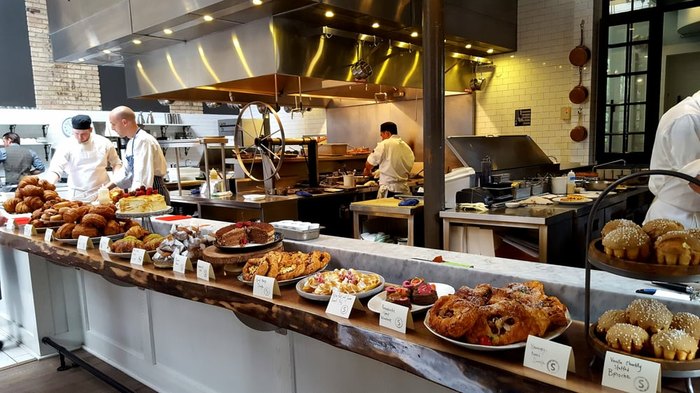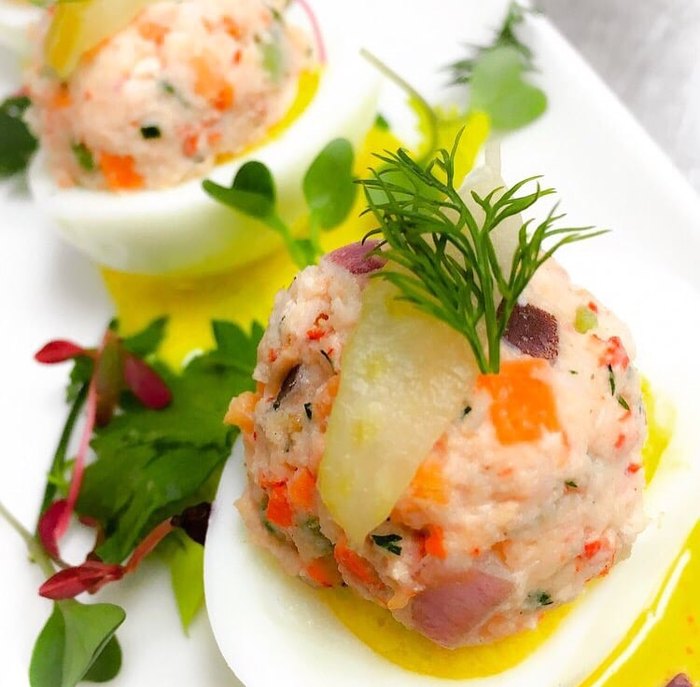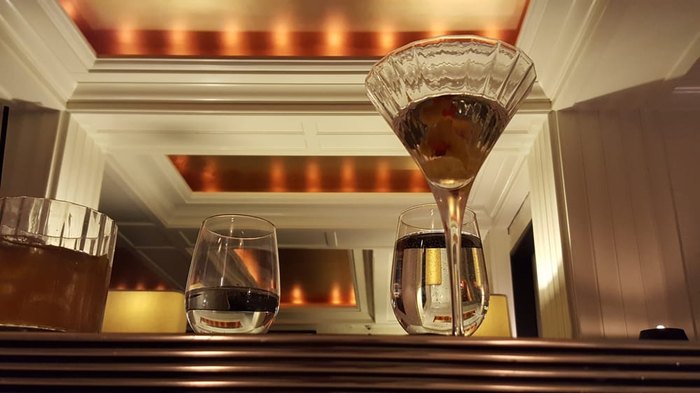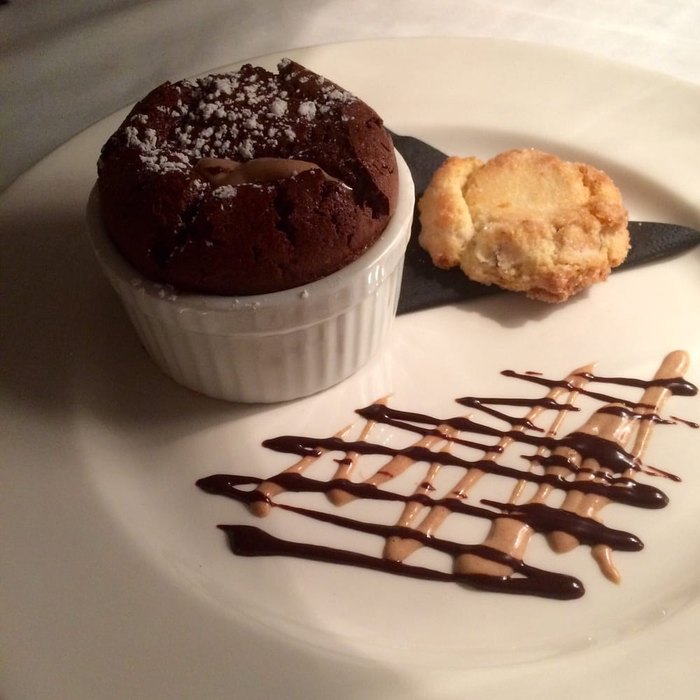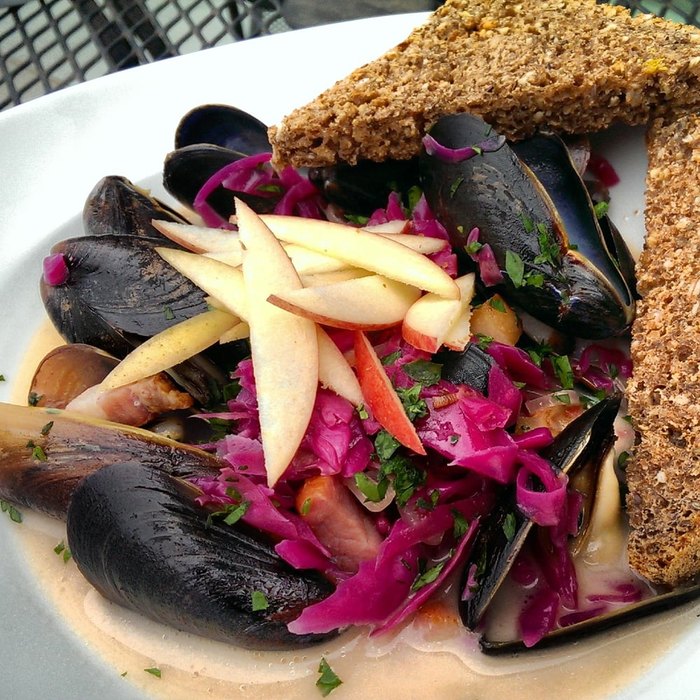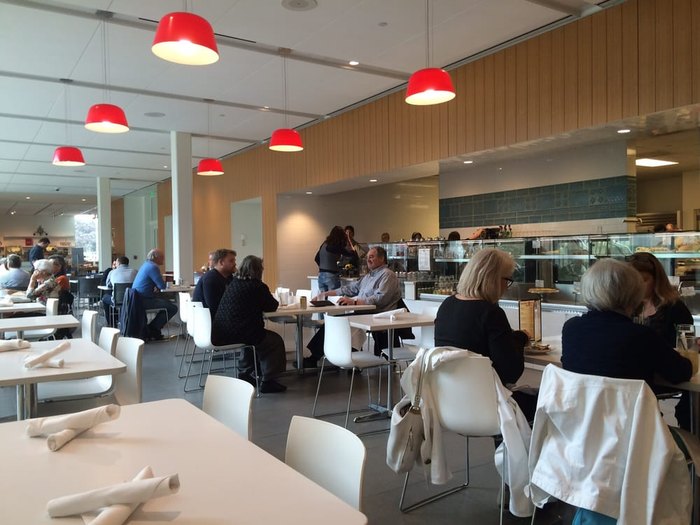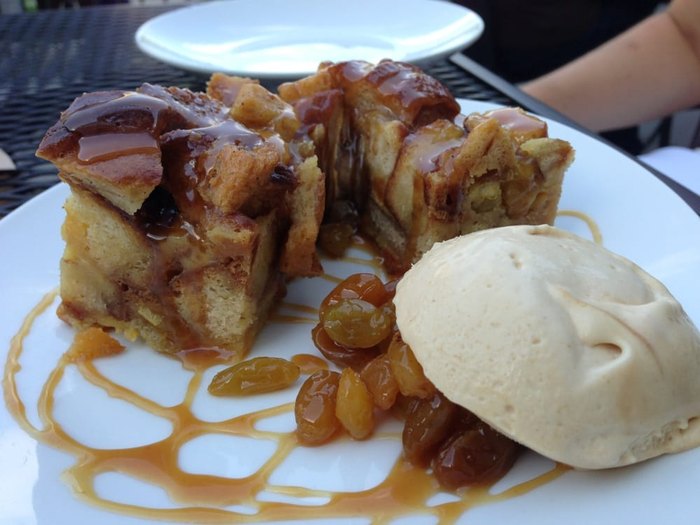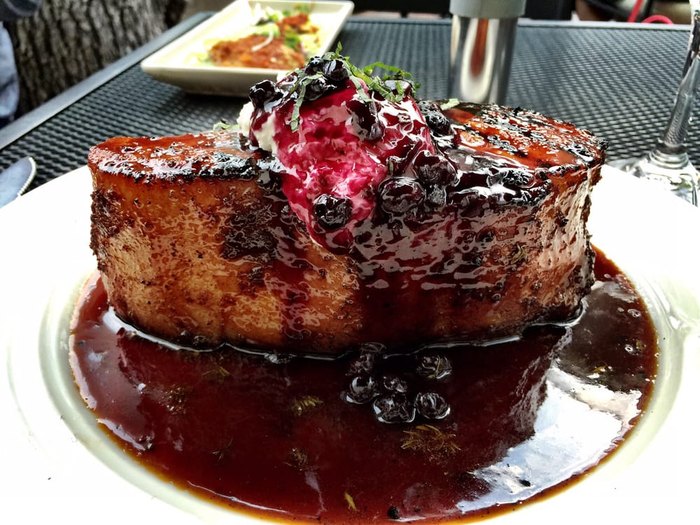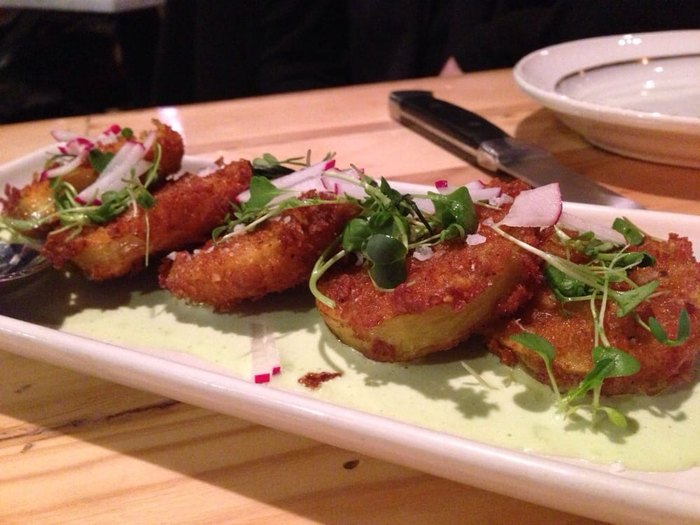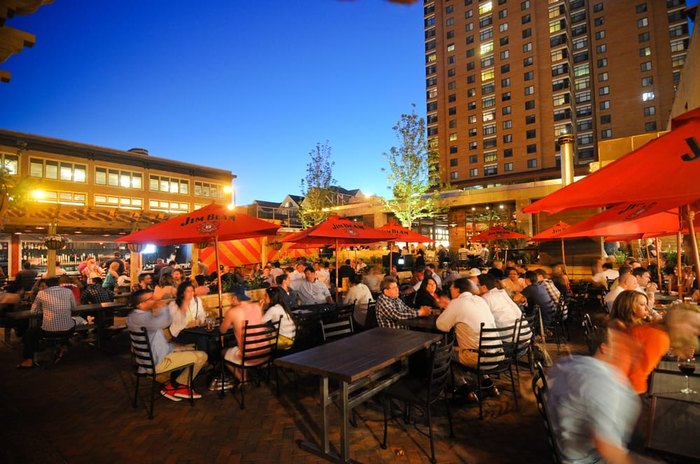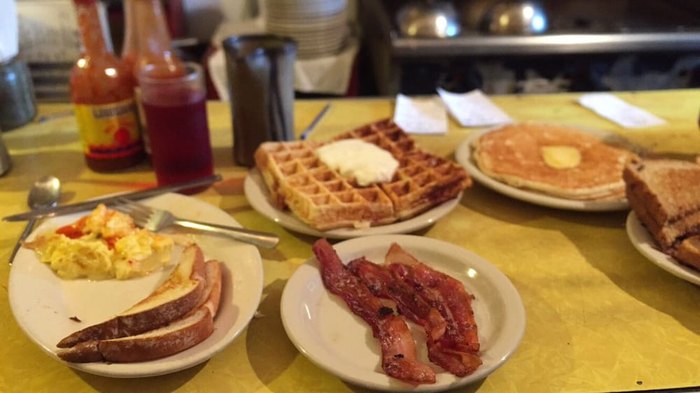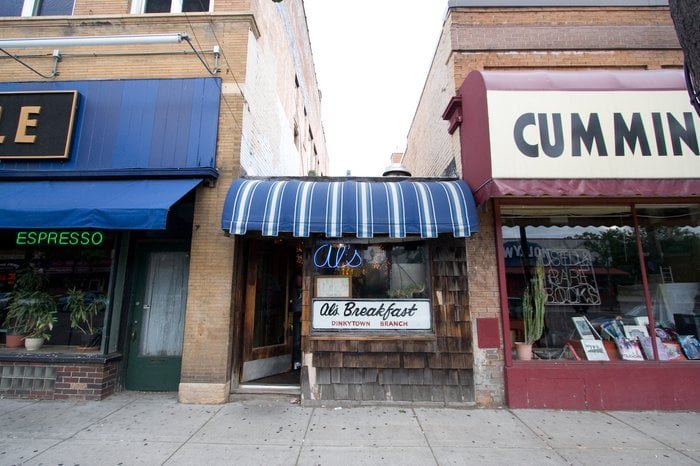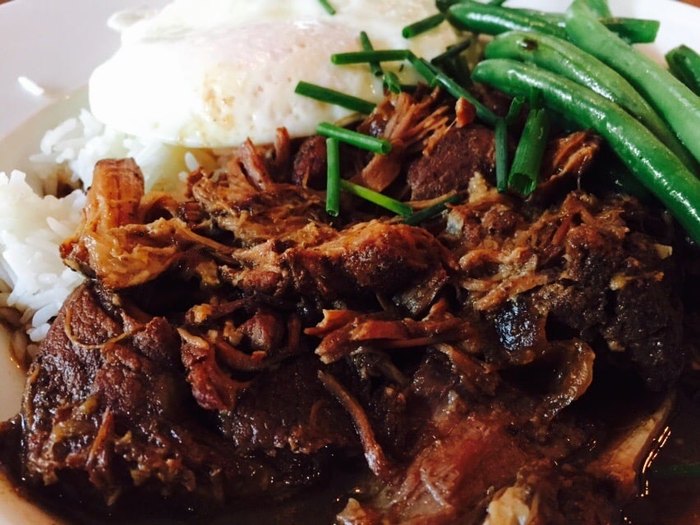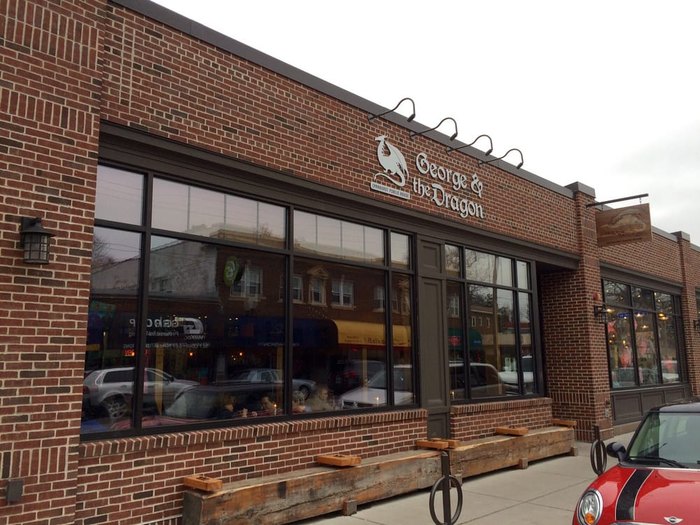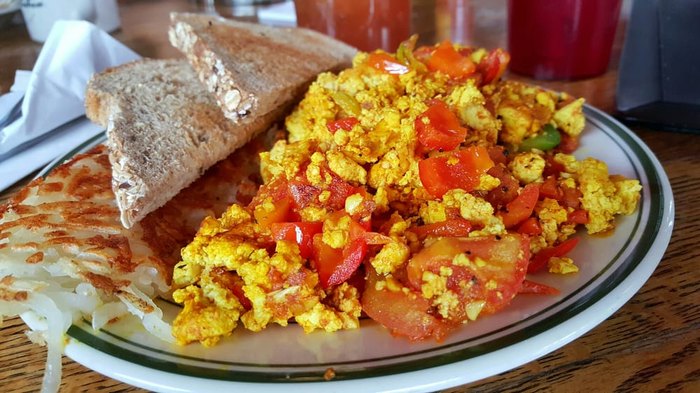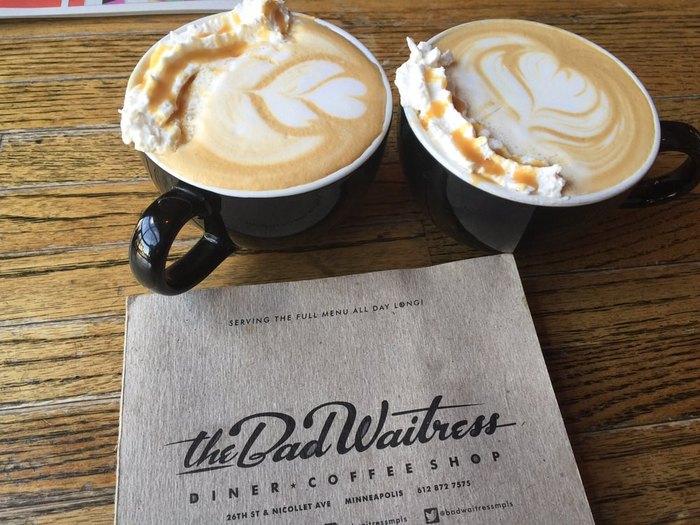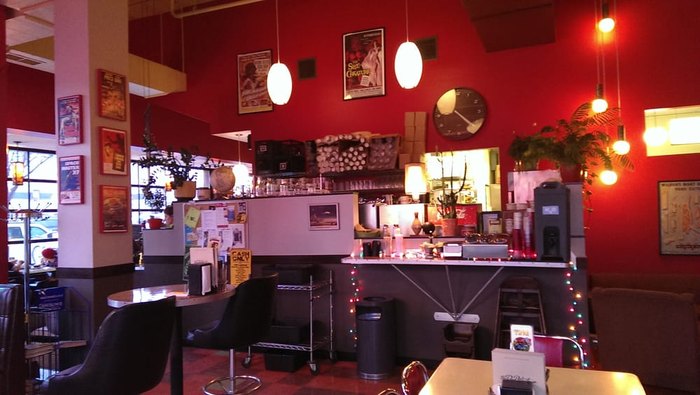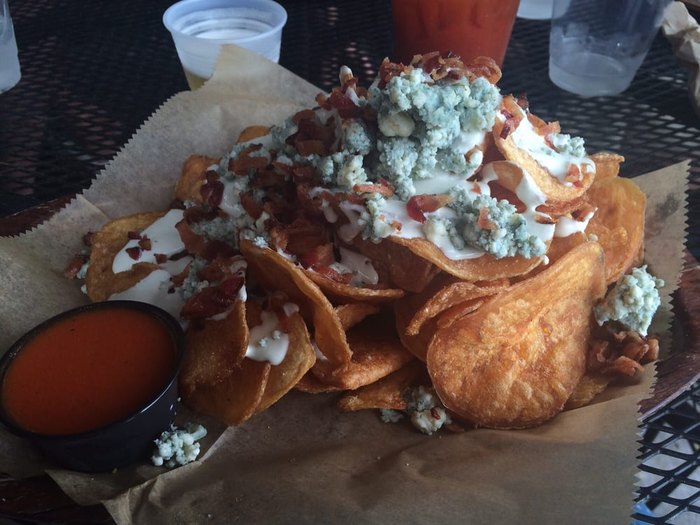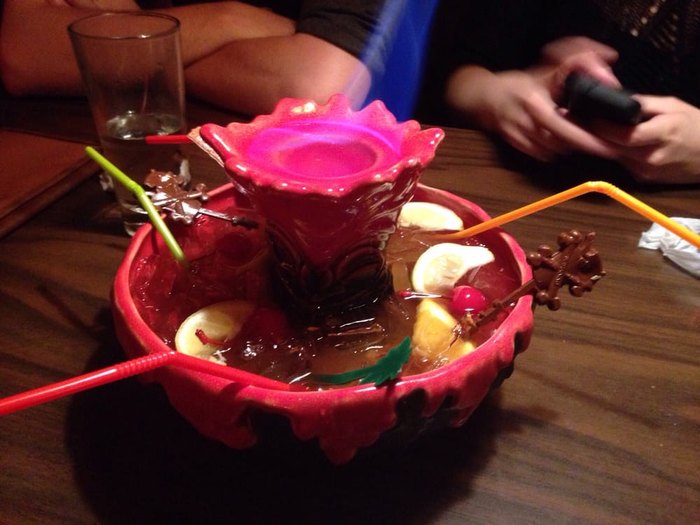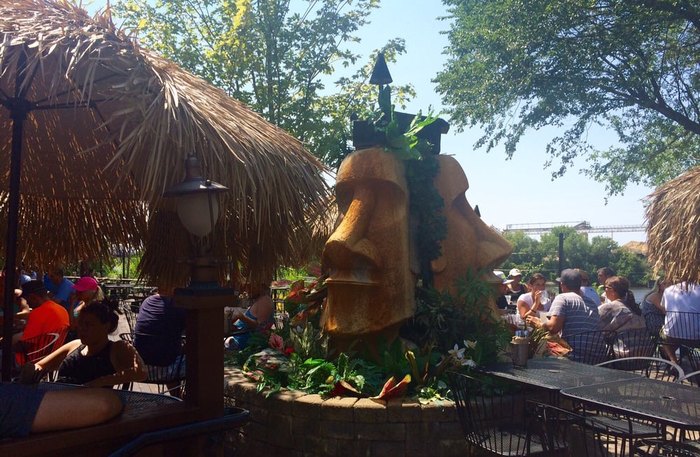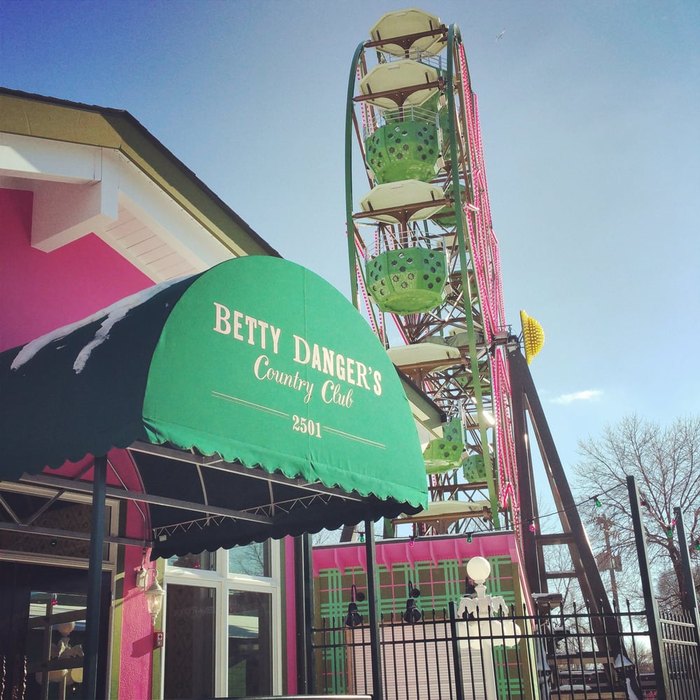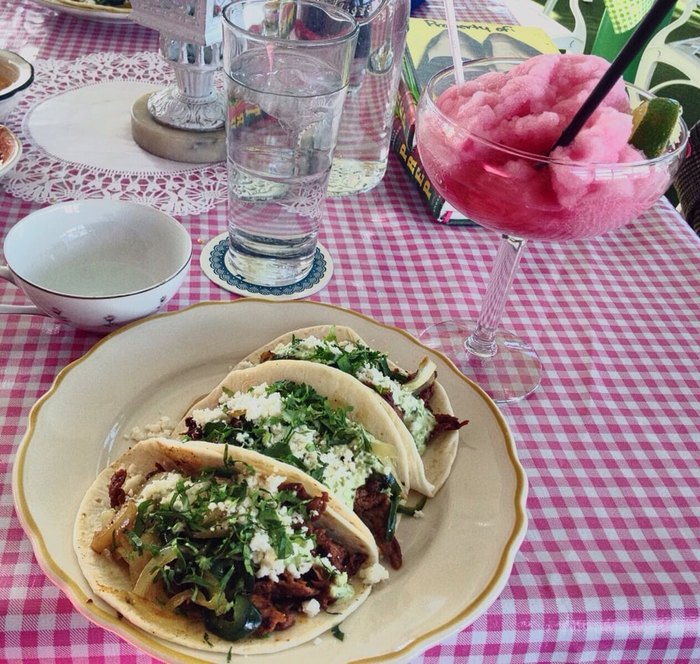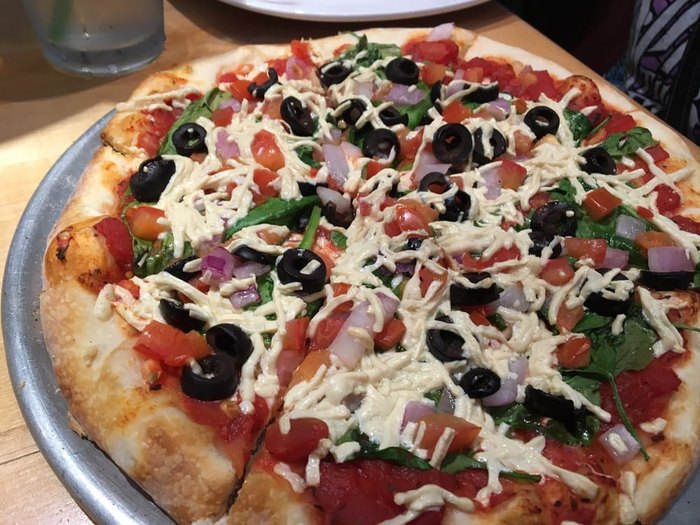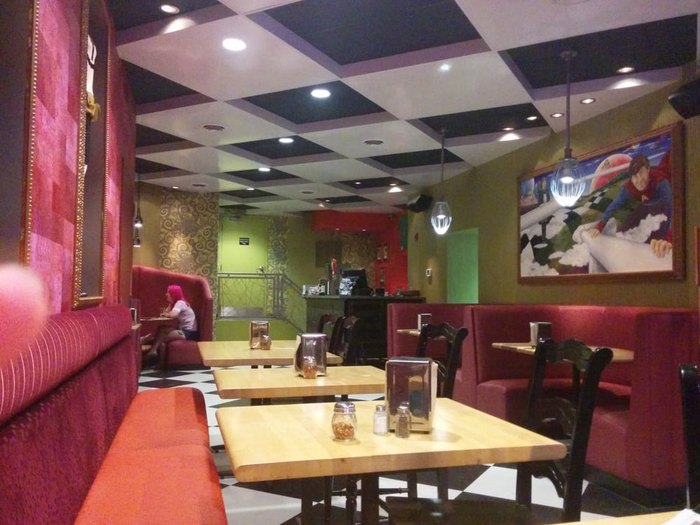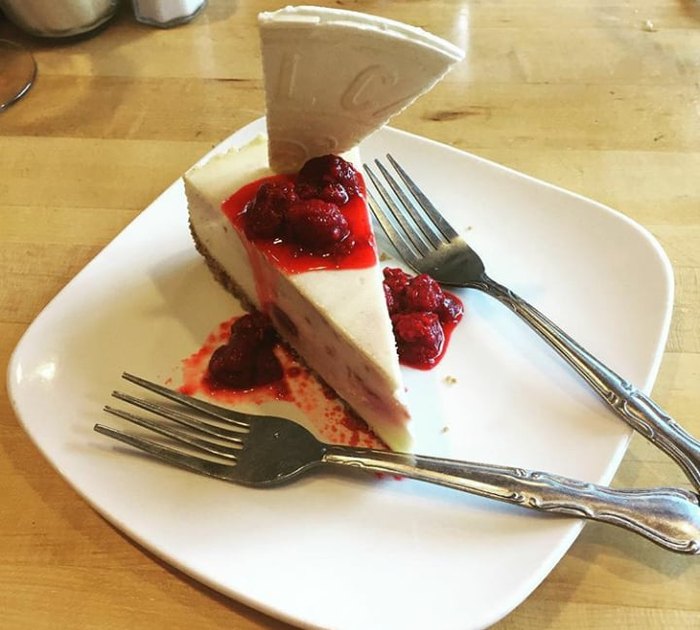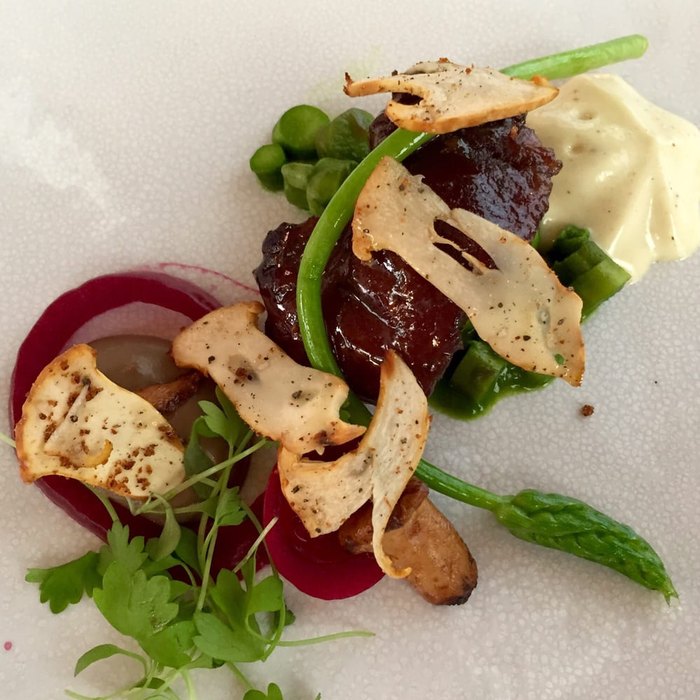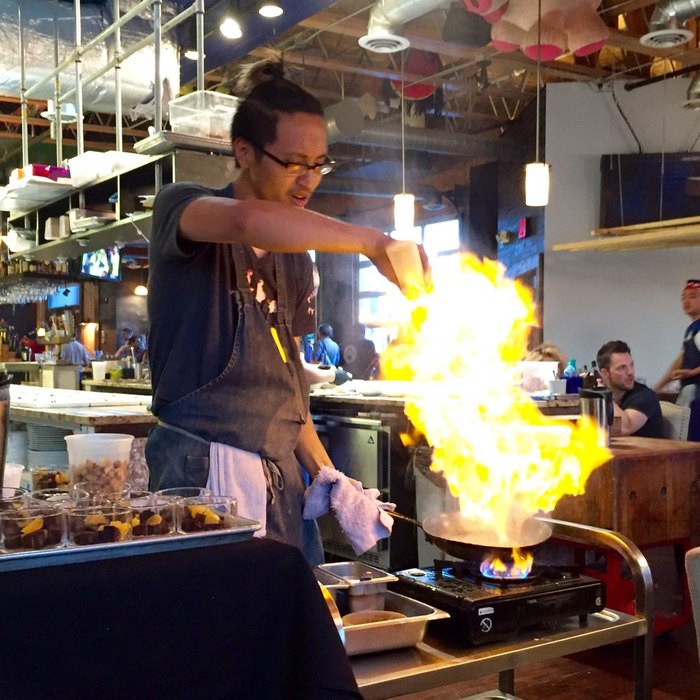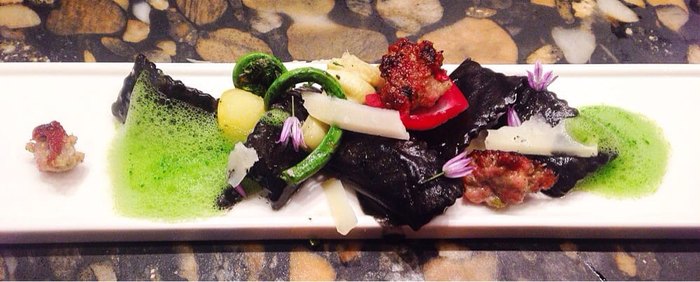 Are you hungry yet? Just writing this list made our stomachs growl! There are so many unbelievably awesome spots to eat in Minneapolis, like these incredible mom-and-pop restaurants in Minneapolis that'll make you feel like you're eating at grandma's place.
OnlyInYourState may earn compensation through affiliate links in this article. As an Amazon Associate, we earn from qualifying purchases.
More to Explore
Where to eat in Minneapolis
Where can I find the best burgers in Minneapolis?
One of the best things about living in or visiting Minneapolis is that you're never too far away from a delicious burger. One of the best burgers in Minneapolis is over at Matt's Bar, a local landmark that's been serving the best burgers in town since 1954. Known for the cheese-stuffed Juicy Lucy Burger, this is one cool restaurant in Minneapolis you don't want to pass up, especially if you're a burger lover. If you're willing to take a drive about 45 miles southeast of Minneapolis, you can experience true burger royalty at King's Place in Miesville. This sensational burger joint has more than 50 burgers on the menu. Yes, that's right, fifty!
What are the most unique restaurants in Minneapolis?
Whether you're craving something new or just want to change up your restaurant routine, Minneapolis is home to several unique restaurants that'll quickly capture your heart (and stomach). Of course, the restaurants like The Bad Waitress and Al's Breakfast mentioned above are worth a double feature, but one hidden gem restaurant in Minneapolis that's worth seeking out is The News Room. This downtown Minneapolis restaurant has, you guessed it, a newsroom-themed dining room and is one of the most unique restaurants in the city.
Are there any waterfront restaurants in Minneapolis?
Since Minnesota is known as the Land of 10,000 Lakes, rest assured you're always within reach of a waterfront view. Just outside of Minneapolis, there's a beautiful waterfront restaurant called Maynard's. Nestled along the beautiful Lake Minnetonka, you can arrive by car or even dock your boat right outside of this Maynard's and head on in. One of the most fun restaurants near Minneapolis, you'll find plenty of games to play while you wait on your food, as well as enjoy mesmerizing waterfront views of the lake. 
Related Articles