9 Gorgeous Lakes To Visit Around Minneapolis-Saint Paul This Summer
Minnesota is known as the land of 10,000 lakes, even if in reality the state is home to exactly 11,842 lakes. For a significant part of the year, the land's lakes are frozen, making them perfect for ice fishing, ice skating, and makeshift hockey tournaments. Lakes in the summer, however, are a Minnesotan's best friend! Many folks flock "up north" every summer weekend to their cabin on a lake, possibly as far as three hours away. In Minneapolis-Saint Paul, we're quite lucky. You'll barely have to leave your backyard to splash in and enjoy these nine gorgeous lakes, for they're definitely some of the best lakes near Minneapolis: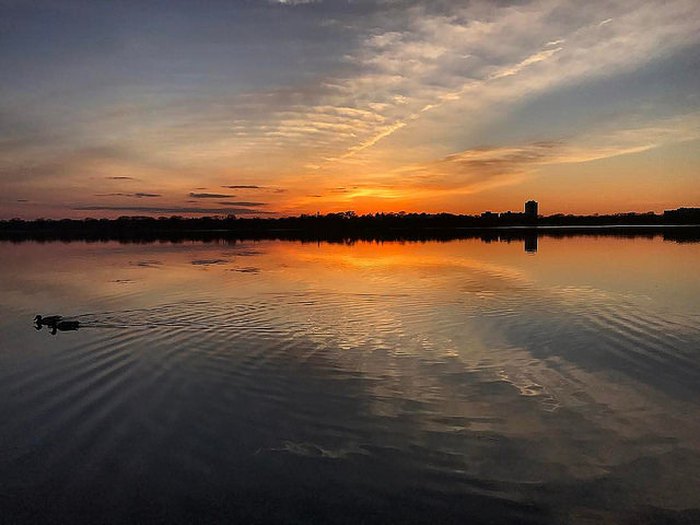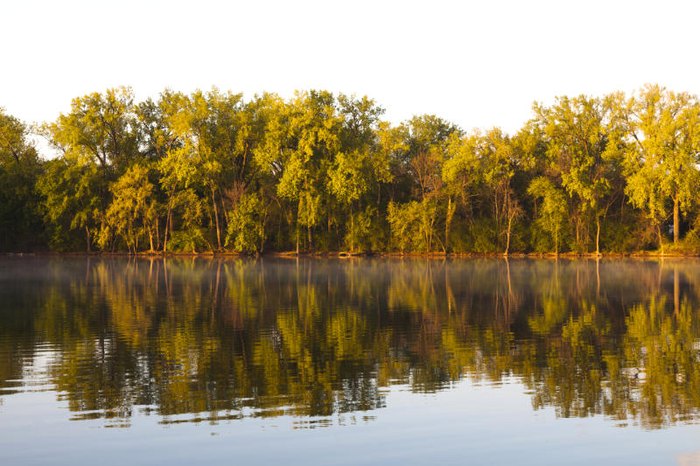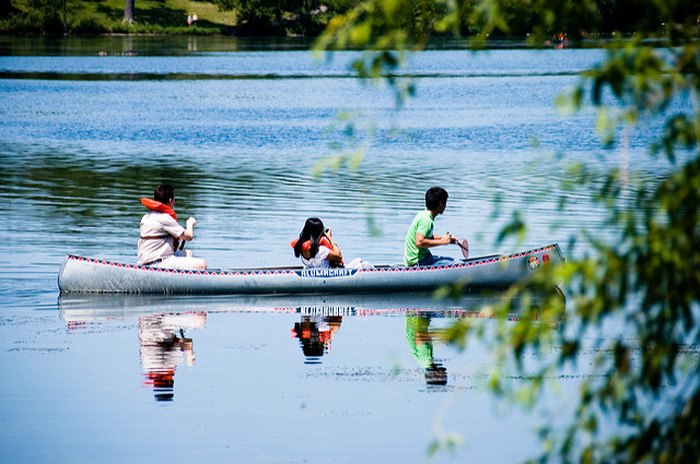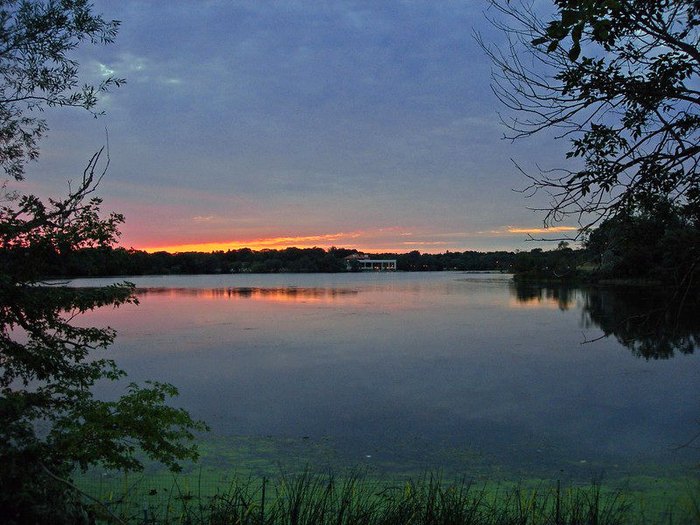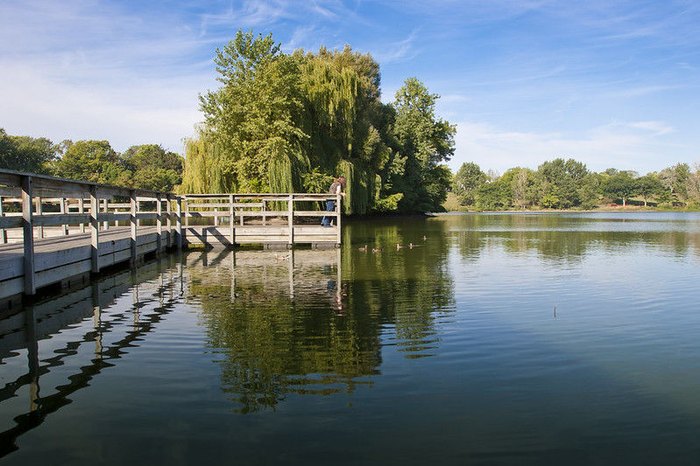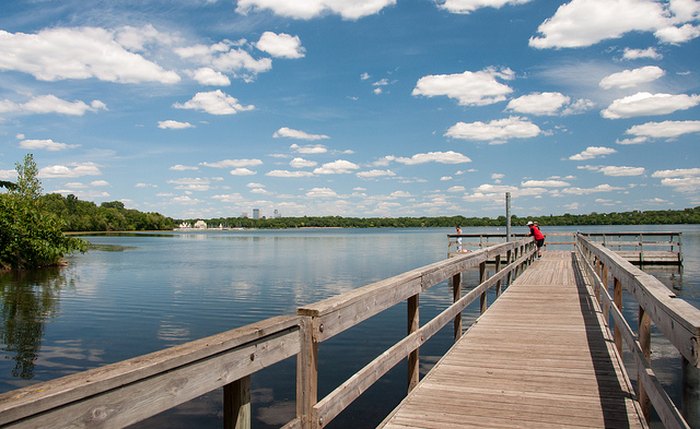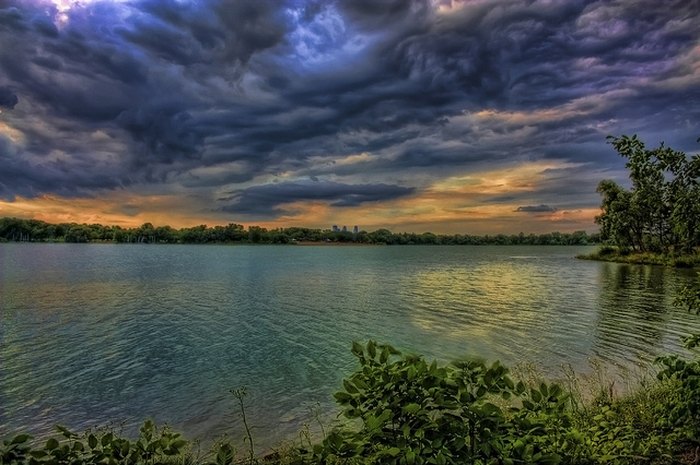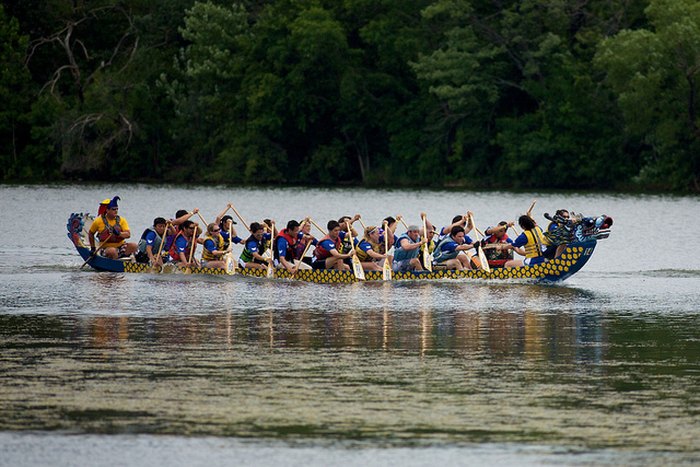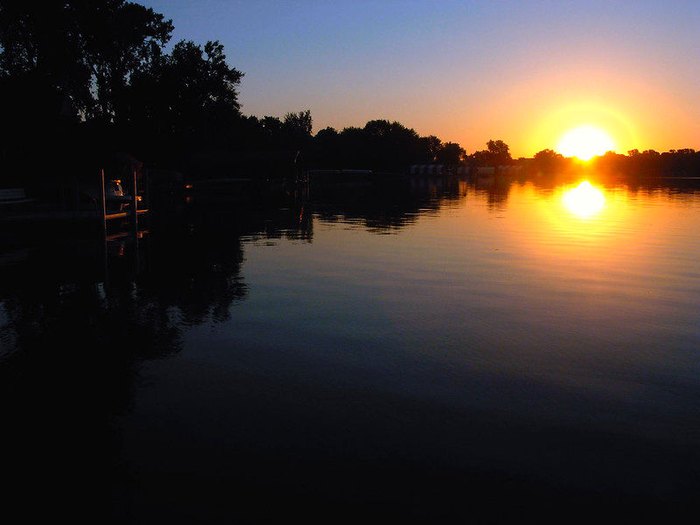 We know that any lake you visit in Minneapolis-Saint Paul will be a wonderful experience. What's your favorite lake in the metro area and why? Share your favorite lakes near Minneapolis in the comments!
Want to know more about Minneapolis' beaches? Read our feature article about a Minneapolis beach that's unlike any other in the world!
OnlyInYourState may earn compensation through affiliate links in this article.
More to Explore
Best Lakes Near Minneapolis
What are some of the most beautiful lakes near Minneapolis?
Some of the most beautiful lakes near Minneapolis include:
Minnesota is known quite literally as "the land of 10,000 lakes," so naturally, there are a handful or two of them near you anywhere in the state. Some of the most notoriously beautiful lakes near Minneapolis include such crystal-clear gems as Mille Lacs Lake, which is just an hour and 45 minutes from the city. It's a gorgeous lake known for being one of the best places to go fishing in Minnesota. Just an hour and 15 minutes from the city is Lake Pepin, in Red Wing, Minnesota.
Where are the best lakes in Minneapolis?
Some of the best lakes in Minneapolis include:
Did you know there are at least 20 lakes within Minneapolis city limits? It's true! If you don't have the time to wander off to one of the further-away lakes near Minneapolis listed above, there are plenty more you can check out without the drive (though sometimes they may be a bit more crowded than you might like). Wander along the beautiful Mississippi River and discover countless gorgeous, hidden lakes along the way. Check out beautiful Lake Harriet and pick up a delicious ice cream cone at one of the nearby shops. Other excellent places to find ponds and lakes in Minneapolis are our many city parks, which offer everything from good times to interesting local history lessons.
What are the best lakes in Minnesota for a day trip?
Some of the best lakes in Minnesota for a day trip include:
We think every lake in Minnesota is a perfect one for a day trip, though some truly incredible lakes lurk around the top of it. If you prefer to avoid crowds for the most part, check out the gorgeous Lake of the Isles, which lacks a beach, making it one of the more low-key Minnesota lakes for a day out. Another favorite lake in Minnesota is Pokegama Lake, an absolutely beautiful and seemingly endless lake with excellent fishing and boating opportunities (not to mention some of the clearest water in Minnesota).
Related Articles