These 10 Minnesota Hiking Trails Lead To Some Incredible Pieces Of History
Though Minnesota first became a state in 1858, the Land of 10,000 Lakes is actually home to thousands of years of human history. From the American Indians who made homes here for generations to the earliest European explorers and traders, there is history just about everywhere you look in Minnesota. These 10 hiking trails are full of beauty, with the added benefit of leading to some incredible pieces of history.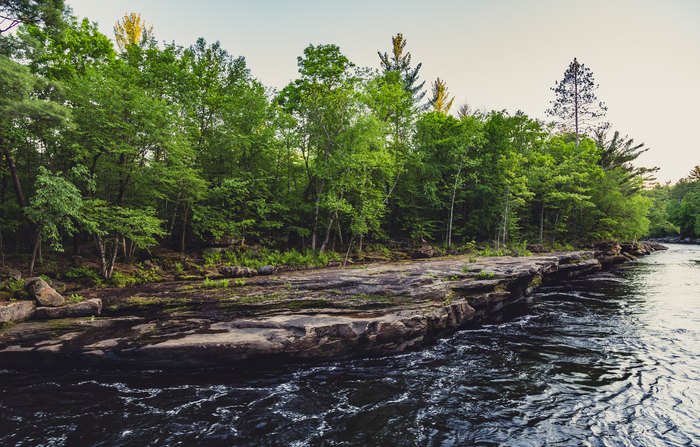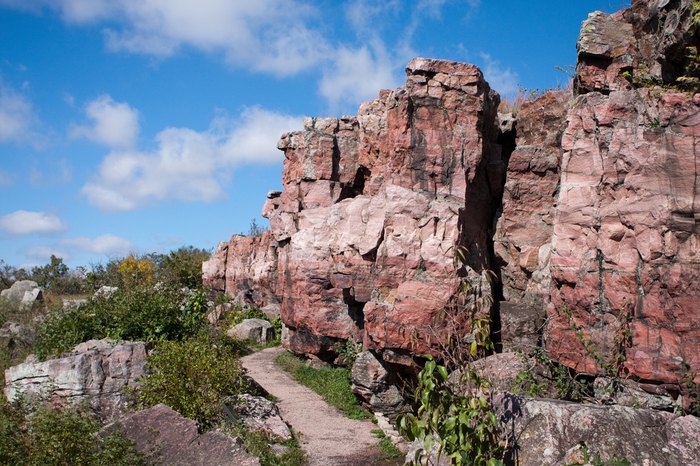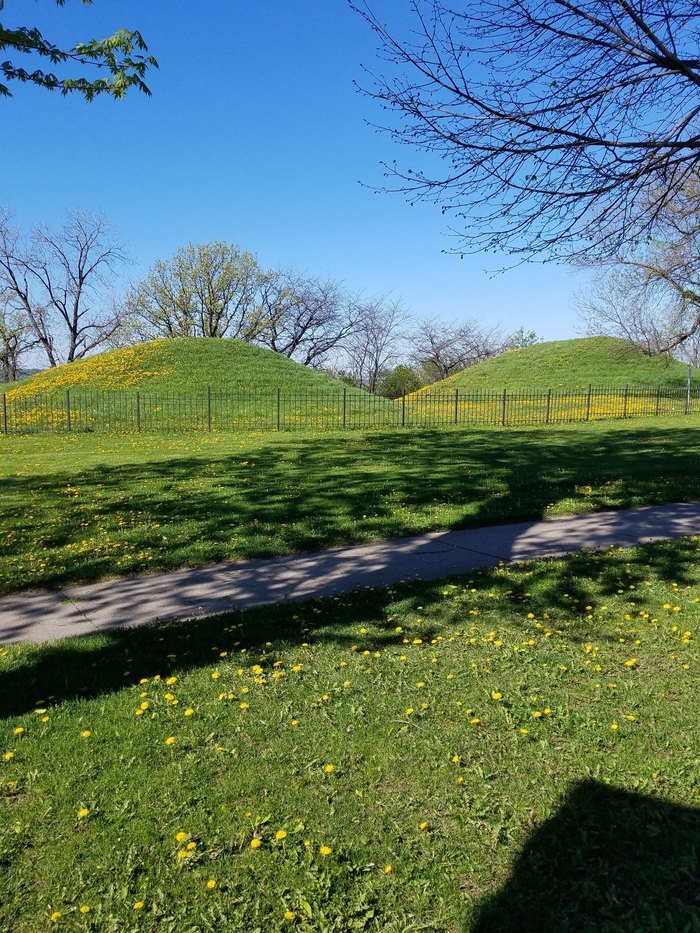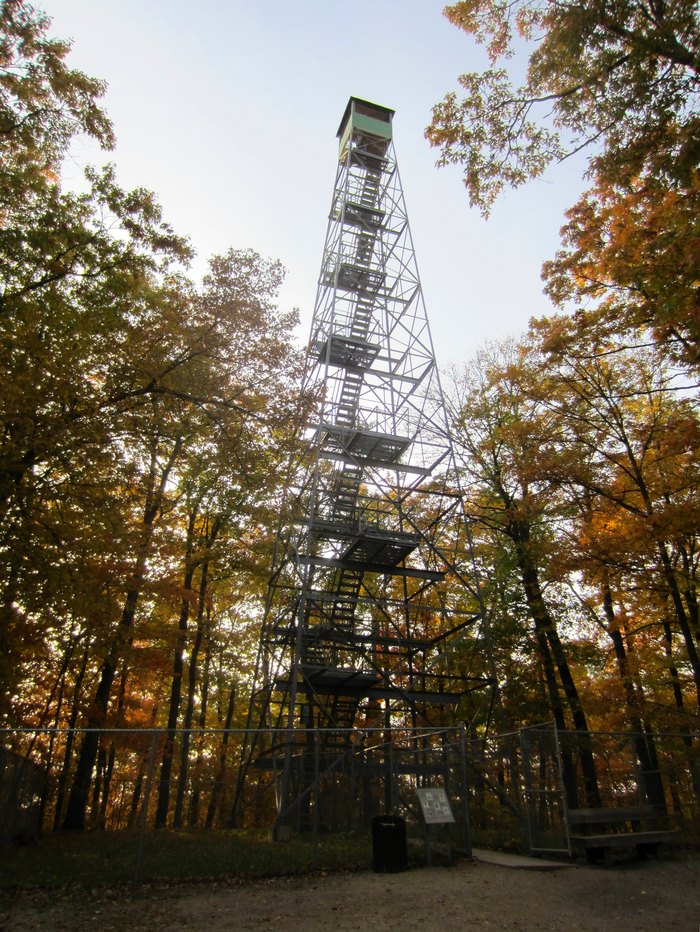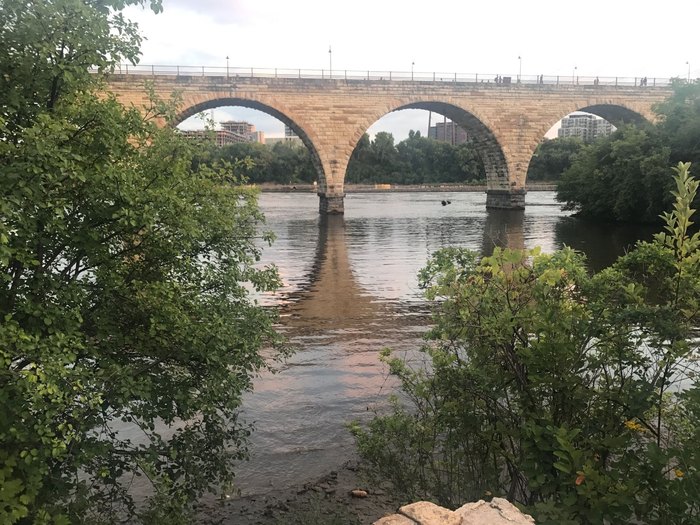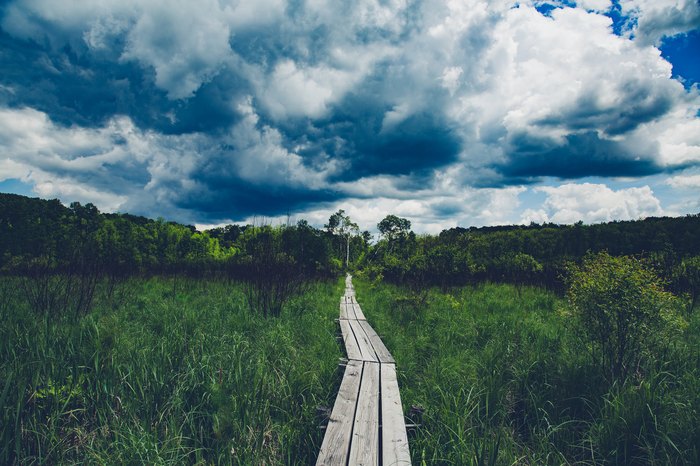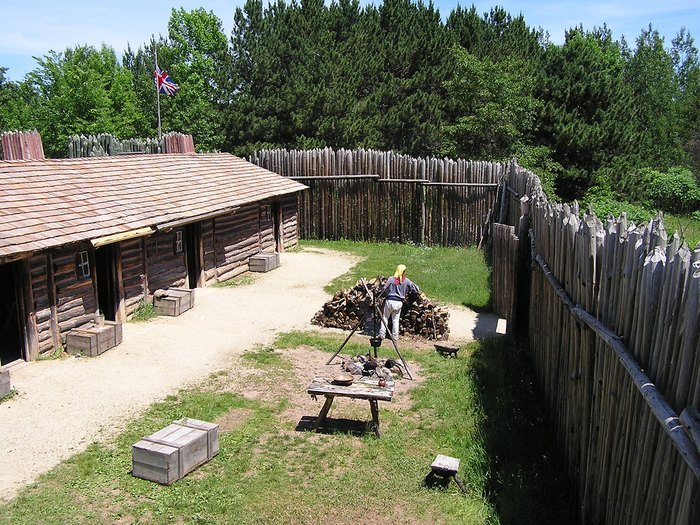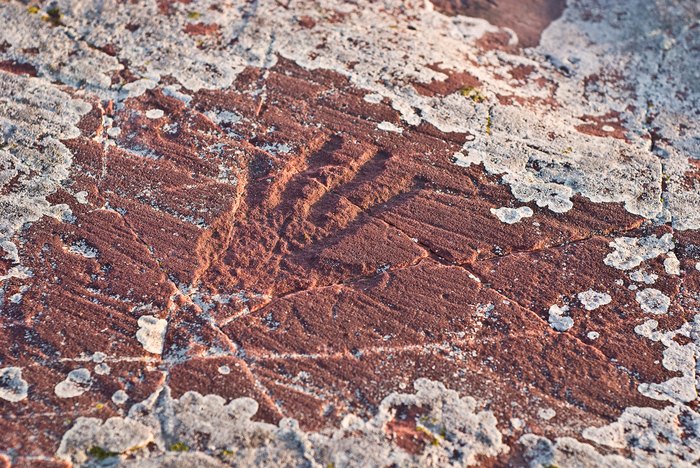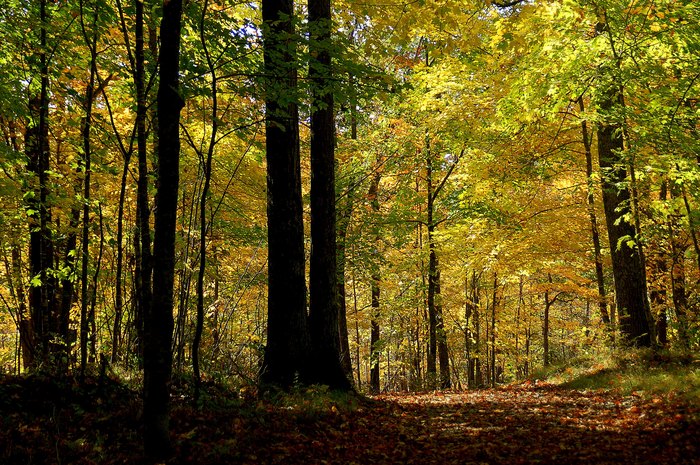 Have you hiked any of these trails? Do you have any other favorite historic sites in Minnesota? Let us know in the comments! If you're looking for more interesting historic hikes, check out this abandoned railroad hike in Minnesota.