These 10 Hidden Waterfalls In Minnesota Will Take Your Breath Away
While beautiful lakes are easy to spot, some of Minnesota's most spectacular sights are the waterfalls that are often overlooked by tourists and natives alike. While these aren't all hidden in hard-to-reach places, they are usually skipped over or not discussed as they should be. So, take a break from the lakes and take in the sights of these ten fabulous waterfalls near me.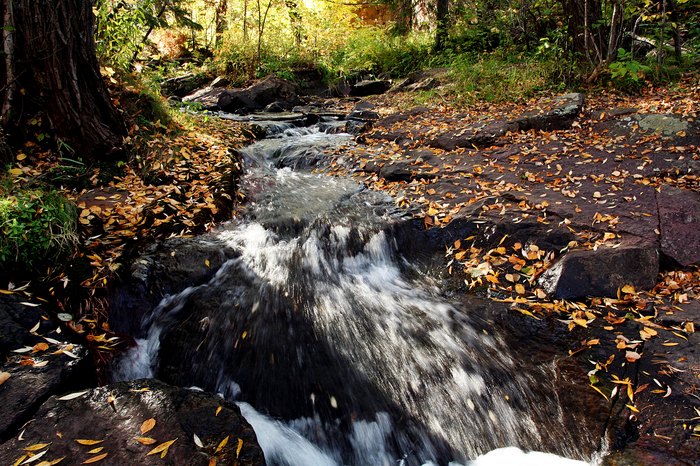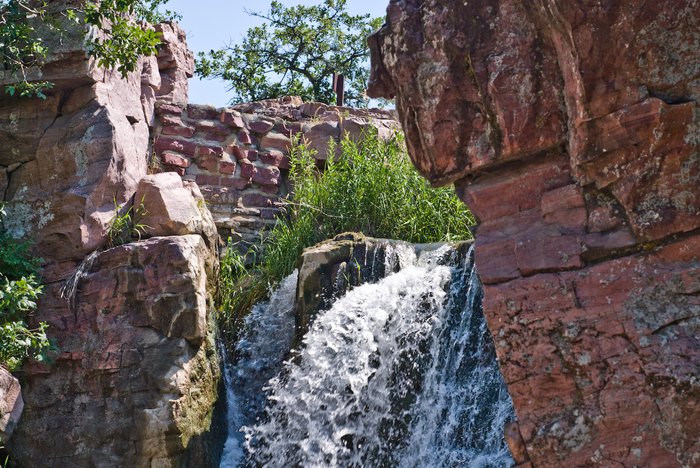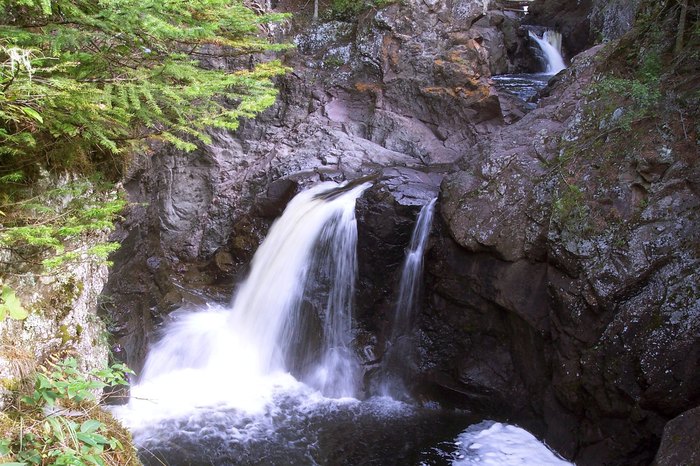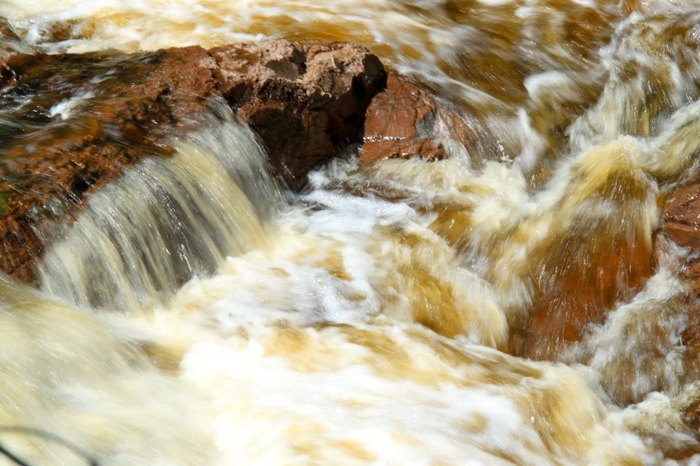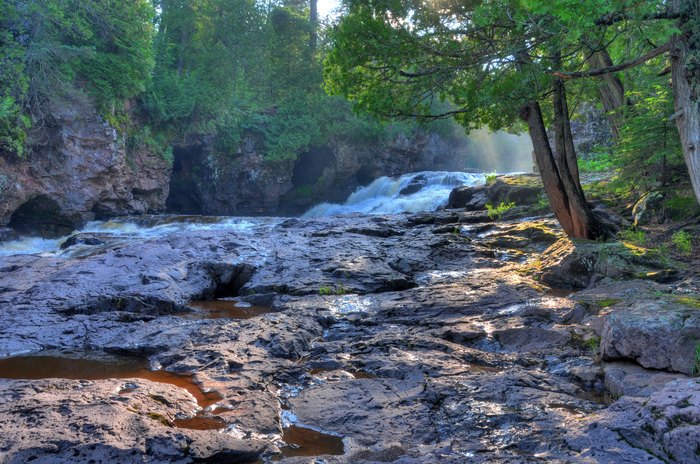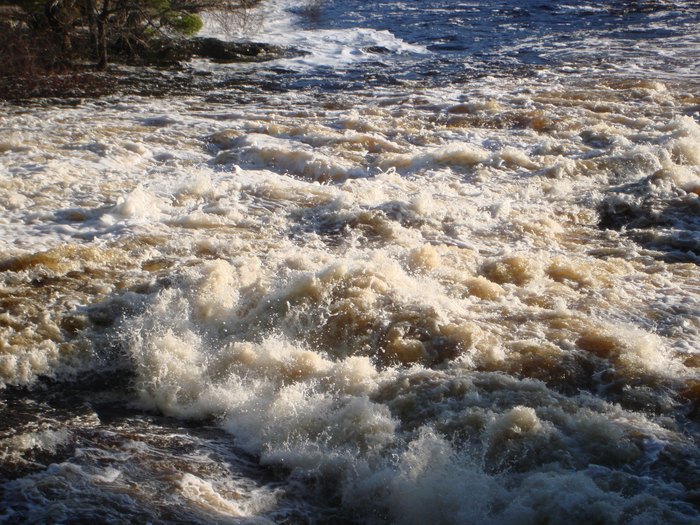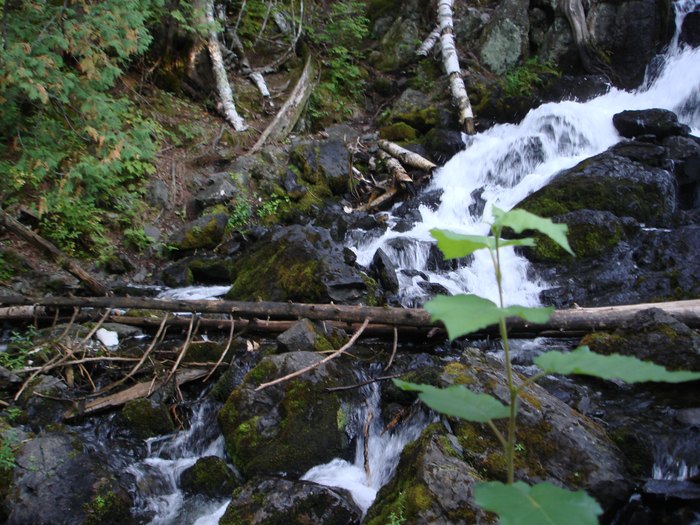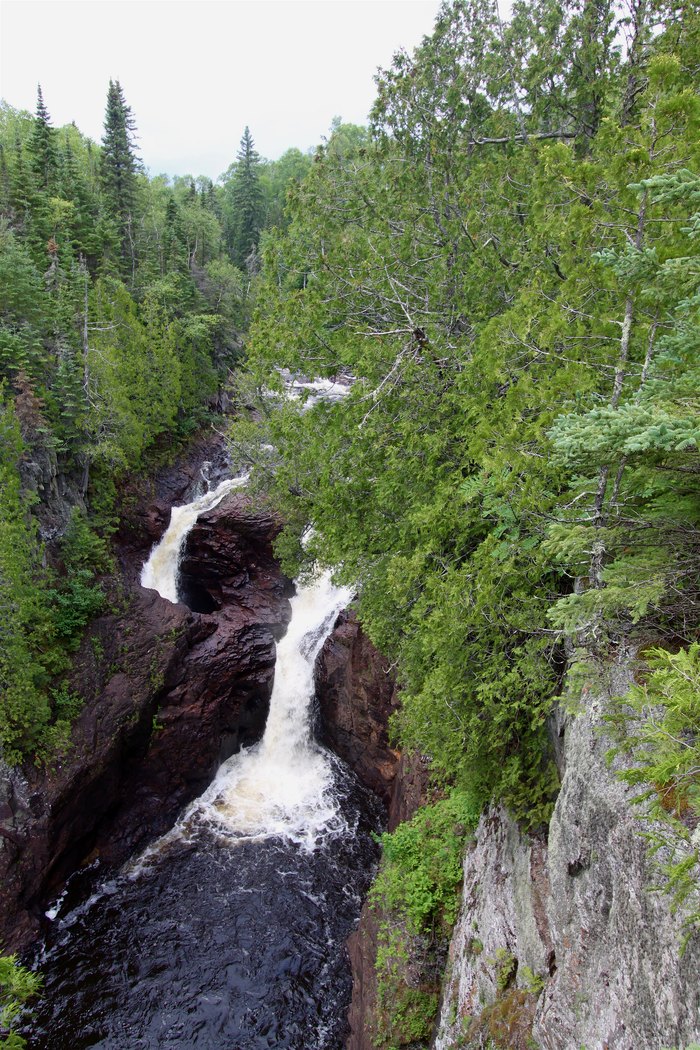 Just a sampling of the many spectacular waterfalls Minnesota has to offer, these 10 are a great starting point to your list of less crowded, yet stunning, vacation spots in this fantastic state. What other secluded waterfalls are your favorite? Let us know in the comments below.
OnlyInYourState may earn compensation through affiliate links in this article.
waterfalls near me
April 28, 2022
What's one of the best waterfall hikes in Minnesota that's also one of the shortest?
If you enjoy discovering waterfalls while hiking, you're in luck! There are numerous hiking trails with waterfalls in Minnesota. Many of the trails have a much longer distance than others. One of the best waterfall hikes in Minnesota that's also one of the state's shortest hiking trails is the Cascade River Lower Loop, which is located inside Cascade River State Park in Lutsen. This trail leads to a series of little-known waterfalls and is only a half mile long. Although short, while hiking this trail, you'll still be able to experience lots of beautiful scenery, as well as a variety of wildlife. This trail is a definite must-hike for anyone wanting to explore Minnesota's great outdoors. And because it's short, it doesn't take long to do it.
What's one of Minnesota's most popular waterfalls for a day trip?
Who doesn't love Minnesota's amazing natural wonders, especially waterfalls? Minnesota is home to a variety of waterfalls. While some aren't very well known, many others are. One of the state's most popular waterfalls is Gooseberry Falls. Gooseberry Falls, which is 90 feet tall, is tucked away in Gooseberry Falls State Park in Two Harbors. To access this waterfall, you'll take a quick hike from the park's parking lot. Gooseberry Falls is a series of three waterfalls that flow over a rocky gorge. To get a closer look, you can climb to the base, or you can also view the waterfall from above. Gooseberry Falls State Park is a great place for a day trip thanks to this amazing waterfall. The park also offers a variety of activities for all ages. If you decide to hike to Gooseberry Falls, don't forget your camera. You'll definitely want to capture the natural scenic beauty of this waterfall.