The Mystery Of Minnesota's Famous Devil's Kettle May Have Just Been Solved
A mystery surrounding the phenomenon of Devil's Kettle may now be solved, according to scientists. This famous site, composed of two cascading waterfalls, has been baffling for decades. While it's clear where the major waterfall runs, it's intrigued onlookers that the second stream of water seems to disappear altogether. Here's more on the elusive Devil's Kettle and the (probable) answer to this age-old mystery.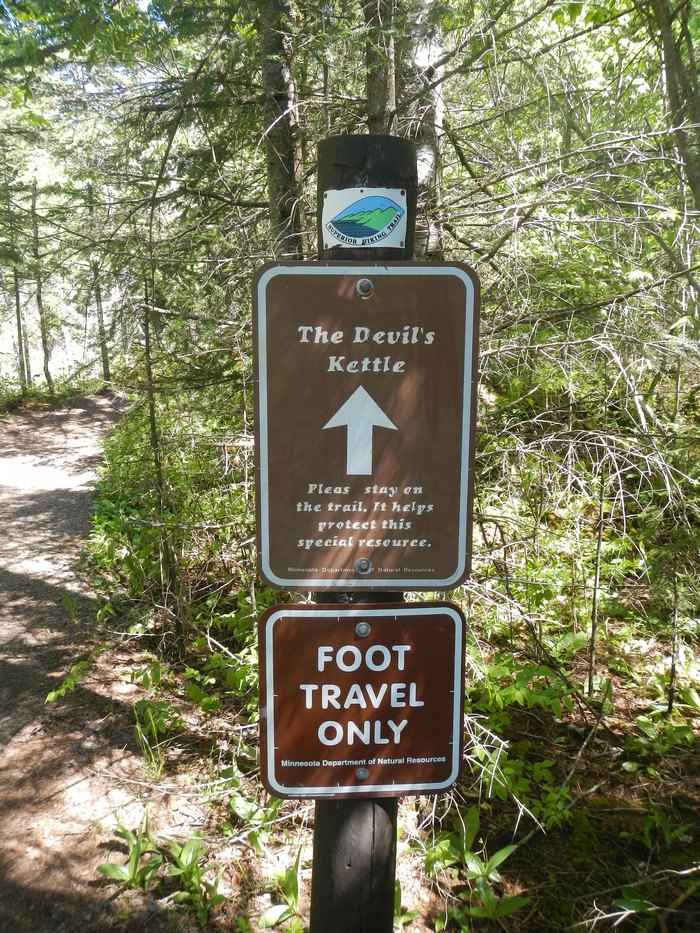 What do you think about this recent discovery? Have you seen Devil's Kettle in person? We'd love to hear about your experiences!
OnlyInYourState may earn compensation through affiliate links in this article.
Related Articles