Driving Down This Haunted Minnesota Road Will Give You Nightmares
Minnesota has plenty of haunted places. In fact, you can even take a haunted road trip through the state. However, very few people know we also have a haunted road that's hiding right in the middle of Minnesota. This road has quite a terrifying story, but we'll leave it up to you to decide whether it's a real story or simply a myth. Are you brave enough to take this so-called haunted drive? Read below to learn all about this haunted road in Minnesota.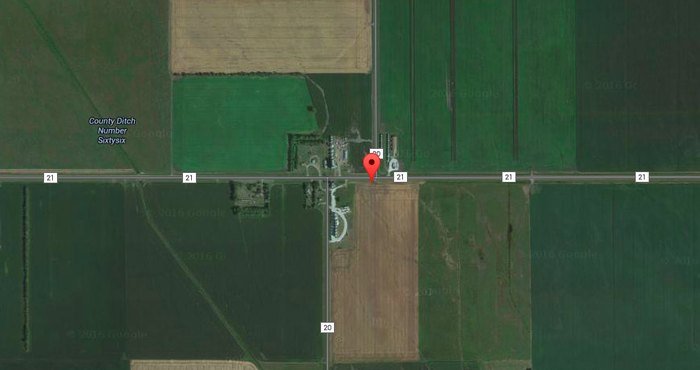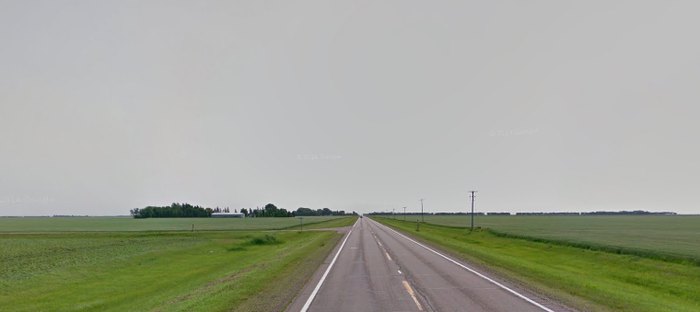 Do you believe this ghost hitchhiker is real? Will you pull over to give him a ride? Please share your thoughts with us in the comments below.
Address: County Highway 21, Co Hwy 21, Minnesota, USA
haunted road in minnesota
February 02, 2022
What is Minnesota's most haunted road?
There are many haunted places in Minnesota, including long stretches of road. The most haunted road is Timber Lake Road, which runs along the wetlands of Sibley State Park. Even though there are different ghost stories in Minnesota with their own version of this haunted road, each story is pretty much the same. As the story goes, a mom and her children lived in close proximity to Timber Lake Road. After the mom returned home one day, she discovered her children had been murdered. Because she was so distraught over what happened to her children, she hung herself. It's believed that she now haunts  Timber Lake Road because she's trying to find the person who murdered her children. So, if you're a fan of paranormal activity, you'll certainly want to take a drive down Timber Lake Road in Minnesota.
What is the most haunted hotel in Minnesota?
When it comes to hotels in Minnesota, you can't get more beautiful than The Palmer House. The Palmer House, which was built in 1901 and later expended in 1916, was also the first hotel in Sauk Centre with electricity. This historic hotel is situated on the site of where the Sauk Centre House, the city's first hotel, stood before burning down in 1900. Many guests have reported lots of paranormal activity during their stay at The Palmer House, including the sound of slamming doors, the sound of disembodied voices, quick temperature changes, and so much more. The Palmer House is one of the most creepy places in Minnesota that attracts paranormal enthusiasts of all ages. Do you dare to book an overnight stay?
Where will you find one of Minnesota's spookiest cemeteries?
Lakeview Cemetery in Buhl, Minnesota was once one of the most haunted cemeteries in the U.S. This small-town cemetery opened in 1913, which was around the same time Shaw Hospital was built. Many of the hospital's patients died from tuberculosis or mental illness. They were then buried in the adjacent Potter's Field. Lakeview Cemetery is completely surrounded by forest, which only adds to its spookiness. Many people who've visited this cemetery have reported seeing and/or hearing the strangest things, including apparitions in 1920s attire, the sound of disembodied voices, the sound of footsteps, and the feeling of someone breathing on the back of their neck. A stroll through this cemetery will certainly give you chills.
Address: County Highway 21, Co Hwy 21, Minnesota, USA