Stay Away From Minnesota's Most Haunted Street After Dark Or You May Be Sorry
Who doesn't love a good scary story? Here in Minnesota, we've got more than a few to go around. But sometimes, you want to do more than hear the story. That's when you find a place that you can really visit, like the most haunted street in Minnesota. Once you hear the story, you may be compelled to get in the car and go for a drive. But be warned: this place has a creepy history.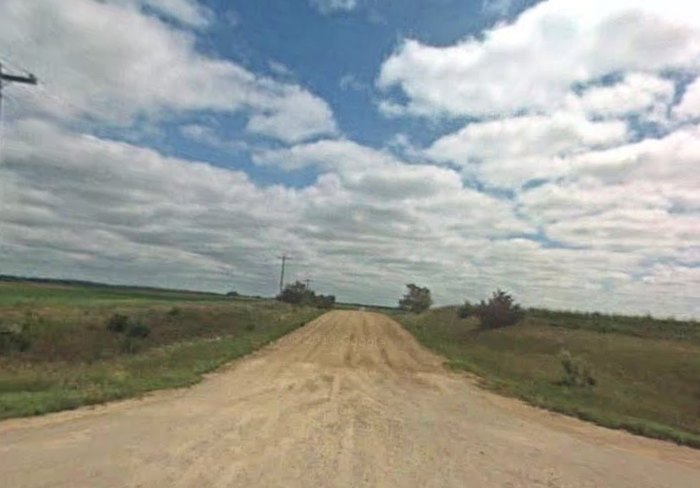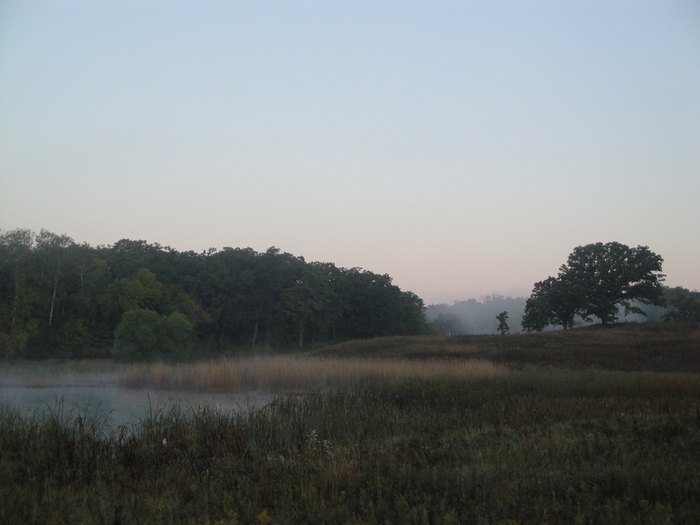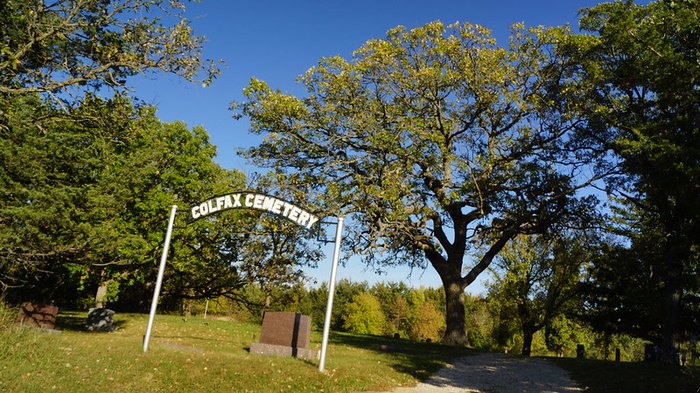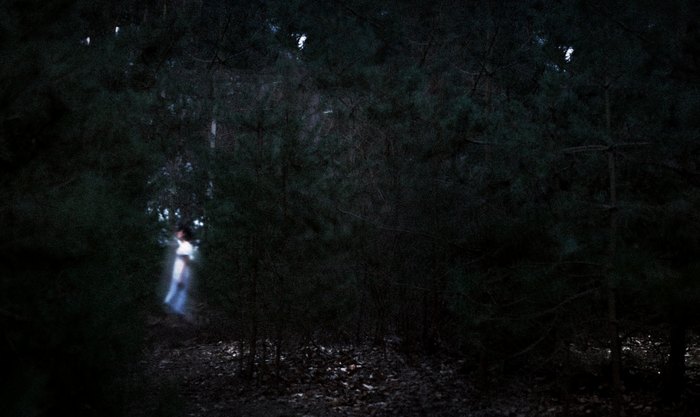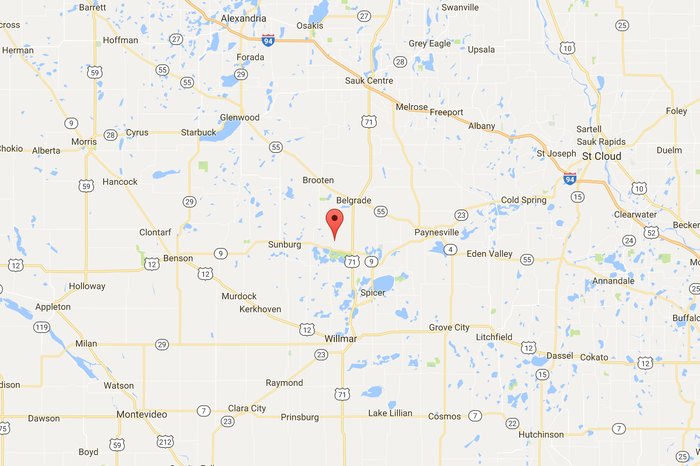 What other haunted places in Minnesota have you visited? If you love creepy stuff, you may want to take the Ultimate Terrifying Minnesota Road Trip.
OnlyInYourState may earn compensation through affiliate links in this article.
More to Explore
most haunted street in minnesota
Other than Timber Lake Road, what's another haunted place in Minnesota?
It's no secret that Timber Lake Road is one of Minnesota's most haunted places. In addition to it, there are several other haunted places throughout the state. One of them is Mounds Theatre. Mounds Theatre, which is located in the Dayton's Bluff neighborhood of St. Paul, is a silent movie house and vaudeville theater. It was boarded up for many years before opening back up. This historic theater has attracted numerous paranormal investigators from all across the U.S. It's also been the subject matter for a variety of paranormal television shows. "Why?" you ask. Well, allegedly, Mounds Theatre is haunted by three ghosts. One of them is the ghost of a little girl as she's bouncing her ball across the stage. Another one is the ghost of an older man that can be seen in the corners of the projection booth. The other one is the ghost of a heartbroken usher who paces the aisles looking for his lost love. Many visitors of Mounds Theatre have reported flickering lights, odd smells, and cold spots.
What's one of Minnesota's lesser-known haunted places?
While there are many haunted places in Minnesota that are well known, there are also several lesser-known places. One lesser-known place in particular is the Washington Street Bridge in Minneapolis. The Washington Street Bridge connects the east and west banks of the University of Minnesota campus. Sadly, this bridge has been the site of several suicides, one of which was John Berryman in 1972. Mr. Berryman was a renowned poet. Many students who've visited the Washington Street Bridge have reported the sounds of disembodied footsteps. Several have also felt as if someone was following them as they crossed the bridge during the late night hours. For an unforgettable paranormal experience, the Washington Street Bridge is the perfect place to check out, if you dare.
Related Articles
Explore Minnesota
Featured Addresses

Timber Lake Road, Timber Lake Rd, Colfax Township, MN 56273, USA