Take This Gorgeous Trail Through The Minnesota Wilderness Where You Can See Into Canada
Minnesota has endless trails for people of all ability levels. Some of the easiest trails will lead you to the most beautiful places. And the hardest will take you to spots that few Minnesotans ever get to see. We love both types of hikes, but today we are going to take you on a trip to one of the more challenging trails in Minnesota. This route through the northern part of the state will lead you through the Minnesota wilderness, eventually offering views of both Canada and Minnesota from above. Take a look: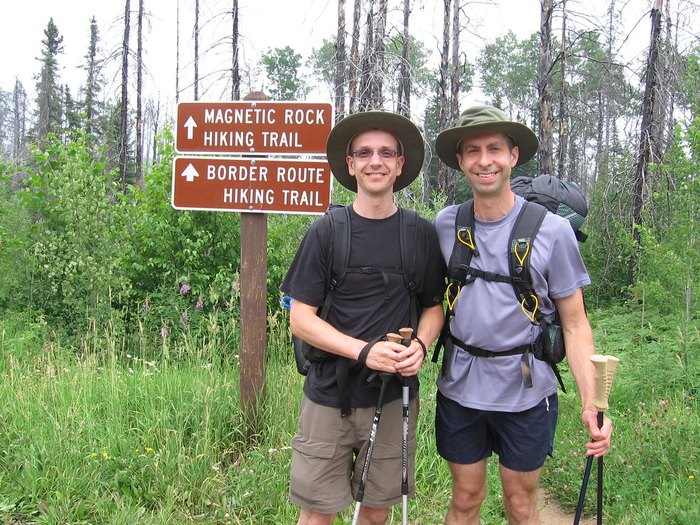 Have you heard of the Border Route Trail? Would you hike it? For more information, including maps and current conditions, take a look at the Border Route Trail Association website. And if you're interested in other nearby northern Minnesota trails, check out our article about the mysterious Magnetic Rock Trail.