For A Great Meal On The Road, Head On Into 371 Diner, A Retro Eatery In Baxter, Minnesota
The Land of 10,000 Lakes is home to more than 140,000 miles of roads. They lead us to the state's most wonderful destinations, including state parks, small towns and big cities, and the sparkling waters of Lake Superior – to name a few. But sometimes it's hard to find a good meal on the road. Sure, you could pack your own lunch. Or you could stop at a gas station to grab a bite. But we all know the favorite choice is to check out a new restaurant. There are many roadside restaurants along Minnesota's highways and byways. Next time you're traveling along Highway 371 in northern Minnesota, consider stopping by the 371 Diner in Baxter. Here's what you'll find when you get there: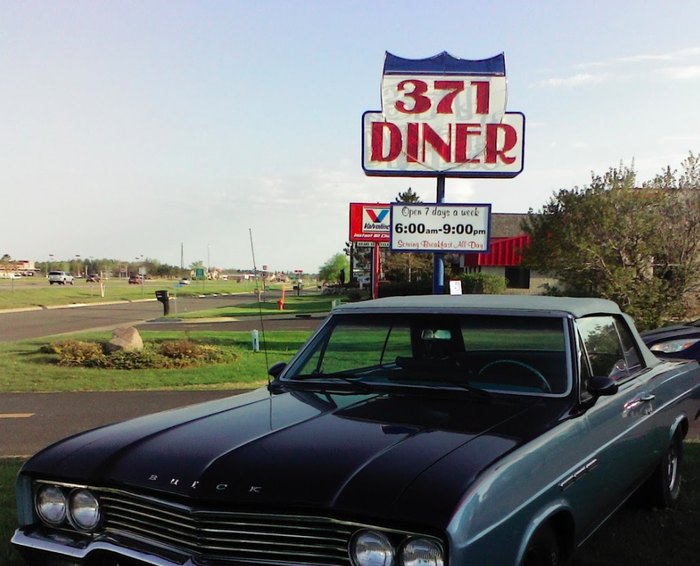 For more information about 371 Diner, including hours, takeout options, and more, check out the restaurant's Facebook page. And if you're planning a trip down Highway 371, you may also be interested in stopping at Treasures N Tiques, an antique shop along the highway.
Address: 14901 Edgewood Dr N, Baxter, MN 56425, USA
OnlyInYourState may earn compensation through affiliate links in this article.