The Underrated Michigan Lake That's Perfect For A Summer Day
When it comes to lakefront scenery and adventure in Michigan, the Great Lakes often grab the attention of visitors and locals alike. It's not difficult to see why: our Great Lakes are undeniably stunning and full of wonder. But Michigan is home to plenty of gorgeous inland lakes that offer an excitement all their own. Today, we'll introduce you to one lake in particular that boasts breathtaking views, plenty of fun activities, and a peaceful atmosphere all its own.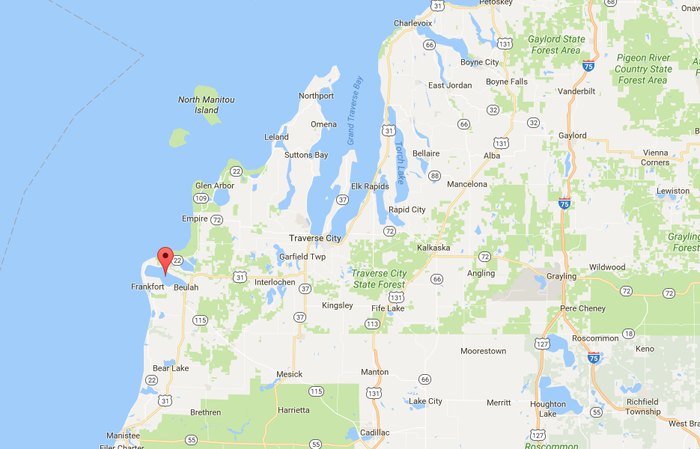 Do you have any wonderful memories of Crystal Lake? We're always eager to hear from you. Share your thoughts in the comments below.