Not Many People Realize That These 10 Things Are Actually Illegal In Michigan
Surely, laws are needed to have some measure of control over our conduct. We're not questioning that. What we do find interesting are the many laws that have been enacted in Michigan over the years that by today's standards either would not be enforced or are just plain weird.
We've unearthed 10 weird laws in Michigan. Many of them have a lot to do with how men and women interact with each other in personal relationships. Have a look: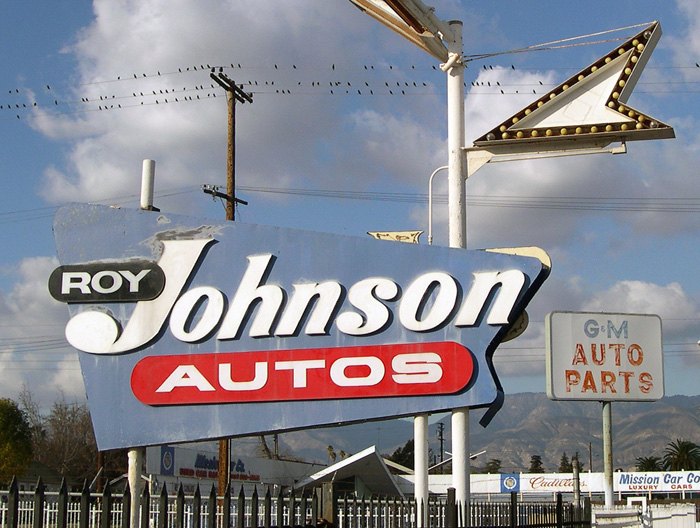 That's really interesting, huh? Obviously, many of these illegal things in Michigan are outdated and are no longer enforced. Tell us though, what are some wacky things in Michigan that you know are illegal?
OnlyInYourState may earn compensation through affiliate links in this article. As an Amazon Associate, we earn from qualifying purchases.
More to Explore
weird laws in michigan
What are 10 fun facts about Michigan that many people might not already know?
1. Michigan is the only U.S. state that consists of two peninsulas, an upper and a lower.
2. Green Meadow Farms in the village of Elsie is home to one of the world's largest registered Holstein herds.
3. Lake Superior's shoreline would reach from Duluth to the Bahamas if it was straightened out.
4. The Saugatuck Chain Ferry, which was built in 1838, is the United States' only remaining hand-cranked chain ferry.
5. The J.W. Westcott II, which operates out of Detroit, is the world's only floating post office.
6. The first people in the U.S. to have phone numbers were Detroit residents.
7. Michigan's state stones, Petoskey stones, are made from 350 million-year-old fossilized limestone.
8. The first outdoor pedestrian shopping mall in the U.S. was the Kalamazoo Mall, which opened in 1959.
9. The original name of the University of Michigan was Catholepistemiad.
10. The first agricultural college in the U.S. was Michigan State University.
What's one of the strangest things to ever happen in Michigan?
There are many strange things about Michigan, including its variety of ghost stories. One of the state's most popular ghost stories takes place on Denton Road, which runs between Ypsilanti and Canton. According to legend, a woman was caught cheating by her husband. He then kills her lover with an ax. The woman grabs the couple's baby and leaves the house. Her husband catches up to her at the bridge on Denton Road and kills her as well. Nobody knows what happened to the baby. It's a huge mystery. Over the years, numerous drivers have reported seeing a "woman in blue" on Denton Road. It's believed to be the ghost of the woman who cheated on her husband. If you're a fan of paranormal activity, you'll certainly want to take a drive down Denton Road.
Related Articles
Explore Michigan