Some People Don't Know That Michigan Was The First To Do These 9 Things
Here in Michigan, we're pretty proud of our rich legacy in the development of our nation. But there are some things that we were true leaders in, things that have forever changed the way we function in society. Have we piqued your interest?  If so, read on to learn all you need to know about Michigan firsts that have impacted the state, our country, and even the world.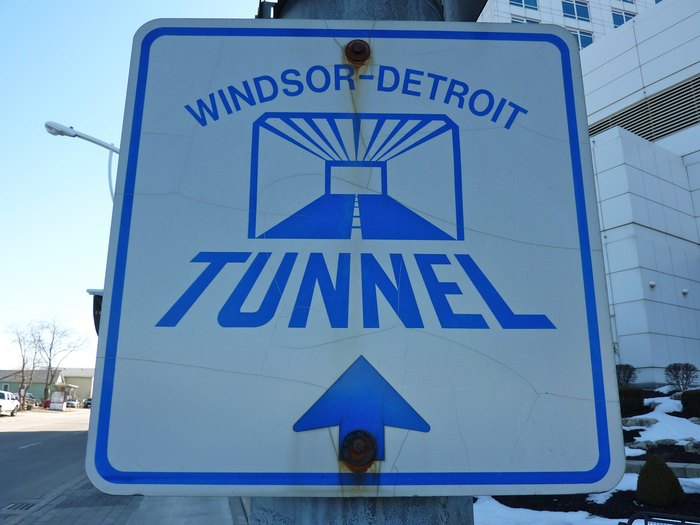 Some of these, yes, we are all definitely aware of. Others, especially the inroads that Michigan made in public education, are a pleasant surprise to learn. Feel free to tell us in the comments section what some of those little-known Michigan firsts you're especially proud of.
In addition to discovering things and inventions from Michigan, I encourage you to check out these Detroit firsts as well.
OnlyInYourState may earn compensation through affiliate links in this article.
More to Explore
Michigan Firsts
What are some well-known inventions from Michigan? 
Here are some well-known inventions from Michigan:
The yellow and white lines you see when you're driving along a road started in Michigan.
Daniel Frank Gerber, the founder of the well-known baby food, started his company in Fremont back in 1927.
The five-day workweek came to be as a result of automotive workers getting two days off from work
In 1957, synthetic penicillin was developed thanks to chemist John C. Sheehan.
Curious to know more? Take a look at these foods that were invented in Michigan.
What are some fun facts about Michigan?
Along with the Michigan firsts you just learned about, here are some fun facts about the state.
The shortest highway in the state is just over a mile long.
You'll find the only Dutch windmill in the country in Michigan.
The first outdoor pedestrian mall is in Kalamazoo, Michigan.
The largest weather vane in the world happens to be in Montague, Michigan.
If you'd like to know more, I encourage you to check out this full list of fun facts about Michigan.
In addition, I think you'll find our previous coverage of unique Michigan facts interesting.
Related Articles
Explore Michigan