The River Campground Near Detroit Where You'll Have An Unforgettable Tubing Adventure
Are searching for the perfect place to go tubing near Detroit? When warm weather abounds throughout the Motor City region, there's truly nothing better than taking to the water. There are loads of waterfront destinations around Detroit — whether you're exploring the relaxing beachfront at Belle Isle, traveling to a nearby town to unwind along Lake St. Clair, or simply admiring the beloved Detroit River, you're sure to find something fun to experience.
One spot within driving distance of the Motor City allows guests to enjoy peaceful river tubing while making lasting memories near the water with loved ones, and you'll surely want to make a reservation. When you're seeking the best tubing near Detroit, this charming family campground is sure to impress.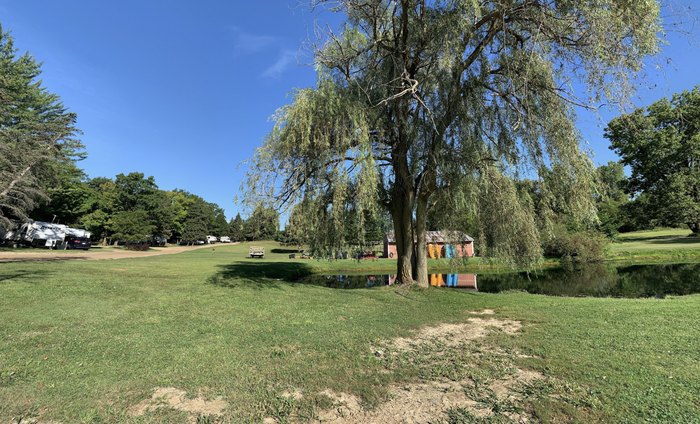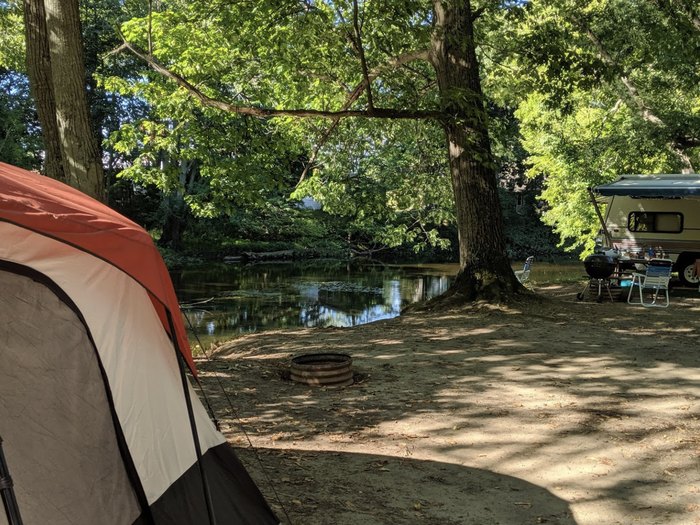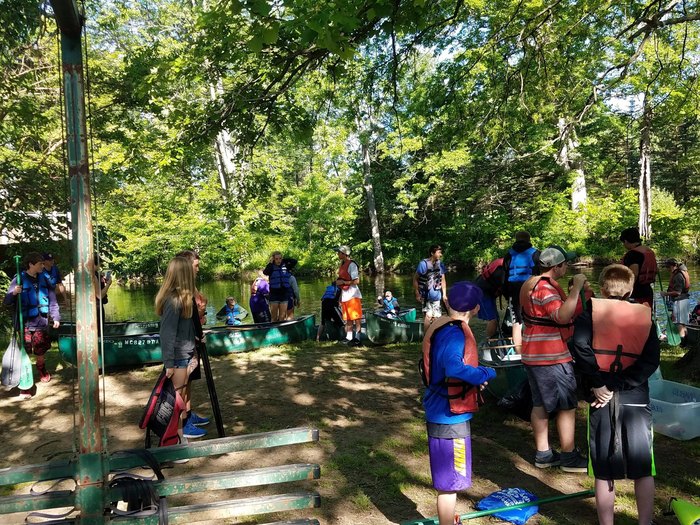 Now that you're up-to-date on the most wonderful place for tubing near Detroit, you might just want to make your reservation! Do so by checking out the official Walnut Hills Family Campground website. If you're hoping to uncover another must-visit local camping spot, be sure to read about the best state park campgrounds around Detroit. Have you and your family spent time at Walnut Hills during previous excursions? Share your experiences with us by leaving a Facebook comment or recommend your favorite Metro Detroit camping spot filling out our official nomination form.
If you simply can't get enough of the great outdoors, read about this hidden beaches road trip in Metro Detroit.
OnlyInYourState may earn compensation through affiliate links in this article.
Address: 7685 Lehring Rd, Durand, MI 48429, USA
Tubing Near Detroit
May 18, 2022
What are some of the other top campgrounds around Detroit?
Walnut Hills is just one wonderful option for an overnight adventure. When it comes to beautiful campgrounds near Detroit, there are so many places to explore, whether you're craving a woodsy outing or something more glamorous. If you don't mind venturing a bit outside the Metro Detroit area, you can dive headfirst into a glamping adventure at the Fields of Michigan, which might just be the most unique glampground in Michigan. No matter where you park your RV or set up your tent, though, you'll be enchanted.
Are there any other great outdoor actives in Metro Detroit?
Tubing and camping aren't the only ways to get outside! There are so many other awesome outdoor experiences to appreciate in and around Detroit, from canopy walks to beachfront attractions to beautiful hiking trails. Our Metro Detroit nature bucket list covers just a few of these fantastic outdoor options, including a few must-visit local Metroparks, a gorgeous arboretum, and hiking areas galore.
How else can I cool off during hot days in Detroit?
Tubing certainly has its perks, but some folks prefer to experience the water in a more involved and active way -- and we've got those folks covered! The best water parks in Detroit and its surrounding communities will surely keep the entire family feeling refreshed, whether you're splashing at Heron Beach or zipping down a waterslide at Splash 'n Blast in Milford. When temperatures rise, water parks deliver loads of childlike glee.