The Massive Family Campground Near Detroit That's The Size Of A Small Town
Whether you're a frequent camper or more of an occasional outdoor enthusiast, there's something undeniably special about spending time with loved ones at a well-kept campground. The land surrounding Detroit is home to plenty of pretty camping spots, including waterfront destinations and forested spaces. One large campground within convenient driving distance of the city will take you on an unforgettable family adventure, so prepare to get happily lost among the acreage.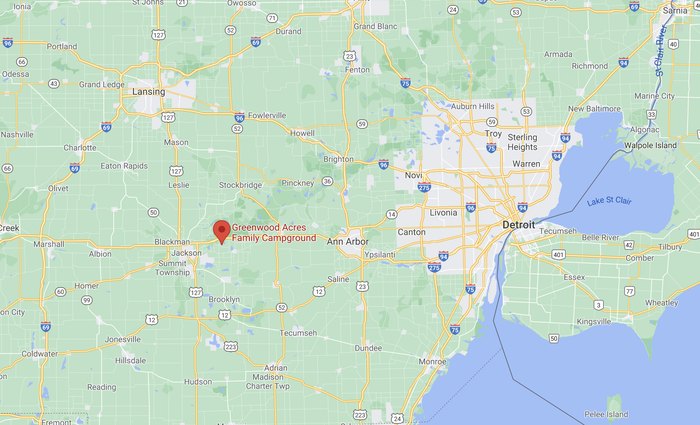 For additional information about Greenwood Acres and its countless amenities, click here. Have you and your loved ones spent time here during previous family adventures? Share your experiences and photos with us in the Facebook comments or recommend another wonderful campground within driving distance of Detroit by filling out our official nomination form here.
If you're searching for another outdoor excursion, read about this pretty bog trail near Detroit.
Address: Greenwood Acres Family Campground, 2401 Hilton Rd, Jackson, MI 49201, USA