7 Disturbing Cemeteries Around Detroit That Will Give You Goosebumps
If you're a believer in the supernatural, Detroit should be on your list of must-visit cities. There are plenty of supposedly haunted buildings and sites around the Motor City, including a handful of historic cemeteries. Whether you believe in ghosts or not, there's no denying the mysterious vibe given off by these seven properties in the Detroit area.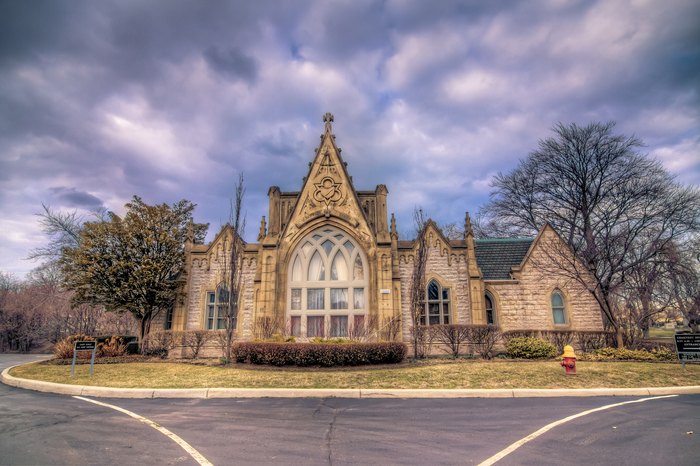 Have you ever had a supernatural experience at one of Detroit's many cemeteries? Share your spookiest stories in the comment section below.