Everyone Should Visit This Unique Massachusetts Lake With A Crazy Name
Lake Chargoggagoggmanchauggagoggchaubunagungamaugg.
No, I didn't just fall asleep on my keyboard. That's the 45-letter name of one of the most beautiful lakes in Massachusetts, and it's more than a mouthful. Located in Webster, this spot holds the record for the longest place name in the country. Want to know more? Read on.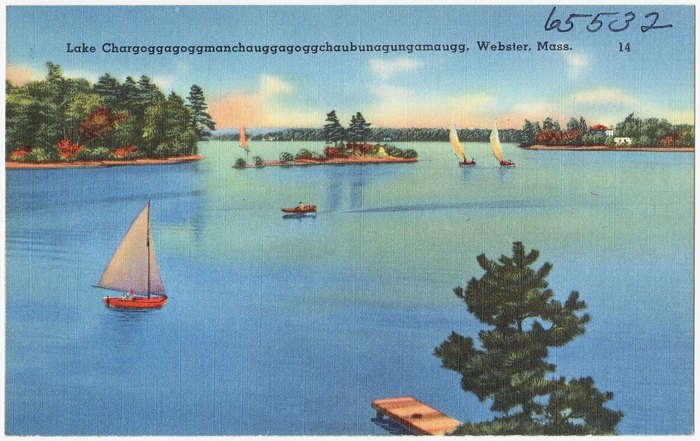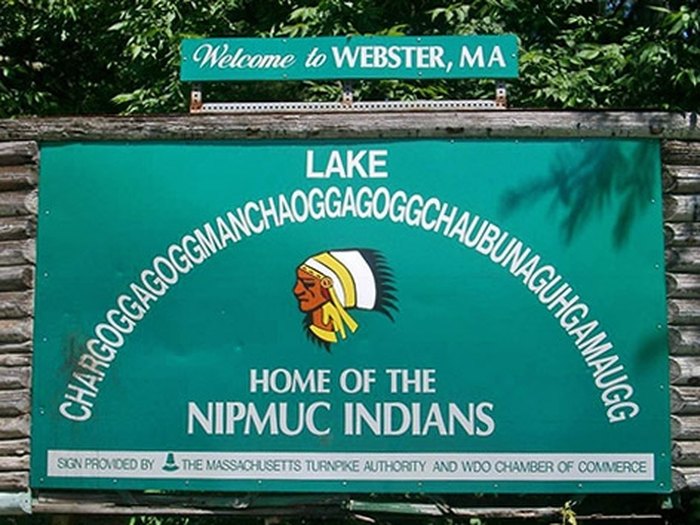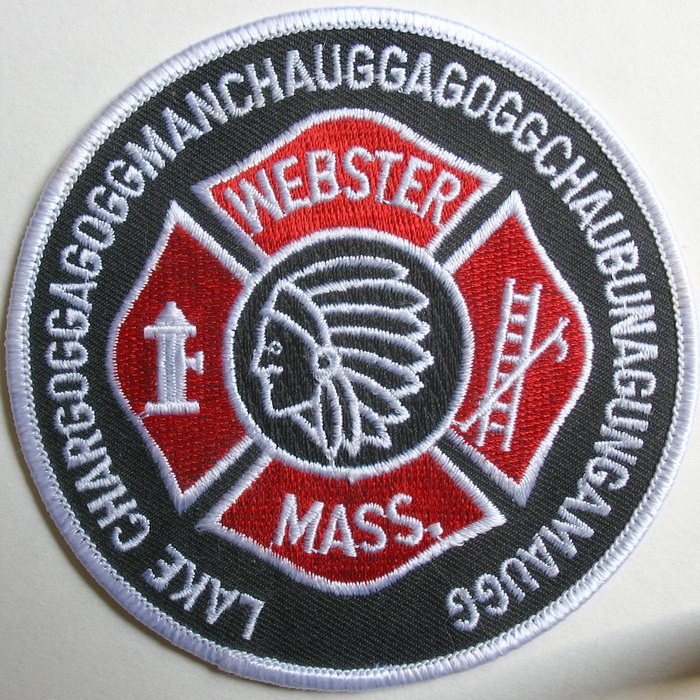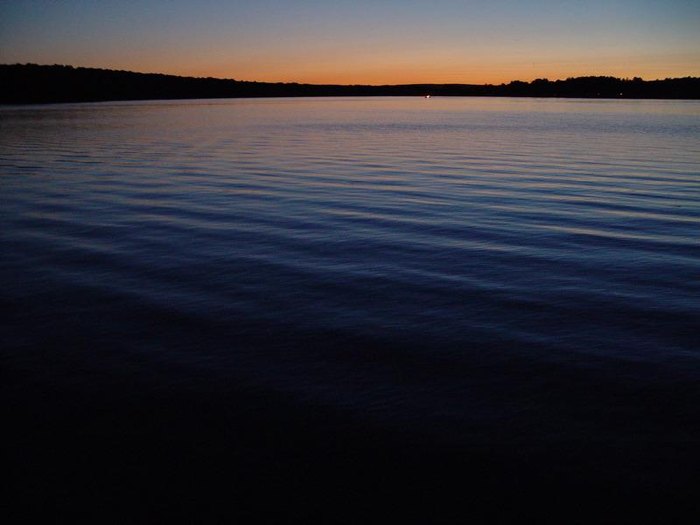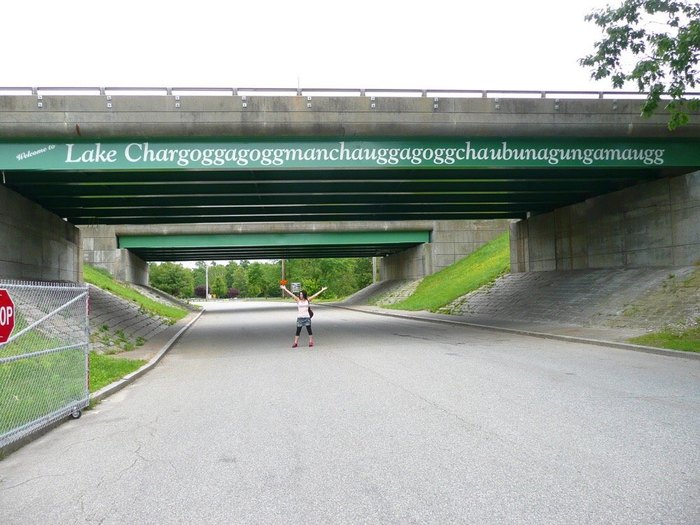 So how do you say it? Here's a quick video that will teach you how to reel off that lovely name without a hitch.
Do you think you've got it mastered yet?