There's Something Incredibly Unique About This One Restaurant In Massachusetts
At this Concord restaurant, you don't need a reservation – but you do need to clear Massachusetts Department of Correction security.
Fife & Drum is a little-known eatery that is fully-staffed by prison inmates. You read that right: prisoners at the Northeastern Correctional Center do all the cooking, baking, dishwashing and even serving at this utterly unique establishment.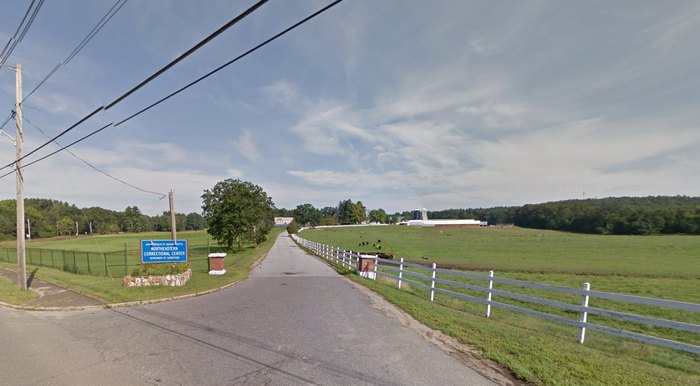 If you want the chance to dine at Massachusetts' prison restaurant, you'll need to plan ahead. Fife & Drum has nine tables (still more than some tiny bistros), and it's only open for about an hour between 11:30 a.m. and 12:30 p.m. Still, you absolutely won't find a better value for your meal anywhere. Since it's not that well-known, you shouldn't have too much trouble scoring a seat if you show up early. No cell phones are allowed in the restaurant, so leave your device in the car.
Fife & Drum can be found at the Northeast Correctional Center at 1 Barretts Mill Road, Concord. There isn't a sign for the restaurant, so just pop into reception and have them point you in the right direction.
Check out this inside peek into Fife & Drum. If you're looking for another little-known spot in Massachusetts that will blow you away, check out this adventure park hidden in the woods.

OnlyInYourState may earn compensation through affiliate links in this article.