There's Something Incredible About These 12 Rivers In Massachusetts
Massachusetts is filled with incredible natural beauty, but there's something special about the majestic rivers that flow through this land. They represent the power, patience and persistence that helped make this state so great. Read on and learn about the history and ecology of these fascinating waterways.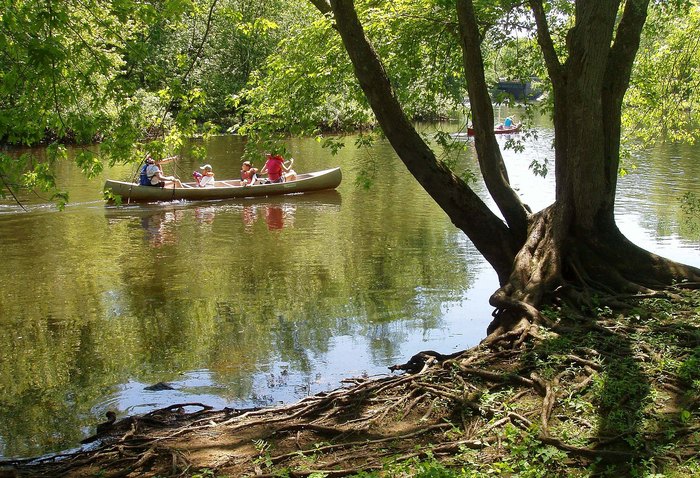 Which Massachusetts river is closest to your heart? Let us know!