Posted in Boston
August 25, 2017
11 Undying Habits That Prove You Can Never Take Boston Out Of The Bostonian
Bostonians are the best, so why anyone would want to yank out their Boston roots is beyond me. Then again, even if you were so inclined, it's not as easy a process as you might think. Certain traits stay with us no matter where we are in the world. Here are 11 habits that prove you can never take Boston out of the Bostonian: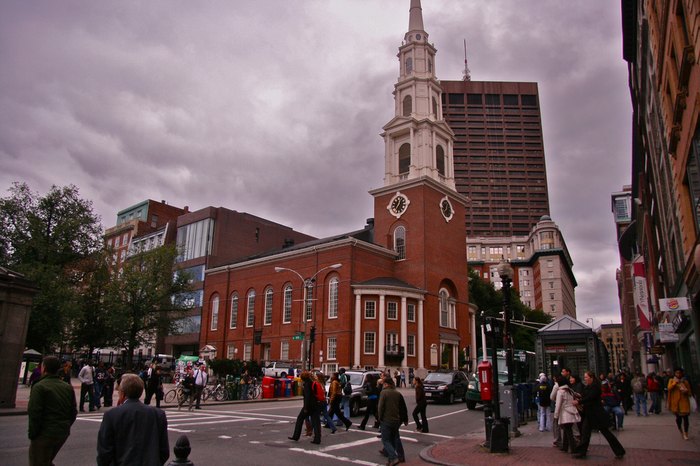 If you're a native Bostonian, what traits have stuck? If you moved to the city later in life, what habits have you adopted? Let us know on the Only In Boston Facebook page.
You may also be interested in this article: 16 Ways Living In Boston Ruins You For Life.
OnlyInYourState may earn compensation through affiliate links in this article.