Posted in Boston
February 16, 2018
10 Photos That Show How Much Boston Has Changed… And How Much It Hasn't
Revisit places you may know in current day Boston and see how they appeared many decades earlier. Some places are easy to identify, while others have altered so much that they're almost beyond recognition. These 10 photos span the years and provide glimpses of the ways in which Boston has both evolved and endured over time.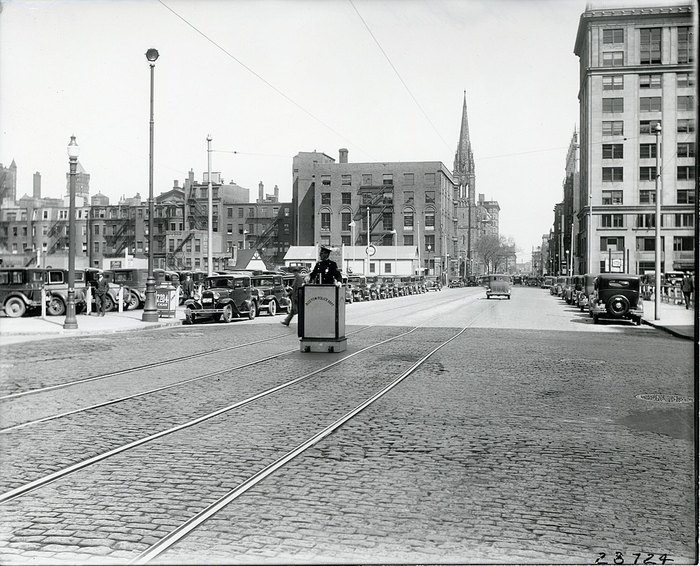 Did any of these photos surprise you? If you're interested in Boston's history, you should also view these rare images captured during the Great Depression, and some then and now photos depicting the same place in different years.
OnlyInYourState may earn compensation through affiliate links in this article.