17 Reasons Why My Heart Will Always Be In Boston
Perhaps you grew up in Boston or spent your college years here and have since moved away – after all, the demands of jobs and family can sometimes take us to unexpected places. If that's the case, you probably feel the tug of longing or find yourself eager to reminisce with other ex-Bostonians. Many people are drawn back to the city because their love for Boston never quite dimmed. Whether you can't conceive of living anywhere else or are questioning the decision to move away, here are just 17 reasons why your heart may always be in Boston: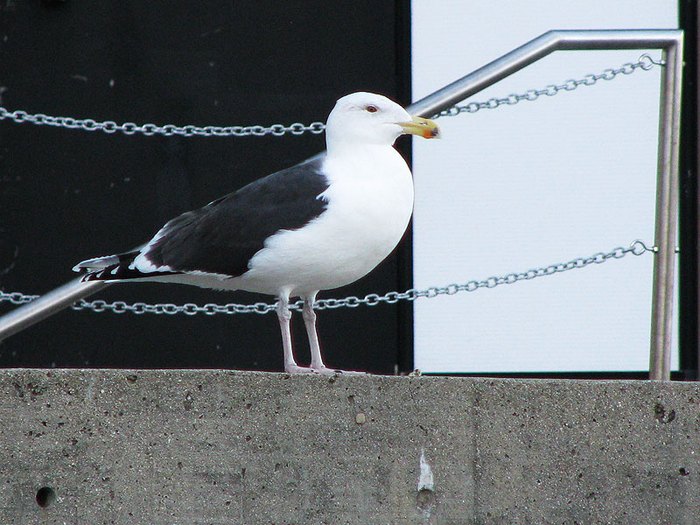 Which of these ring true for you? What would you add to this list?
You may also relate to our past article: "11 Undying Habits That Prove You Can Never Take Boston Out Of The Bostonian."
OnlyInYourState may earn compensation through affiliate links in this article.
Related Articles