The Abandoned Bear Cages In Massachusetts Is One Of The Eeriest Places In America
Some of us love a good scare once in a while. If you love spooky and/or abandoned places, there are many around the Bay State that are worth visiting. For example, you can hike to an abandoned fort on Peddocks Island in Boston Harbor or even visit a creepy ghost town that will surely send chills down your spine. Perhaps you'll want to visit one of our best-known zoos that has an abandoned section outside its perimeter. Insider came out with its list of the eeriest abandoned places in every state, and the abandoned bear cages in Massachusetts that are found at Franklin Park Zoo made the list.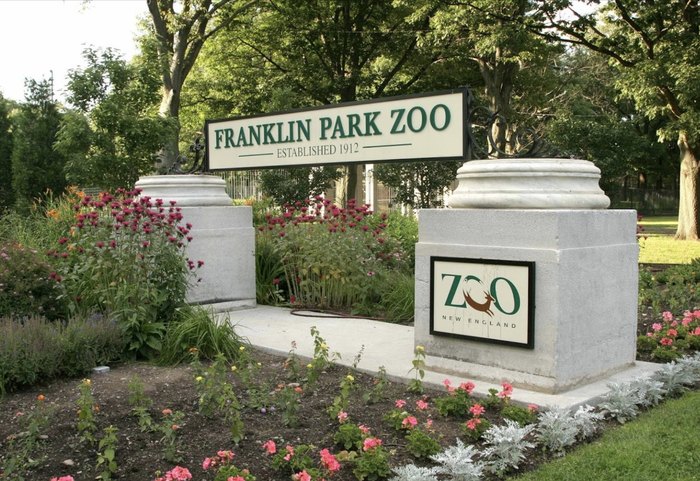 Have you seen the abandoned bear cages in Massachusetts yet? What is your favorite abandoned place to explore in the state? Let us know in the comments. To learn more about and plan your visit to Franklin Park Zoo, visit the website and follow its Facebook page.
If you love exploring creepy places, head to this creepy small town in Massachusetts.
Address: 1 Franklin Park Rd, Boston, MA 02121, USA