A Creepy Ghost Town In Massachusetts, Dogtown Is The Stuff Nightmares Are Made Of
You may think "ghost towns" are exclusively a Western thing. You know, a boom-and-bust village that pops up from the desert and is abandoned as the wind of fortune shifts. Well, Massachusetts is not one to be outdone by anywhere that doesn't even know the difference between a frappe and a cabinet. Dogtown, Massachusetts is a bonafide ghost town with a mysterious and fascinating past. Suspicious vagrants, wild dogs, witches, werewolves, old curses, and creepy dolls are all part of the legends that swirl around this eerie locale. You seriously won't believe that abandoned Dogtown, Massachusetts has been lurking just out of sight in our state for so many years.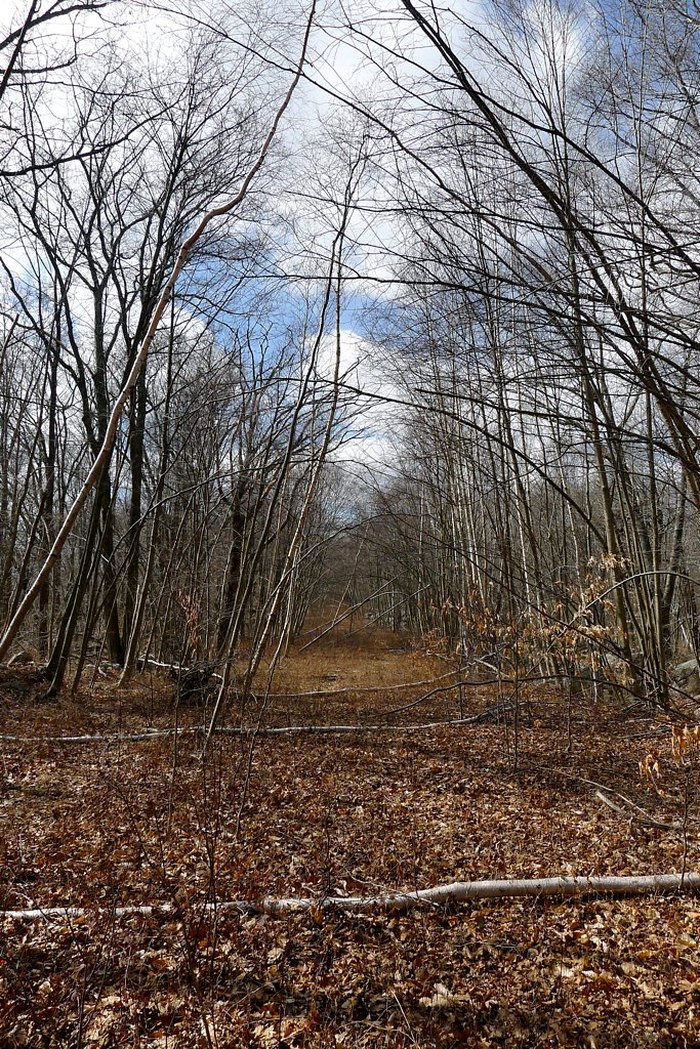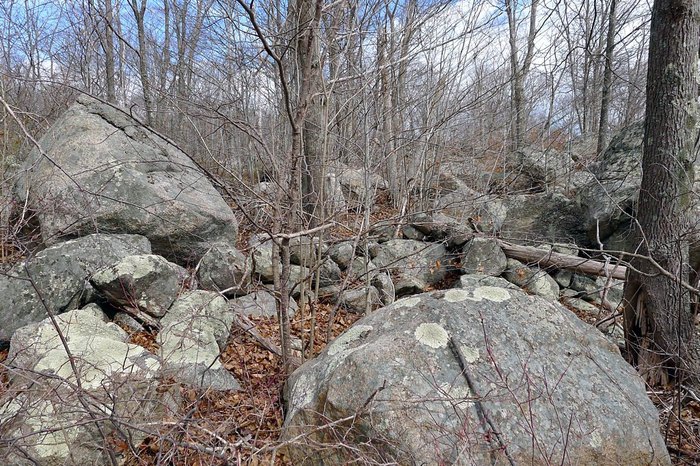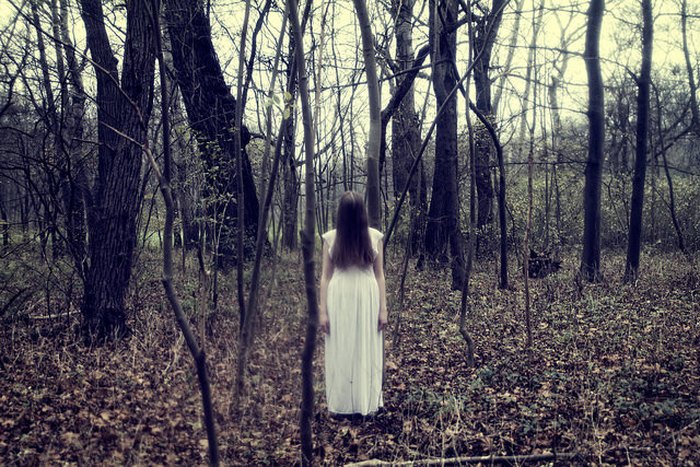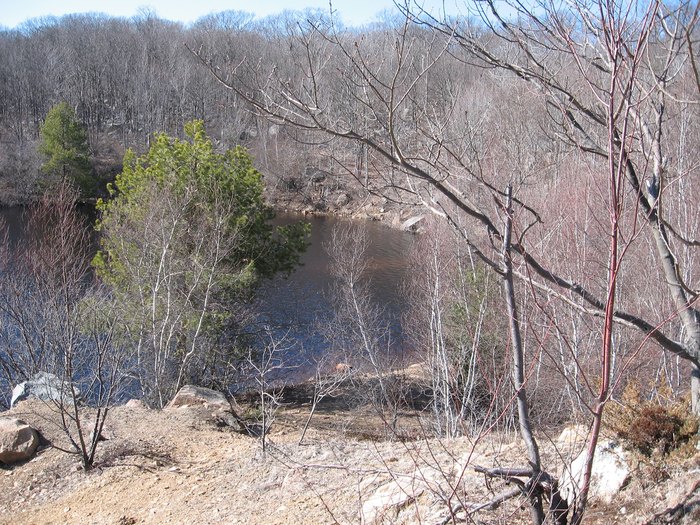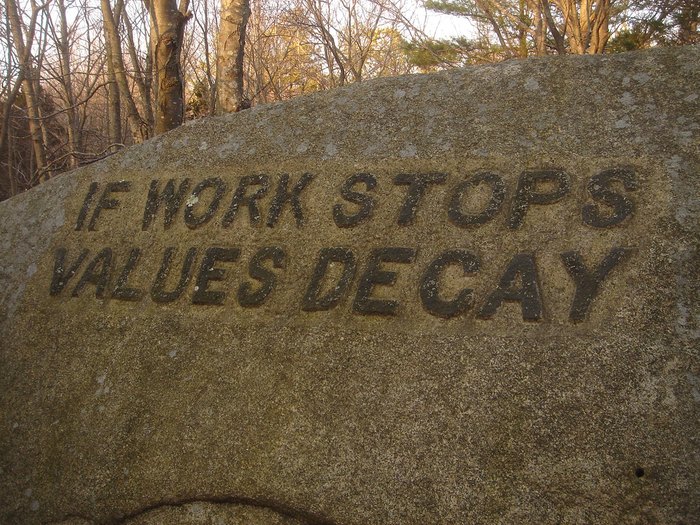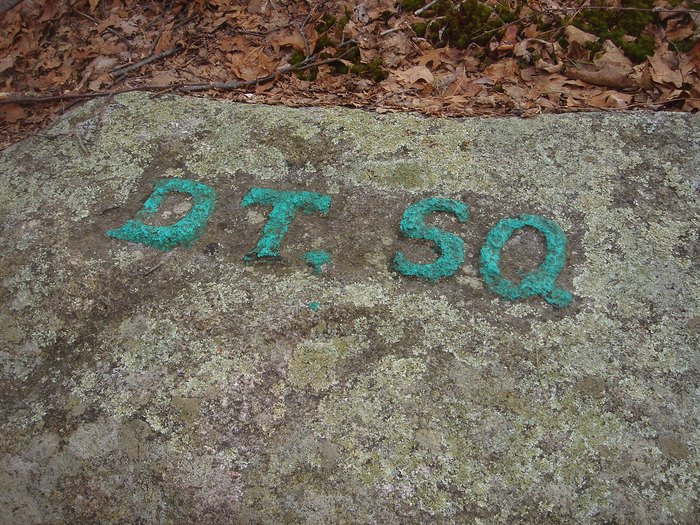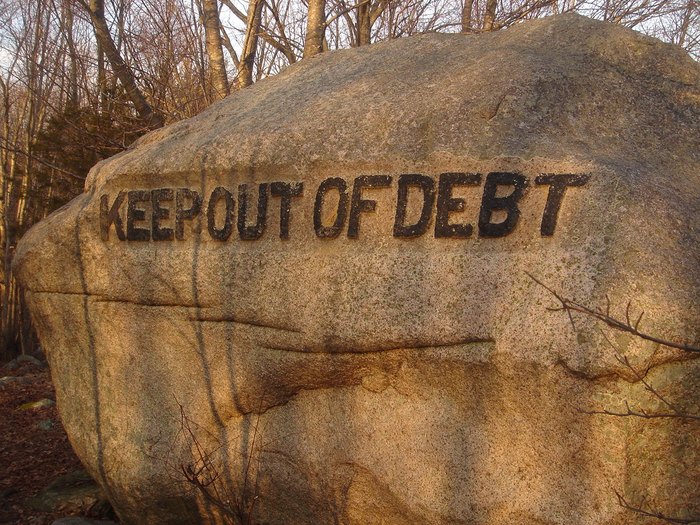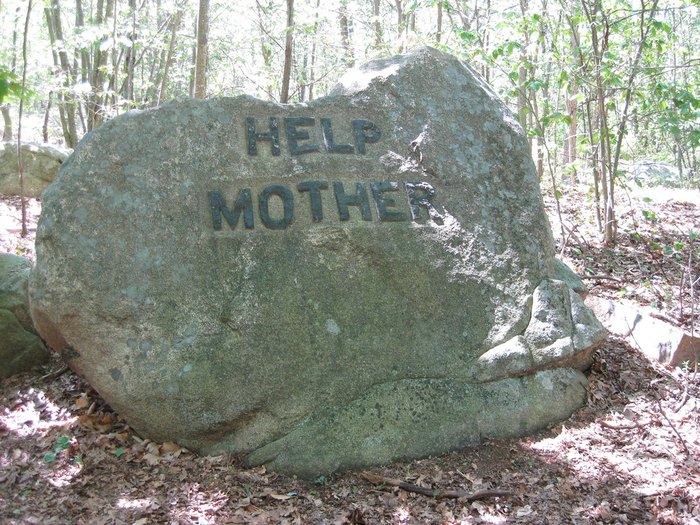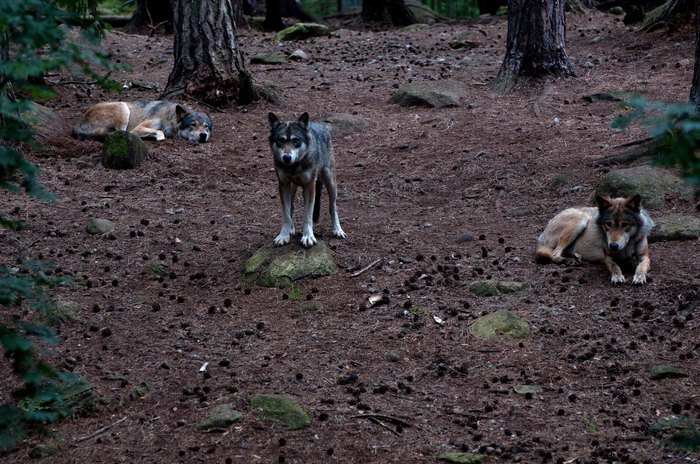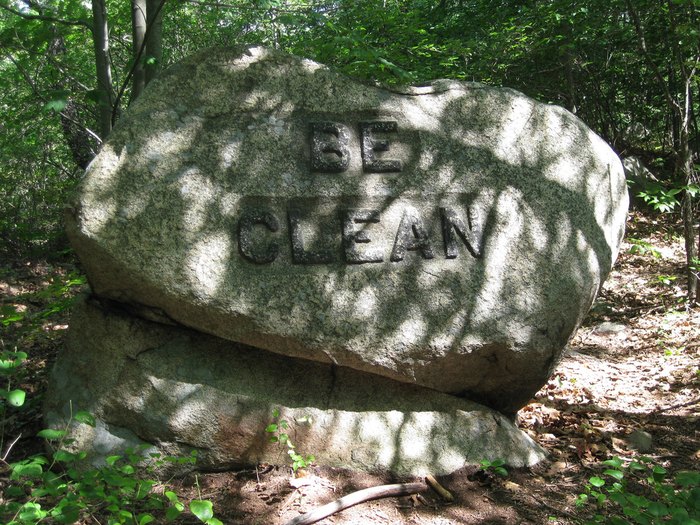 Today, Dogtown in Massachusetts is a rugged 3,000-acre park where visitors can see the village's abandoned cellar holes and roam the trails and tangled forest surrounding the unfortunate town. The terrain can be treacherous, however, as old homestead foundations have been known to give way underfoot, and many have reported the area to be disorienting. Dogtown is definitely a must-explore destination for those craving a ghost town adventure. Just be sure to keep your eye on the horizon – it wouldn't do to linger after dark.
Have you been to Dogtown in Massachusetts? Share your experience in the comments! Did you know there's also an underwater ghost town hiding in Massachusetts? Up for more exploring? Check out AllTrails.
OnlyInYourState may earn compensation through affiliate links in this article. As an Amazon Associate, we earn from qualifying purchases.
More to Explore
Dogtown in Massachusetts
Are there any ghost towns in Massachusetts?
Dogwood isn't the only ghost town in Massachusetts (although a visit is one of the coolest things to do in Gloucester, Massachusetts). While it's definitely a must-visit, you'll also want to add Questing to your must-visit list. Once a settlement, the ghost town now serves as a nature preserve in New Marlborough. While you won't be able to see the remains of the entire town that's known as the first place where non-native American children were born, you will be able to check out the stone wall ruins. The nature preserve is an idyllic way to spend a day among nature, hiking along some of the more than 400 acres. If you visit during the spring, you can see a breathtaking field of flowers.
Are there any haunted hotels in Massachusetts?
You'll certainly find an abundance of haunted places in Massachusetts, including more than a handful of haunted hotels. If you want to increase your chances of experiencing the paranormal, plan an overnight (or two) at the oldest and most haunted hotel in Massachusetts. That's:
The Omni Parker House Hotel in Boston.

The site of John F. Kennedy's proposal to Jacqueline Bouvier, the hotel has had some strange occurrences over the years.
Oftentimes, the elevator will open on the third floor – only no one summoned it.
One room in the hotel has also been permanently sealed due to, according to local legend, the suicide of a guest.
Are there any haunted restaurants or bars in Massachusetts?
Don't worry if you're not really up for an overnight in a haunted hotel in Massachusetts. You can also dine at a haunted restaurant to get your fill of the paranormal (if you're lucky). Plan a visit to the:
Colonial Inn in Concord is believed to be the most haunted restaurant in Massachusetts.

The building itself dates back to the early 1700s. It's said to be haunted by patients and doctors from the Revolutionary War.
Don't be surprised if you hear footsteps and painful moans when no one is there.
Related Articles
Explore Massachusetts
Featured Addresses

Dogtown Commons, Gloucester, MA 01930, USA