7 Must-Visit Flea Markets In Maryland Where You'll Find Awesome Stuff
Are you a lover of flea markets? If so, then you'll definitely want to add a few of these Maryland flea markets to your must-visit list. These spots offer a variety of home goods, antiques, food, and much more. Ready to get your flea on? Check out these amazing flea markets in Maryland.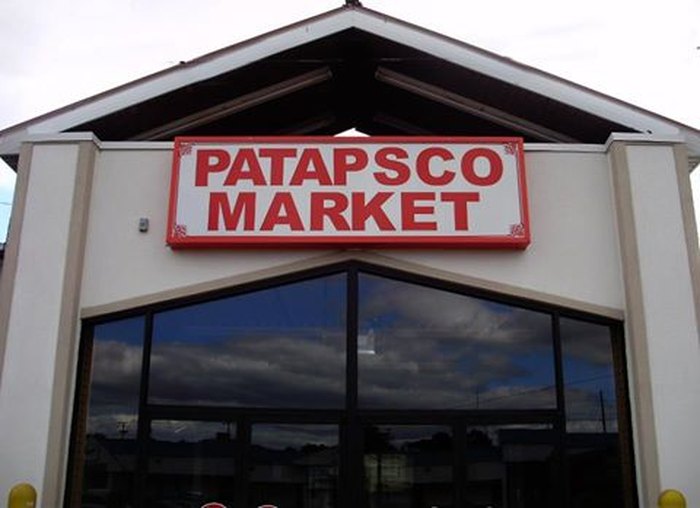 What's the best deal you've found at a Maryland flea market? Tell us about your best finds in the comments! And if you're still wondering about flea markets near me, definitely plan a visit to some of these flea markets in Baltimore, Maryland.
You may also enjoy reading about these 15 towns in Maryland for amazing antiques.
OnlyInYourState may earn compensation through affiliate links in this article.
Best Flea Markets in Maryland
September 13, 2021
Where are the best places to go shopping in Maryland? 
Maryland is a gorgeous state with lots of places you'll just love when it comes to great shopping. We recommend that no matter where you end up, you shop local – shopping locally helps our state's overall economy tremendously. Plus, there's so many mom-and-pop stores around that you'll never run out of places to go. Some of our favorite shops include the shops on Main Street in Berlin, where you'll find a vibrant arts and culture district. We also love Frederick's small shops and dog-friendly, bohemian vibe. Of course, one can't discount the big cities! You'll find some awesome local places in Baltimore, especially in neighborhoods like Hampden. Honestly, no matter where you go, you're very, very likely to find unique shops in that particular place that you'll never find anywhere else.  
Where can I go thrifting in Maryland?  
What's more fun than simply shopping? Thrift shopping, of course. You just never know what you're going to find, and Maryland is a hub on the east coast for excellent thrifting experiences. Some of the top-rated unique thrift shops in Maryland include Unique, in Silver Spring, where you'll find awesome clothes and totally cool outfits for outrageously reasonable prices. In Mount Rainier, you'll find Mike's, a mom-and-pop thrift shop where you'll be blown away by the friendly atmosphere and pleasant conversation with the shop owner (the aforementioned Mike). Maryland is truly a fun state to go thrifting in, despite its small size. Don't count it out – count it in and come shopping!  
What are the best Maryland flea markets to visit?  
There are lots of really awesome flea markets around Maryland at any given time. Some of them are seasonal, and others are year-round. Some of the top-rated markets include gems like the Amish Farmer's Market in Joppatowne, where you'll find treasures galore. The Queen City Flea Market, in Cumberland, gets rave reviews consistently, which is quite an accomplishment in the days of negative reviews. You might want to consider expanding beyond Maryland's state lines, too – there are plenty of shops within reach that just so happen to be in another state. For more of our favorite Maryland flea markets, take a look at this article.