7 Must-Visit Flea Markets Around Baltimore Where You'll Find Awesome Stuff
Flea market hopping is the perfect way to spend a Saturday or Sunday in the Baltimore area. There are so many treasures to be found if you know where to look, and if you have a bit of patience. These seven must-visit flea markets in Baltimore are all within a half-hour drive of the city and worth checking out.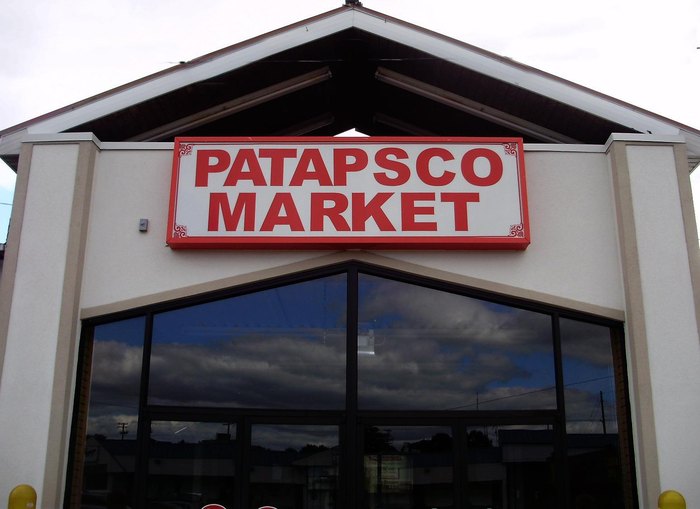 Have you visited any of these incredible flea markets in Baltimore and the surrounding areas? Do you have a favorite area flea market? Let us know in the comments! You can also check out these must-visit flea markets in Maryland.
OnlyInYourState may earn compensation through affiliate links in this article.
Flea Markets In Baltimore
September 26, 2022
What are some of the best antique stores around Baltimore?
Baltimore is home to some of the most unique shopping in Maryland. And, yes, there are plenty of antique shops to peruse in and around the city. Whether it's The Antique Man, a quirky store on Fleet Street, or Paradiso on 36th Street in the Hampden neighborhood, you're sure to find some unique treasures you've never imagined!
What is the largest flea market in and around Baltimore?
Brumwell's Flea Market in Pasadena is considered the largest flea market in the state of Maryland. It's located a mere 20 miles from Baltimore and totally worth the drive to get there! This flea market has been a staple since 1986 and droves of bargain hunters come here every time it's open. You're sure to find plenty of fascinating goods here.
Are there any vintage stores in Baltimore?
If you don't like wearing run-of-the-mill attire from department stores, head to Get Shredded Vintage on Baltimore's 29th Street. "New" vintage clothing arrives weekly, so shop here often to find some unique threads for yourself.