One Of The Oldest Delis In Maryland Will Take You Straight To Sandwich Heaven
Sandwiches can be simple, but they can also be so much more. The following deli does not skimp when it comes to making sandwiches. The bread is soft, the ingredients are always fresh, and the meats are stacked sky high. Next time you're craving a well-made sandwich, consider a trip to Attman's Delicatessen. It just may be the best sandwich you ever eat in your lifetime.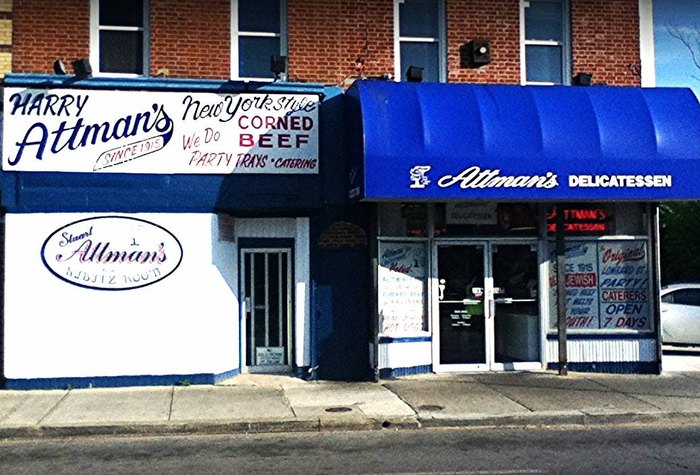 Address:
1019 E Lombard St, Baltimore, MD 21202
Attman's now has a second location, too! Check it out at:
7913 Tuckerman Ln, Potomac, MD 20854
For more information about Attman's Delicatessen, visit the website.
For more amazing sandwich spots around Maryland, click here!