This Maryland Restaurant Serves Chicken Dinners To Die For
Hello, hungry Marylanders! Next time you've got a hankering for chicken, check out this local restaurant that serves chicken dinners to die for. In fact, they've got an entire section of their menu dedicated to chicken dinners. Prepare your taste buds for a meaty and flavorful meal to remember.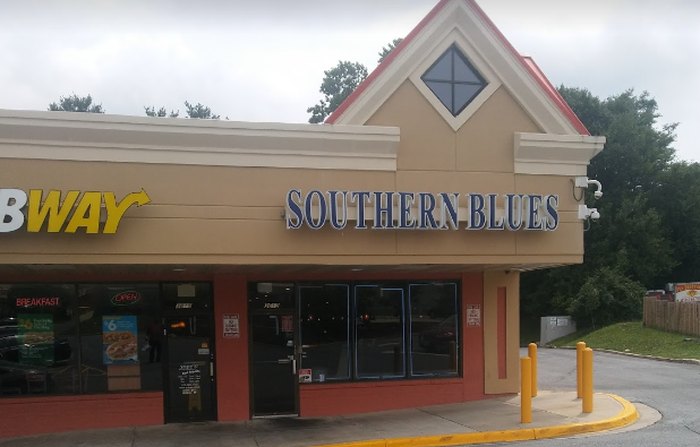 Randallstown Address: 3613 Offut Road, Randallstown, MD 21133
Parkville Address: 8406 Harford Road, Parkville, MD 21234
For more information about Southern Blues Restaurant, including the menu, visit the website. You can also follow them on Facebook.
If you're a lover of wings, you'll also enjoy our list of the best wing restaurants in Maryland.