You'll Love This Flavorful Maryland Restaurant With Huge Portions
For a smaller state, Maryland sure does have an abundance of food options. The following restaurant in the Old Line State is full of flavor, taking traditional cuisine and infusing their own modern twist on it. Check out this delicious restaurant that just may become your new favorite.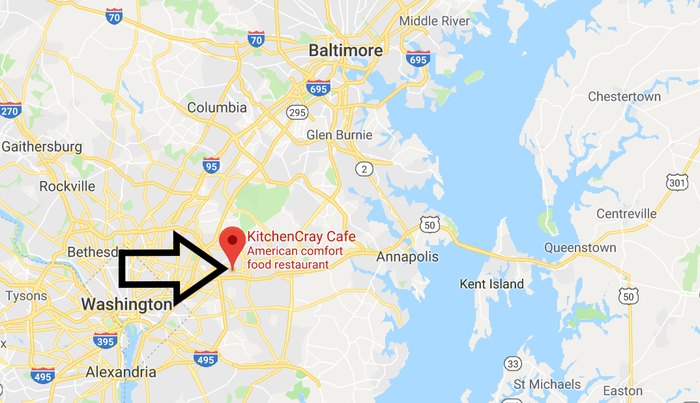 Address: 4601 Presidents Drive, Lanham, MD 20706
For more information about KitchenCray, visit the official website. You can also follow the Facebook page to keep up to date with specials and more.
Prefer to take your meal to-go? Then check out the best carryout restaurant in Maryland by clicking here!