Maine's Wackiest Water Park Will Make Your Summer Complete
Okay Mainers, it' time for some realness. Our summers aren't like other summers. In many states, schools let out for the summer and it's pool days and hot weather until fall. That's not the case here in Maine. The weather in Vacationland is more unique. An 80-degree day here, a 50-degree day there. Often in the same week. Because we can't rely on mother nature to deliver summer weather every day, we take advantage of it when she does. To do that, we head to the beach, lake or rivers for fun on the water. But, if you really want to up the ante we recommend you turn the day into a total funsplosion by heading to a fun water park in Maine. The vibe is fun, the food is sugary and the water is cool!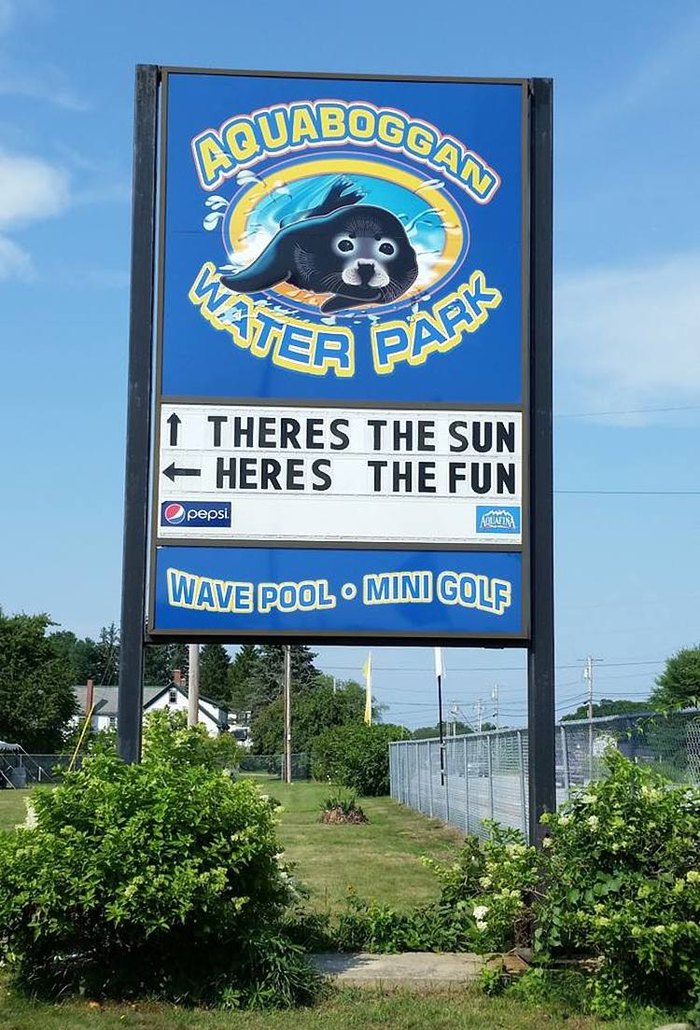 Aquaboggan Waterpark is located at 980 Portland Rd. in Saco. You can check them out online here or visit them on Facebook. Give them a call on (207) 282-3112.

For more summer fun, check out New England's largest water park right here in Maine.
OnlyInYourState may earn compensation through affiliate links in this article.