This Campground In Maine Is Also An Awesome Hidden Adventure Park
If you love Maine in the summertime, there's a good chance you love to camp! From forests covered in a wooded canopy to coastal lands that let you view the stars and the moon, you won't have any problem finding the perfect spot to camp in Maine. But, if you're looking for a camping spot with a little something extra, we've found a great option in Vacationland! For some added fun, head to Bethel Outdoor Adventure where you can tire yourself out through a number of activities and then stay the night at their campground!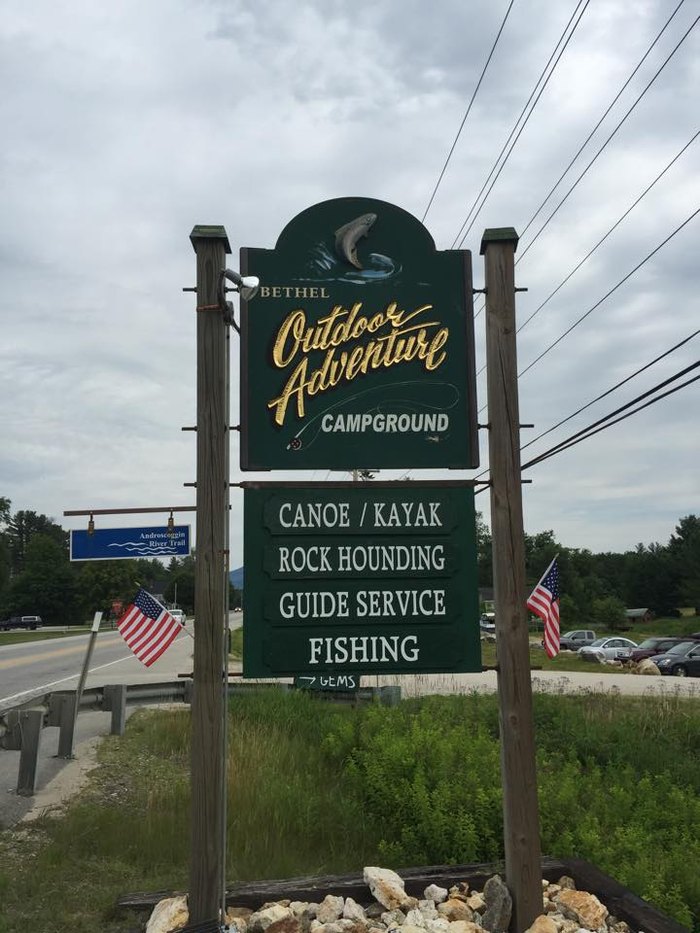 Bethel Outdoor Adventure is located at US Route 2, 121 Mayville Road in Bethel. You can call them on (207) 824-4224. Or you can check them out online by clicking here.
If you'll be camping in Maine, there's a good chance you'll run into some very unique ways of speaking. To brush up, check out these 13 phrases that will make you think Maine has its very own language!
OnlyInYourState may earn compensation through affiliate links in this article.