Bubble Rock In Maine's Acadia National Park Looks Like Something From Another Planet
There are so many ways to get lost in nature here in Maine. And while we love the hikes that are found near our homes, we do love the ones that require a bit more exploration. And when these explorations lead to truly astounding natural attractions? Well, then they get an automatic spot on our must-do list! Check out this strange, but beautiful rock that somehow defies gravity. It's dubbed "Bubble Rock," and you'll encounter it when you pay a visit to the one-and-only national park in Maine. Let's take a look…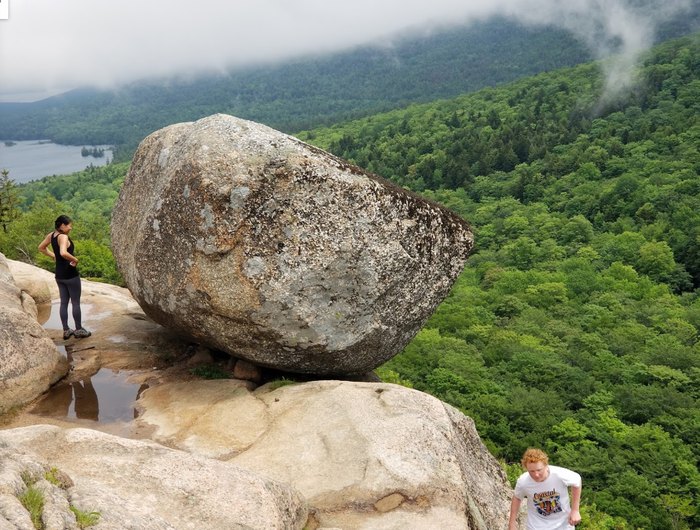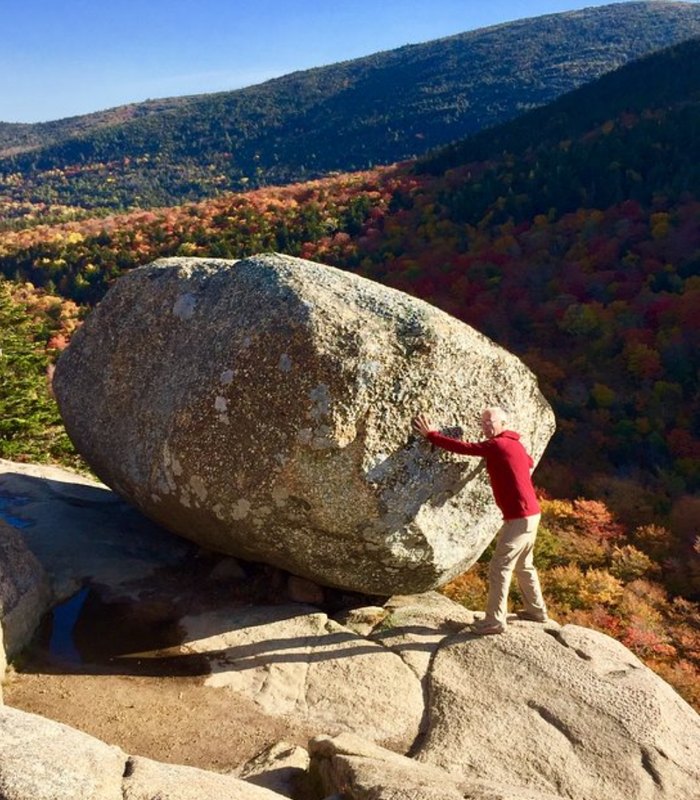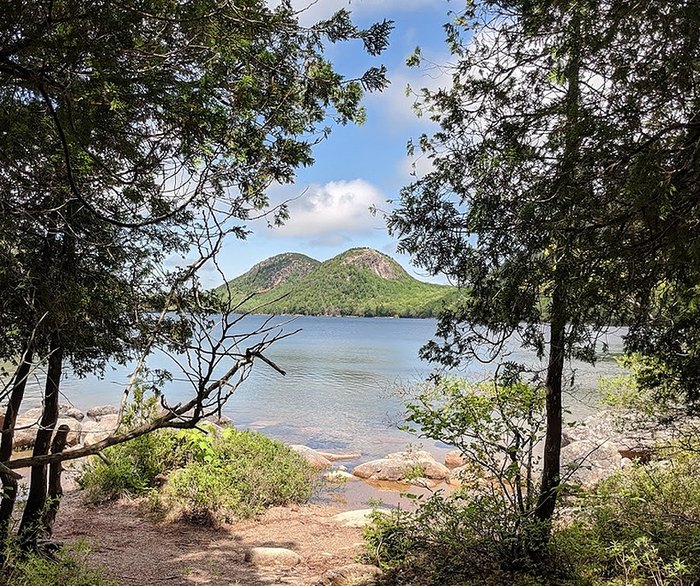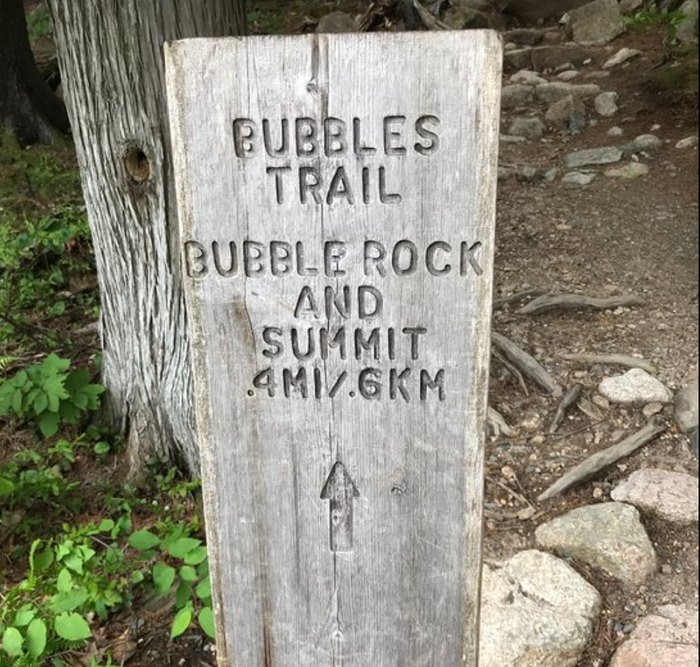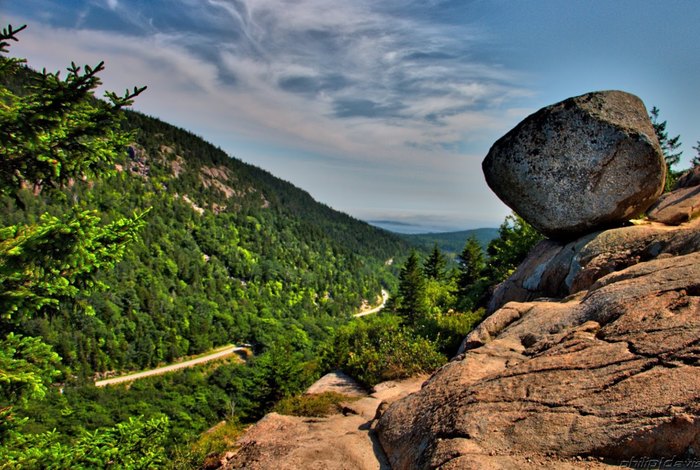 You can learn more about the route to see Bubble Rock on Maine Trail Finder. When was the last time you paid a visit to this immensely beautiful national park in Maine? We'd love to hear about your favorite trails and hikes in this park!
Looking for more adventures for your next visit to Acadia National Park in Maine? Here are some of our favorite bucket-list-worthy activities in Acadia. Now go forth and have an adventure in the extraordinary Pine Tree State!
OnlyInYourState may earn compensation through affiliate links in this article.
More to Explore
National park to visit in Maine
What are some cozy places to stay when I visit Acadia National Park in Maine?
Acadia National Park is one of the country's most visited national parks -- and for good reason, because it's truly spectacular. However, if you want to escape the crowds the next time you pay a visit to Acadia National Park, head to this cozy little waterfront cottage in Maine to relax with stunning views and plenty of water views. Located right on the edge of Maine's beloved national park, you will have all the privacy of lakefront property with access to all the outdoor adventure nearby… minus the crowds! Bring the whole family to enjoy this awesome retreat in the beautiful Pine Tree State; you'll be glad you did!
What are some must-visit places in Acadia?
Acadia National Park truly is a bucket-list place for those with the soul of an explorer, adventurer, and naturalist. But there are so many wonderful things to see and do in this national park, that it can be overwhelming! In terms of "musts" for planning your trip to Acadia, definitely seek out the sunrise. Many people think that America's first sunrise is on Cadillac Mountain. While that is true some of the time, it's not a claim that can be made year-round. From early October to early March, the sun rises farther to the south. With its completely unobstructed view of the horizon, Cadillac is the place to be for a winter sunrise. The rest of the time, you'll want to head to West Quoddy Head or Mars Hill. You'll also want to plan some hikes within the park, including the above trek to Bubble Rock! Park Loop Road is one of the best options when adventuring through Acadia by car; Beehive Loop Trail is a popular choice for hikers eager to see more of the scenic views the area is known for. A beach lover's paradise, Sand Beach is a popular choice for park goers, as is Echo Lake Beach. And, of course, you'll most certainly want to venture down to Thunder Hole at dusk to bask in the muted evening colors and the mighty power of this coastal cave that can spray up to 40-foot plumes of water as the tide ebbs and flows at its base. It's a jaw-dropping natural wonder and experience that you will never, ever forget!
Related Articles
Explore Maine
Featured Addresses

Bubble Rock, Park Loop Rd, Mt Desert, ME 04660, USA