This Tiny Shop in New Orleans Serves Lamb Chops To Die For
If you're looking for a hidden gem among all of the incredible restaurants in New Orleans, you don't want to miss Jamila's Cafe in New Orleans. You can find this place on 7808 Maple Street in the Carrollton area, and once you go for dinner here, we're sure you're going to be back again and again. This place serves the best lamb chops in New Orleans.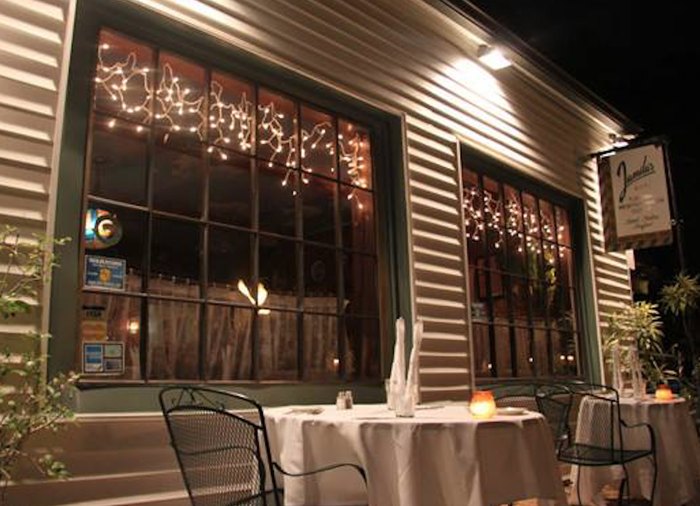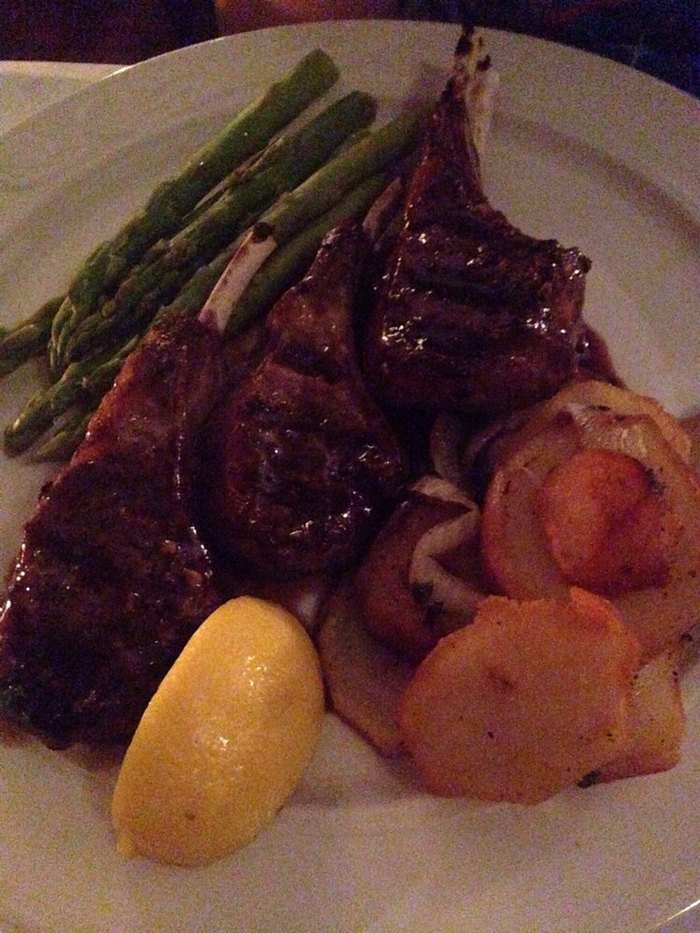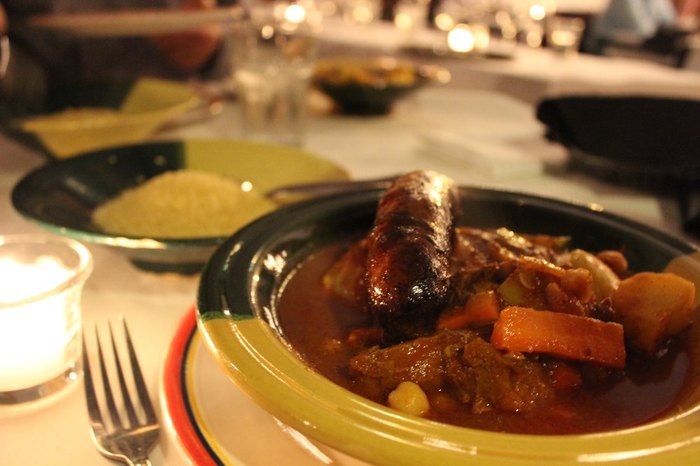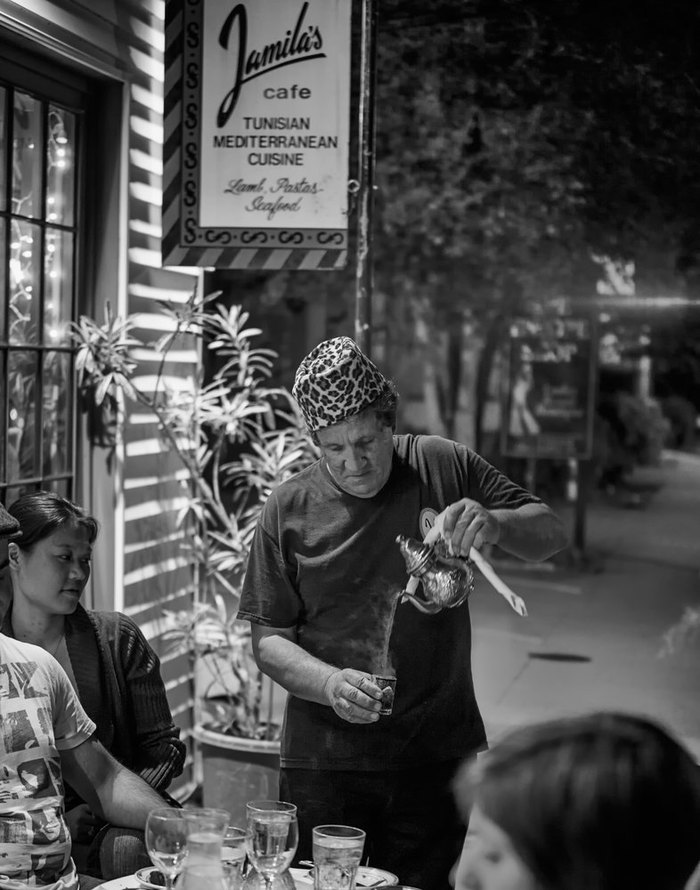 Isn't Jamila's Cafe amazing? We just love it. If you're looking for more awesome New Orleans hidden gems, check out our list of the tiniest restaurants in New Orleans that really pack a punch, found here.