10 Amazing Unique Desserts You Can Find In Louisiana
Sweet tooth anyone? There are a whole host of delicious desserts that were invented right here in Louisiana. They make up the definition of comfort food, and many have the essential ingredients of rum and butter. The best thing about the desserts listed here–if you live in Louisiana, you're one of the only people who can get them! Let's dive into 10 of these traditional Louisiana desserts.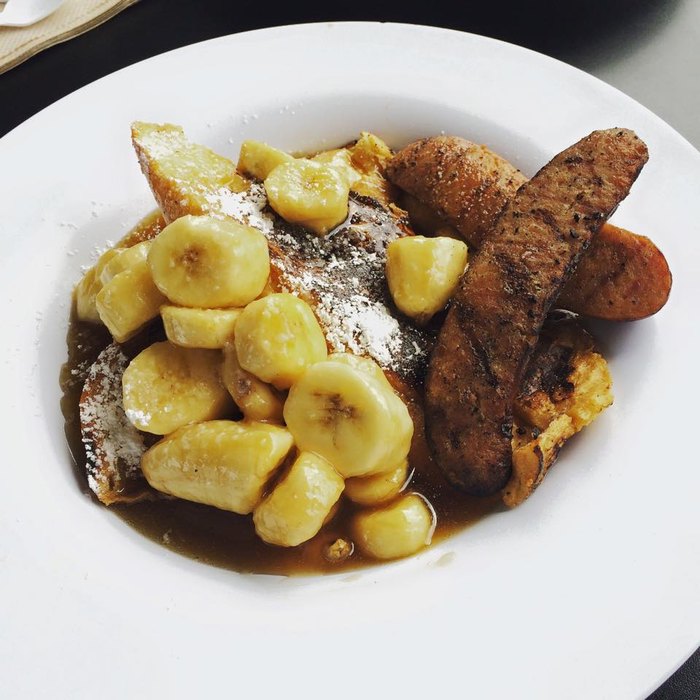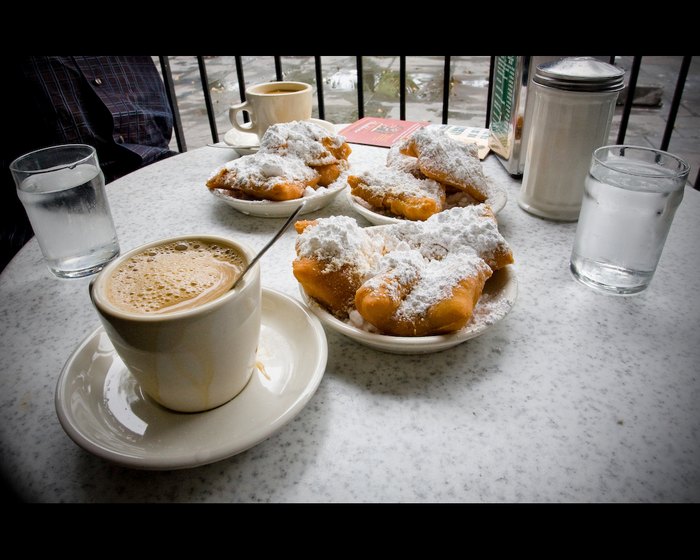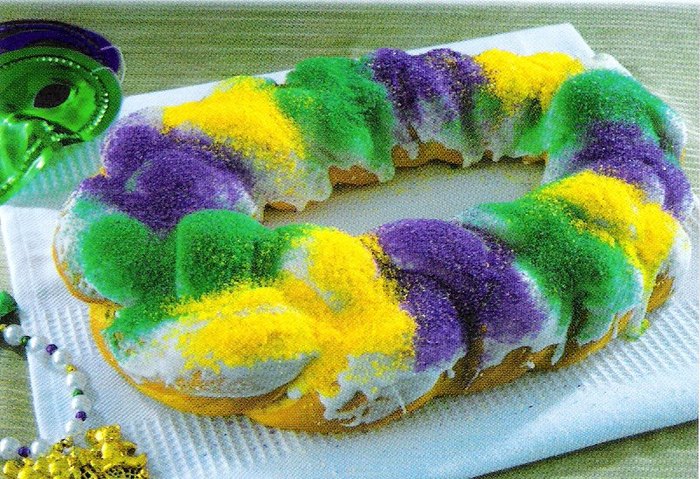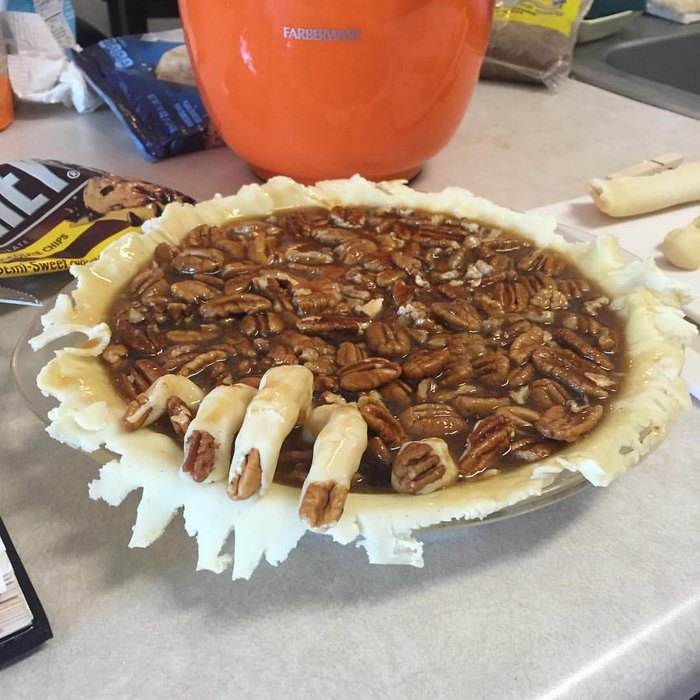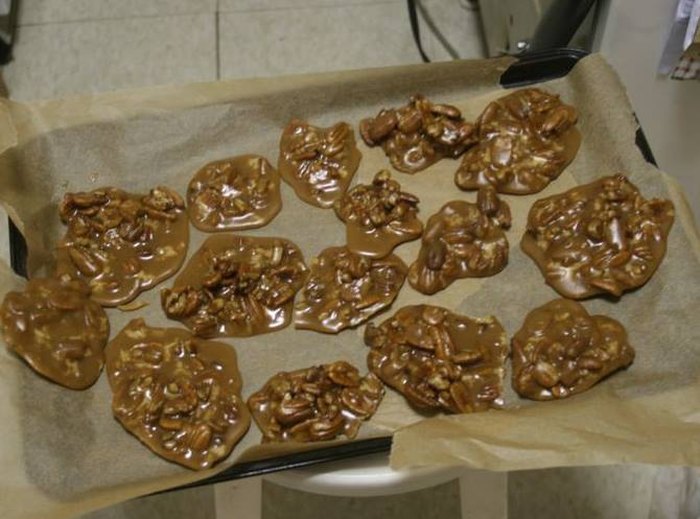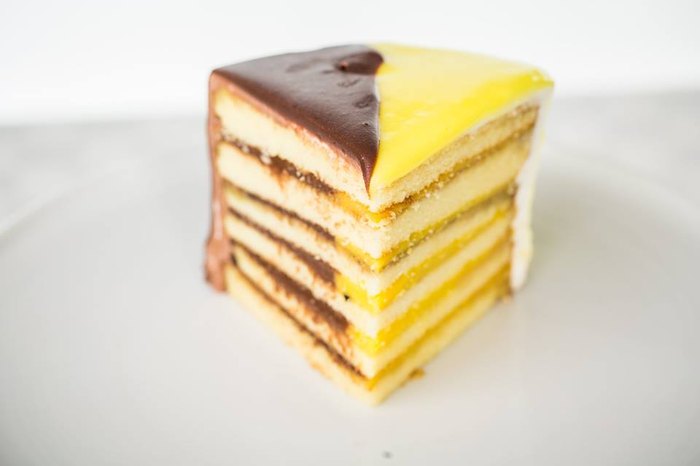 What are your favorite traditional Louisiana desserts on this list? Do you have something you love that didn't make it here? Let us know your thoughts in the comments below! And if you're in search of more sweet treats in Louisiana, here's a restaurant that makes the best Chantilly cake.
OnlyInYourState may earn compensation through affiliate links in this article.
Traditional Louisiana Desserts
October 05, 2022
Besides the 10 traditional Louisiana desserts, what are some other sweet treats found in Louisiana?
While the 10 desserts on the list are divine, and the beignet is perhaps the most famous of them all, there are other sweet treats that we enjoy in Louisiana, one of which is the chocolate swamp cake or also known as the Louisiana swamp cake. If you love everything chocolate, then this cake will become your new favorite dessert. This chocolate cake is like a slice of heaven made with pecans, coconut, and the secret ingredient, marshmallow creme. After baking, the moist cake is then topped with ooey gooey chocolate icing that runs over the sides of the cake giving it the name swamp cake. One bite of this yummy goodness and you'll never eat another slice of regular chocolate cake. Another dessert that we love in Louisiana is our version of the pumpkin pie called the pumpkin tarte à la bouillie. It translates to burnt pumpkin milk tart. It's a smoother and silkier version of the pumpkin pie with a custard filling made from milk, eggs, sugar, vanilla, and butter. And here's an article about a bakery that makes the most decadent French desserts in Louisiana.
What bakery has the best NOLA beignets? 
By far, the beignet is the most popular dessert in Louisiana. This simple fried dough covered in tons of powdered sugar became a force on its own. In fact, in 1986 it became the official donut of the state. Of course, this means that the sweet pastries are sold in various bakeries around NOLA. And while Café Du Monde might be the most famous bakery selling these delicious treats, there are other bakeries in NOLA that are equally notable. They include Nola Uptown Coffee & Beignets, Loretta's Authentic Pralines, and Monty's on the Square. Regardless of which one you choose, it's guaranteed you'll be eating some of the best beignets in NOLA. And for more sweet treats, check out our previous article about the ultimate pie shop road trip in Louisiana