Louisiana Is Home To The Best Po'boys And Here Are The 11 Places To Find Them
In any other state, they'd be called a grinder, a hoagie, or a sub, but here in Louisiana, they're known as po'boys and nothing else. This special sandwich has its history deeply rooted in our great state, though there are many theories as to the origin of the term "po'boy." One popular theory claims that a New Orleans restaurant owned by Benny and Clovis Martin served their former colleagues free sandwiches during a four-month-long streetcar strike in 1929. The strikers were jokingly referred to as "poor boys" and it wasn't long until the sandwiches took on that name, and then the Louisiana dialect took over, shortening it to "po'boy."
So now that we've had a little history lesson, it's time to uncover the best places in Louisiana where you can grab a delicious po'boy.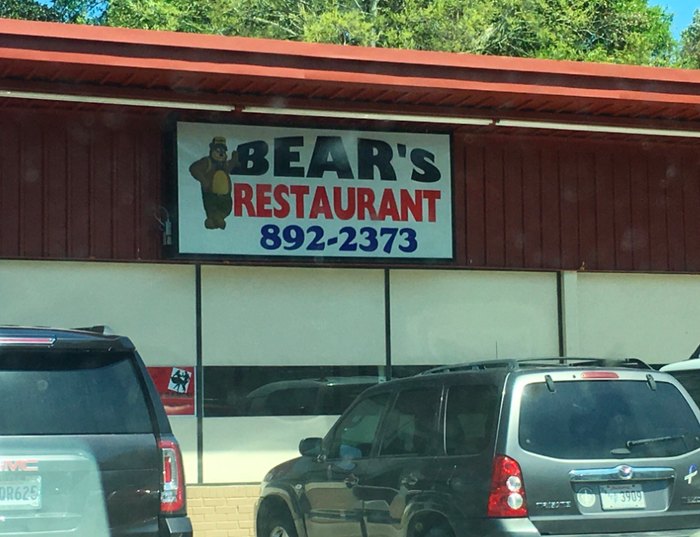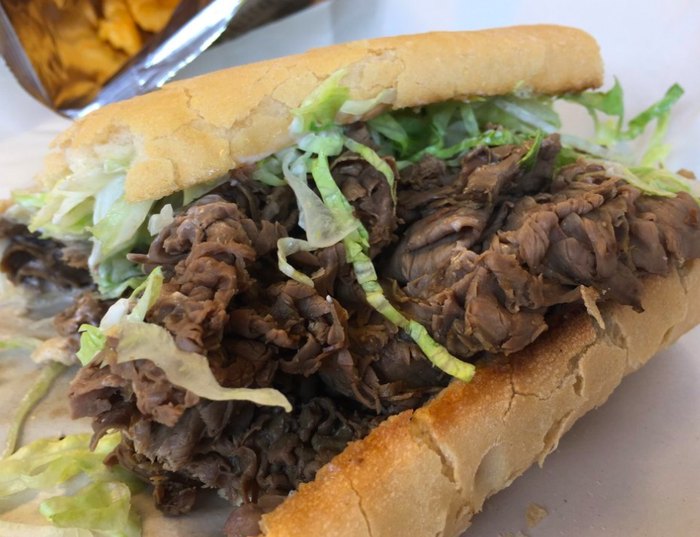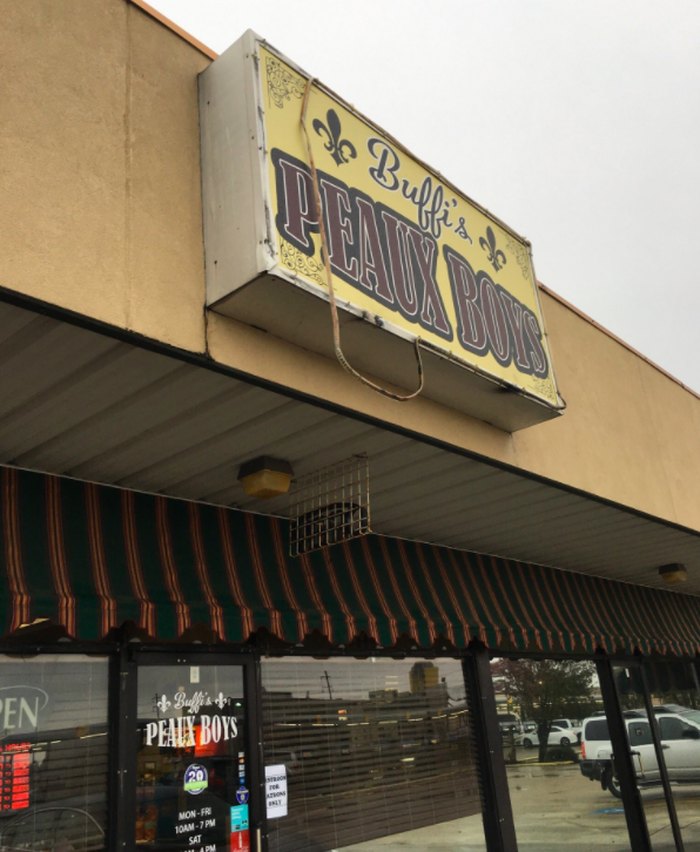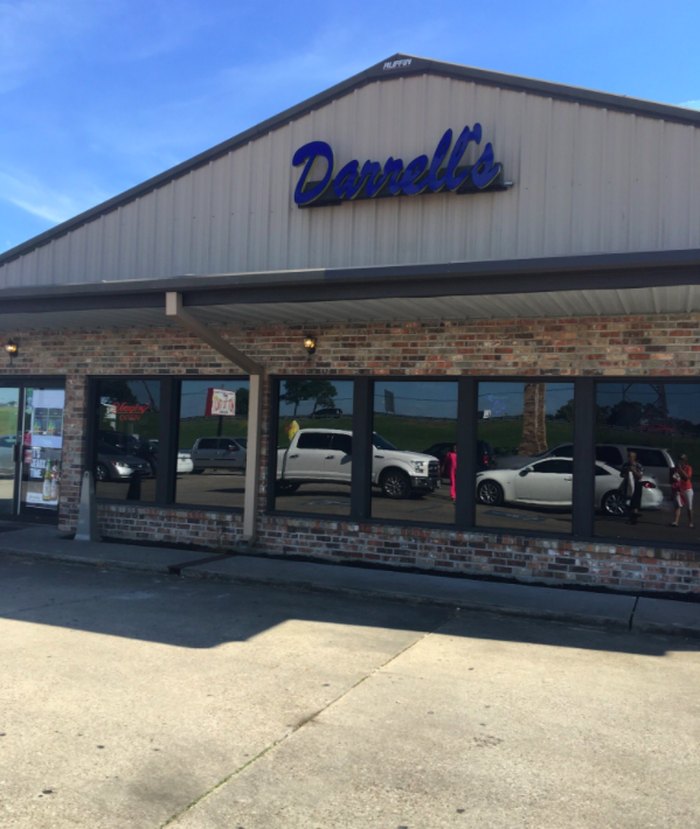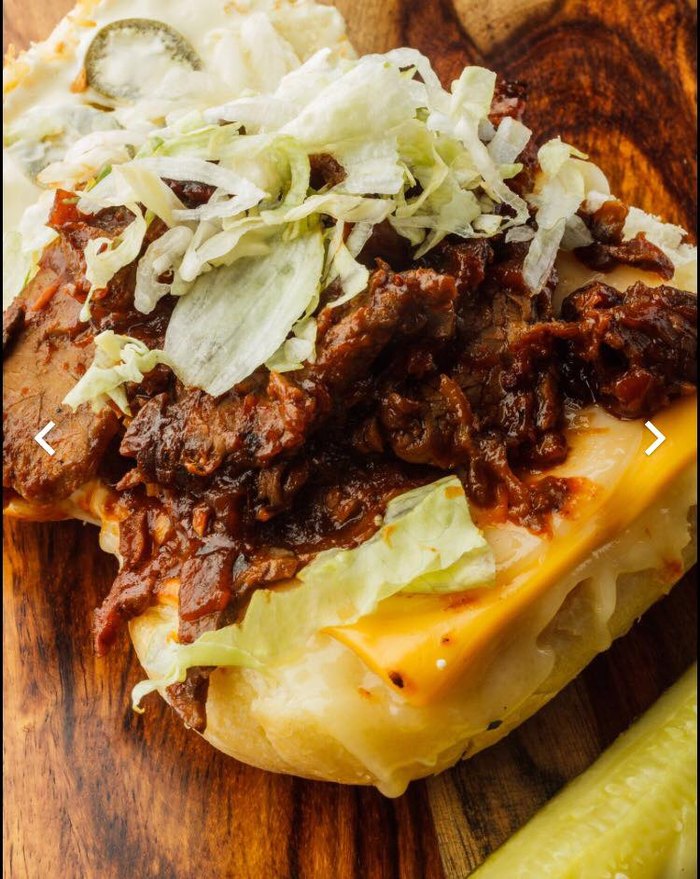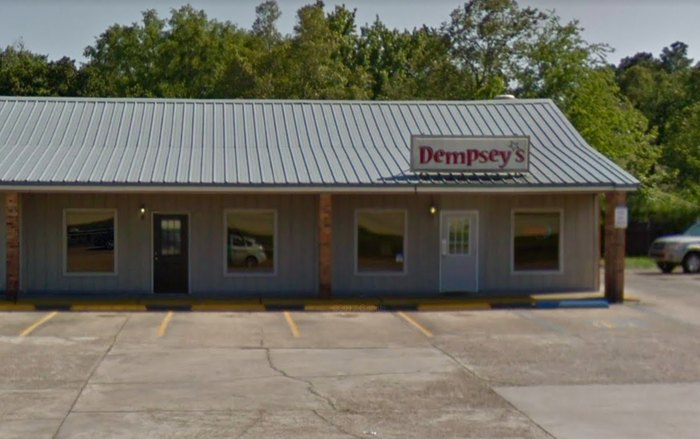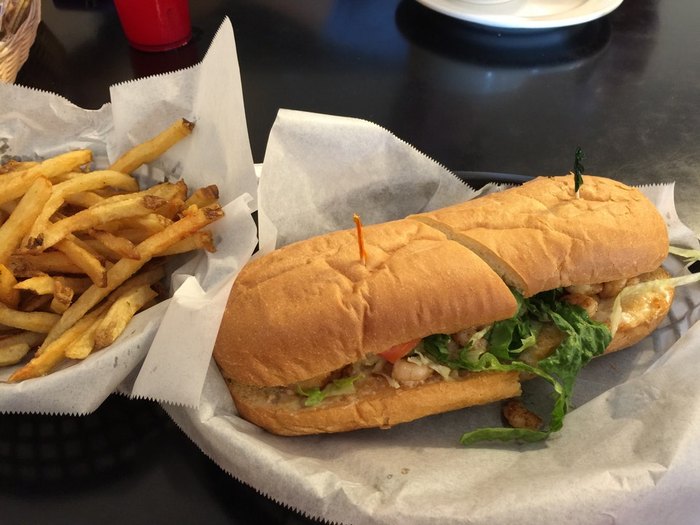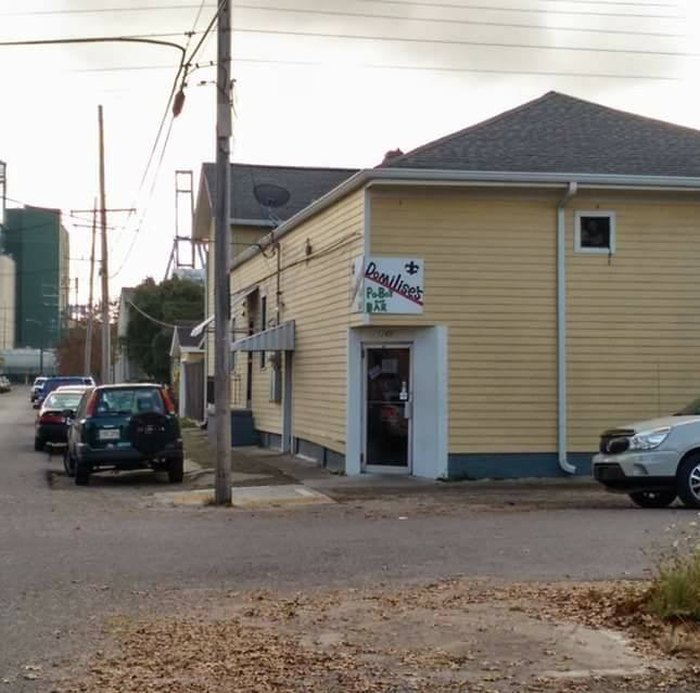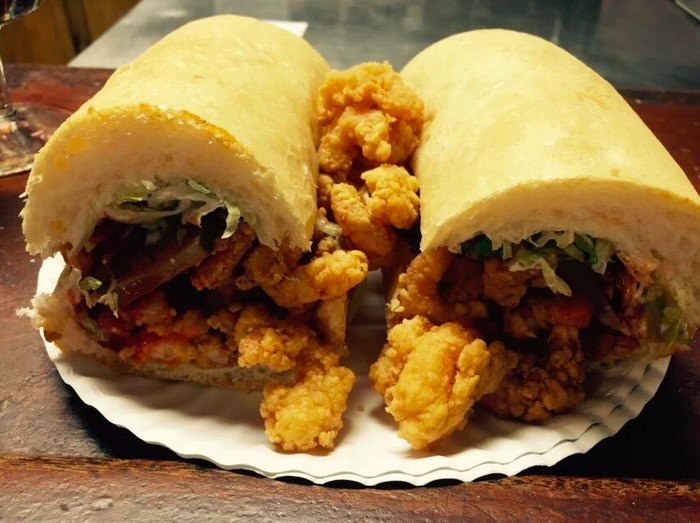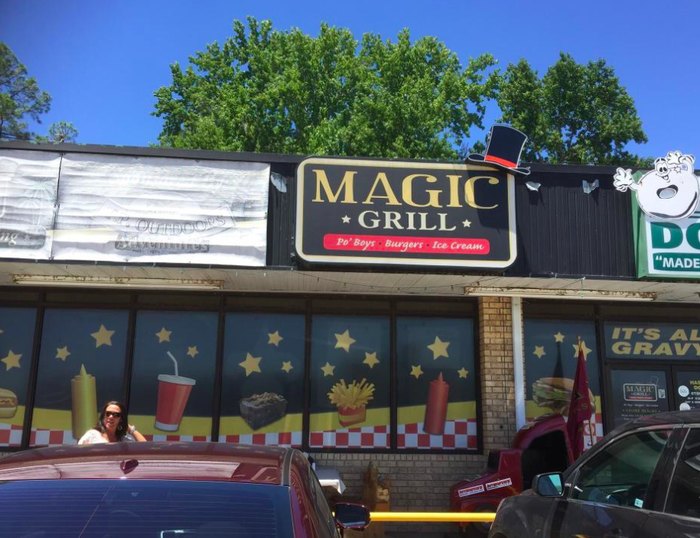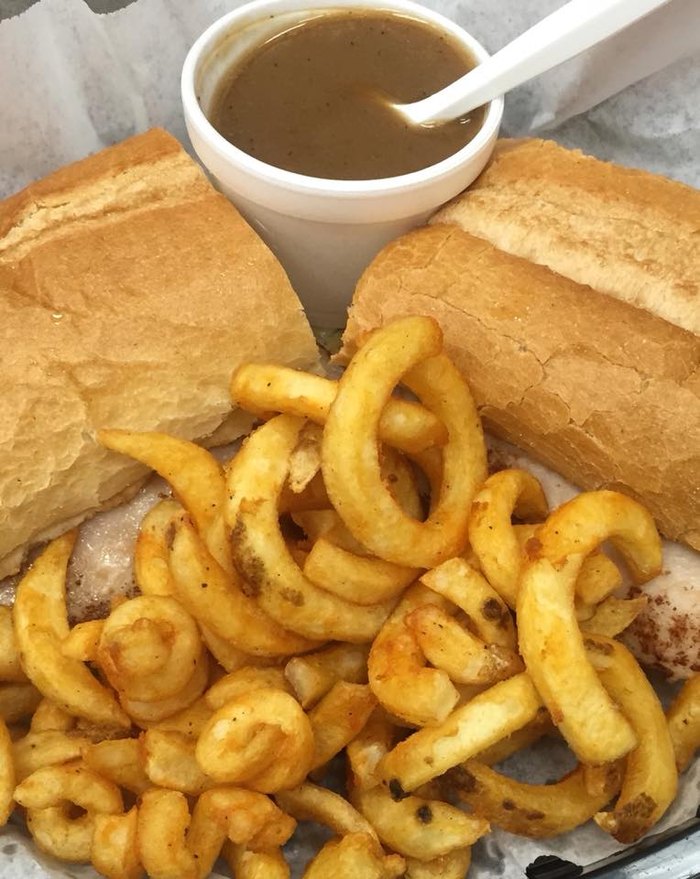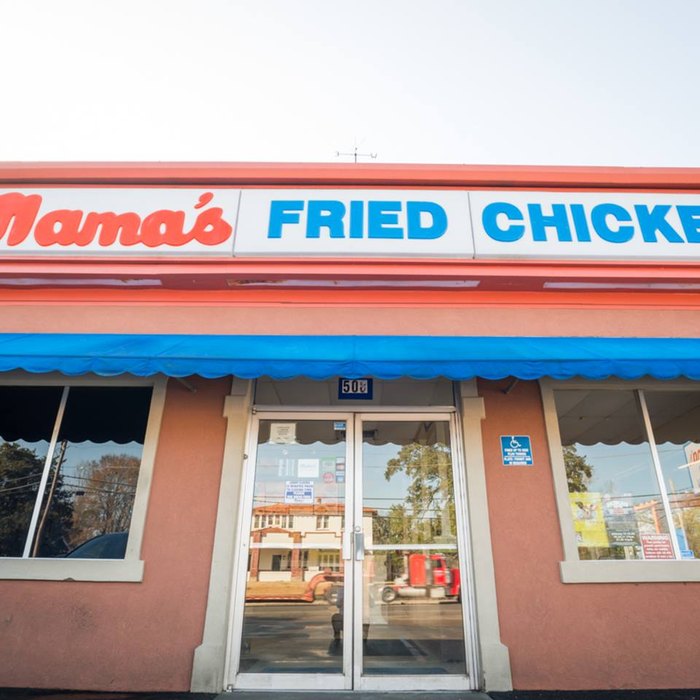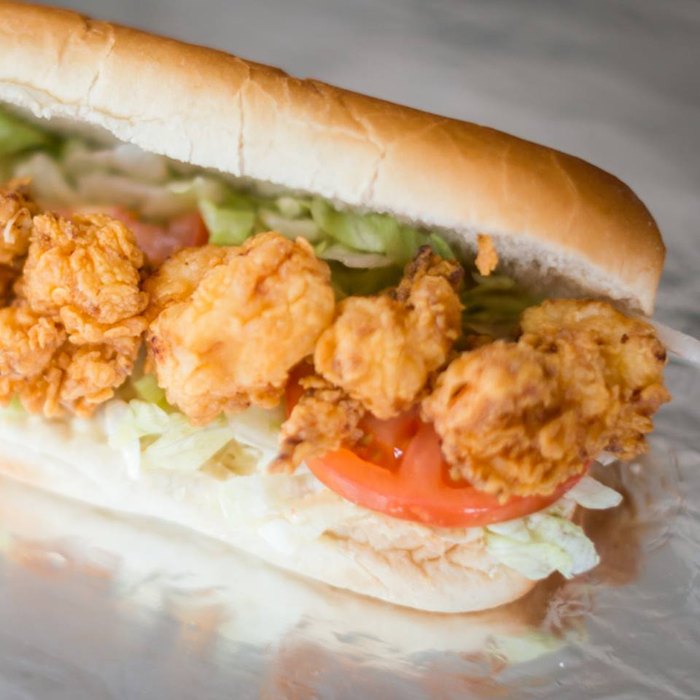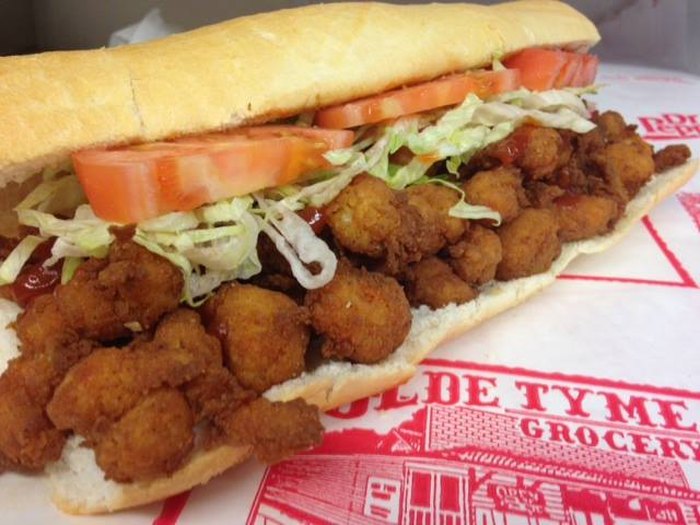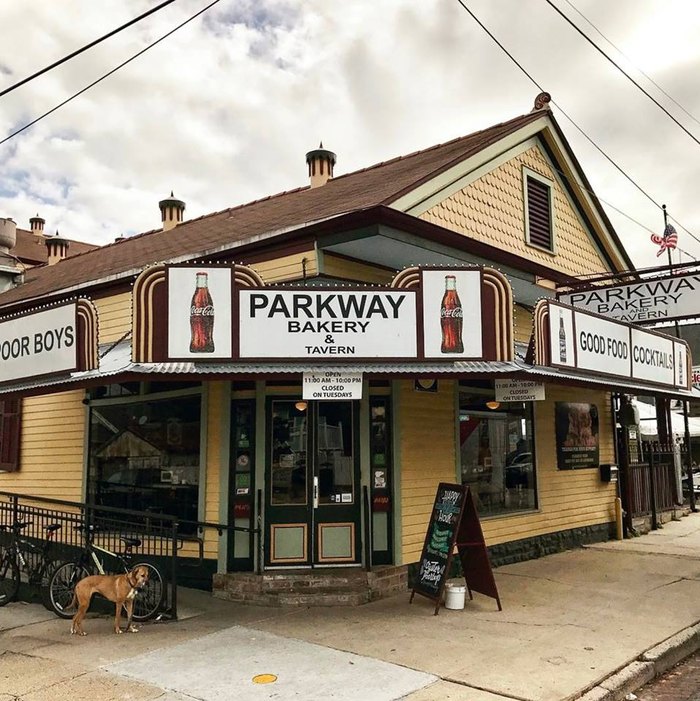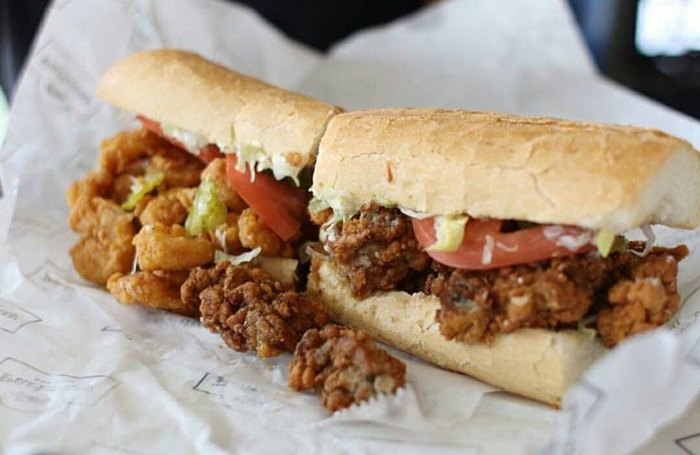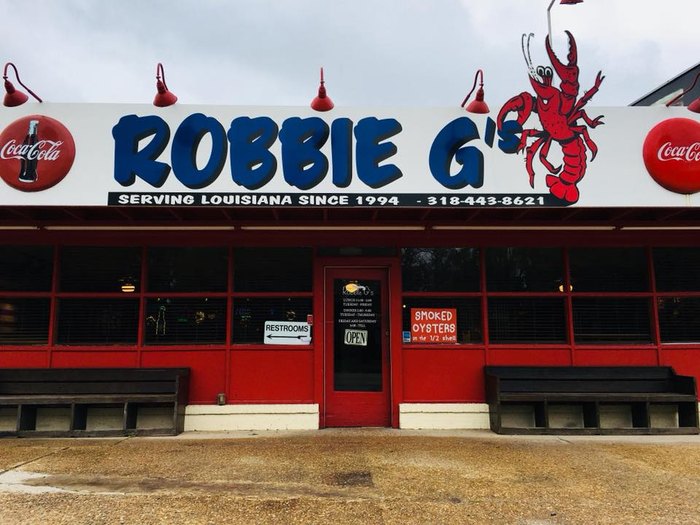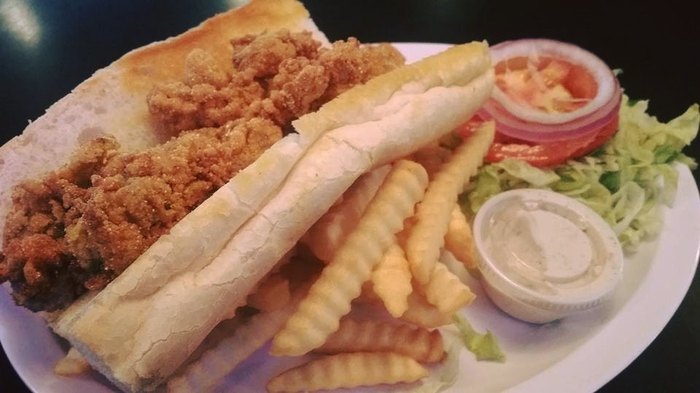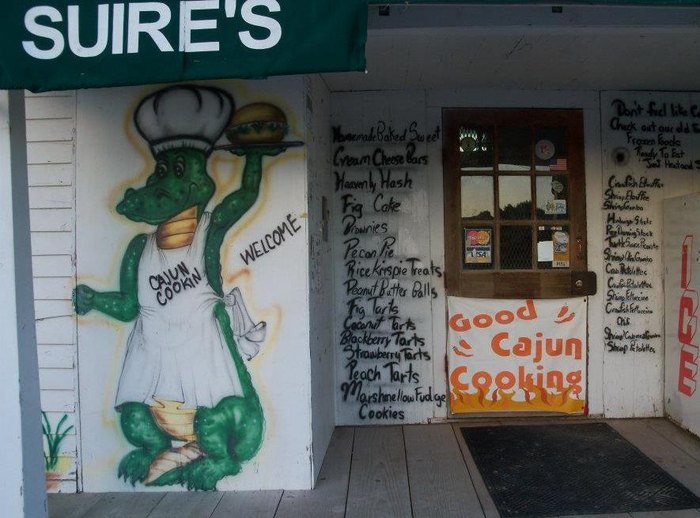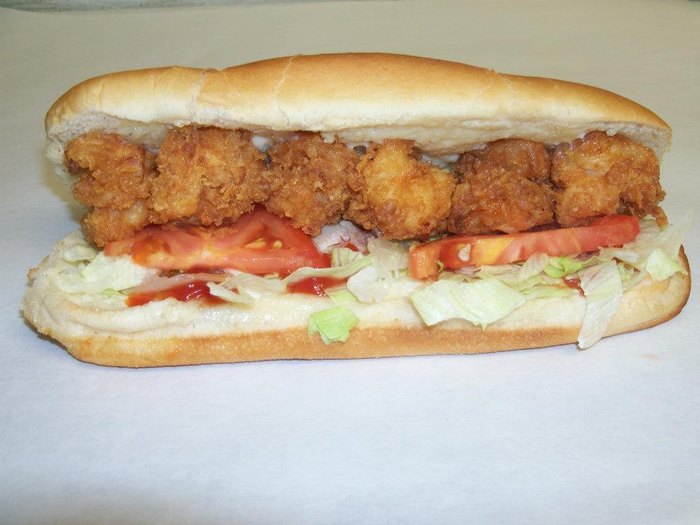 Where's your favorite place to grab a po'boy? Let us know in the comments below!
OnlyInYourState may earn compensation through affiliate links in this article.