The Farmers Almanac Predicts Winter 2020 In Kentucky Will Have Frozen Temperatures And Above Average Amounts Of Snow
The weather in Kentucky is as predictable as guessing which horse will win the Derby. In fact, you probably have better odds at picking a winning race horse than you do forecasting the upcoming seasons in the Bluegrass State. However, that does not stop the Farmers' Almanac from releasing their winter predictions for the country each and every year. The 2019-2020 forecast is now out and it looks like winter in Kentucky is going to be a crazy ride. Last year, the Almanac predicted a wet and mild winter season, but this year we are poised to experience a "Polar Coaster" as well as frozen temperatures and above average snowfall throughout the state.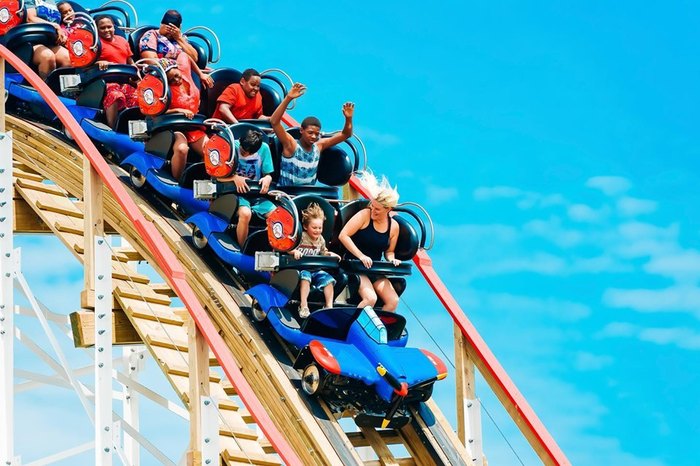 Only time will tell if these freezing and snowy predictions for winter in Kentucky are correct. If the Farmers' Almanac is accurate, we are in for a lot of snow and some beautiful scenery in the Bluegrass for the beginning of 2020. Do you love winter in Kentucky? Do you believe these predictions? Share your thoughts with us in the comments!
And if you're already pumped for the winter season, be sure to check out the 10 best things to do in our state when the temperatures drop, featured in our previous article here.
OnlyInYourState may earn compensation through affiliate links in this article.
Related Articles